 This year has brought so much growth in the makeup industry with launches of huge global cosmetics brands on our doorsteps
The excitement will continue with some further launches before the year is out. These are exciting times for the makeup lovers of Ireland. I love travelling and I'm lucky to have travelled the world doing wedding makeup. What stands out to me is that Ireland is ahead of the curve when it comes to the cosmetics industry which is hugely admirable for our small country.
When you are next shopping in the city centre there is an abundance of new and exciting brands to look out for. Here are my top three favourites when it comes to new launches this year so far.
e.l.f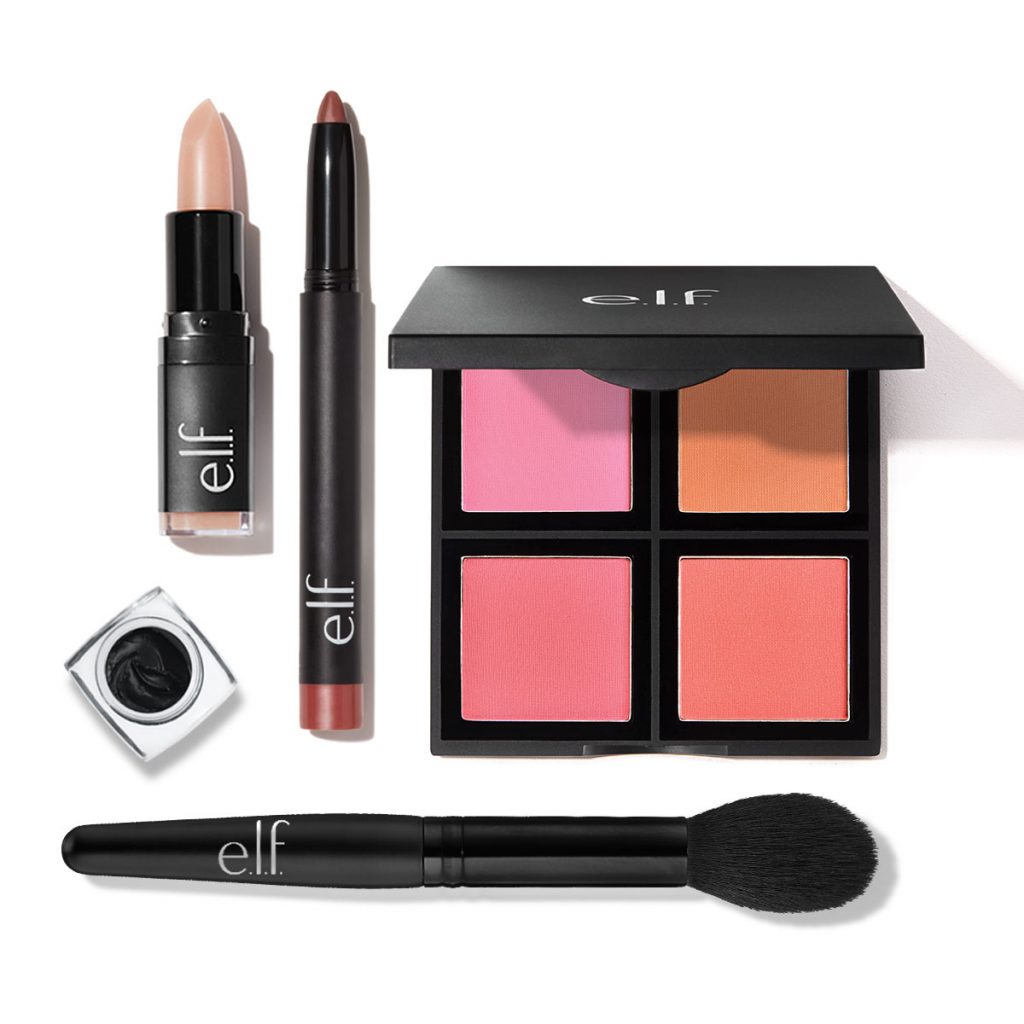 Excellent price point, excellent colour payoff and variety in products. The range has grown from strength to strength over the last four years and is hugely used by Instagram/ YouTube famous makeup folk.
Advertised
Cover FX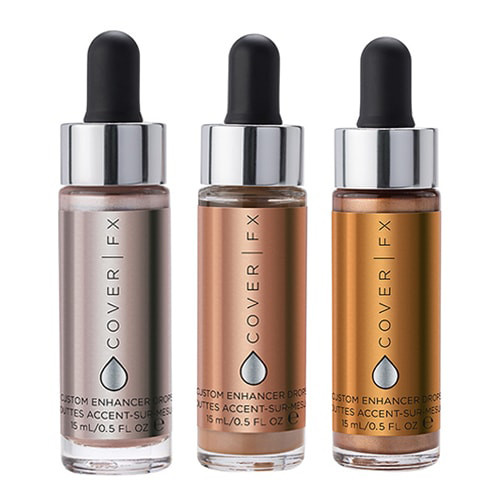 This one is launching next week in Arnotts and I couldn't be more excited. For anyone who is endlessly searching for the perfect foundation and skin prepping products, your search is over. Cover FX was developed in the film industry to work long and hard hours and cover everything from acne to port wine stains. Now it is available to us in Dublin city.
Zoeva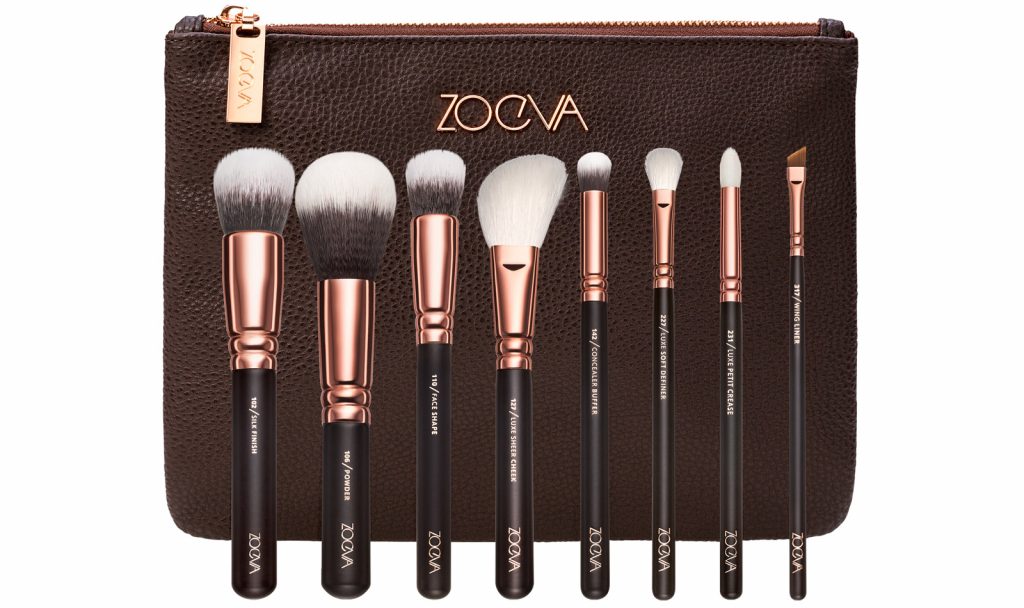 Advertised
Again Instagram has a huge role to play when it comes to the growth of Zoeva products. But the quality speaks for themselves. The brushes are excellent quality and the range is vast, with eyeshadows and lipsticks, glosses, sticks etc. The colour payoff and quality is bang on and the range really reminds me of MAC, from the types of brushes to the colours in the eyeshadow palettes. In fact, there are many MAC dupes in the range. Even the mascara is identical to MAC zoom lash. But all for a much more affordable cost.
What new makeup brand tickled your fancy this year? And more importantly why?