 We recently revisited a classic high street mascara and we're SO glad we did! Spoiler alert... it's still brilliant.
High street mascara is usually a good shout, especially during January when you're feeling the pre-payday pinch. But it's easy to forget how good some of them really are. And we don't mean in comparison to luxury ones. We mean good as stand-alone products. One such high street mascara is the Max Factor HD Masterpiece, which retails at an affordable €14.49.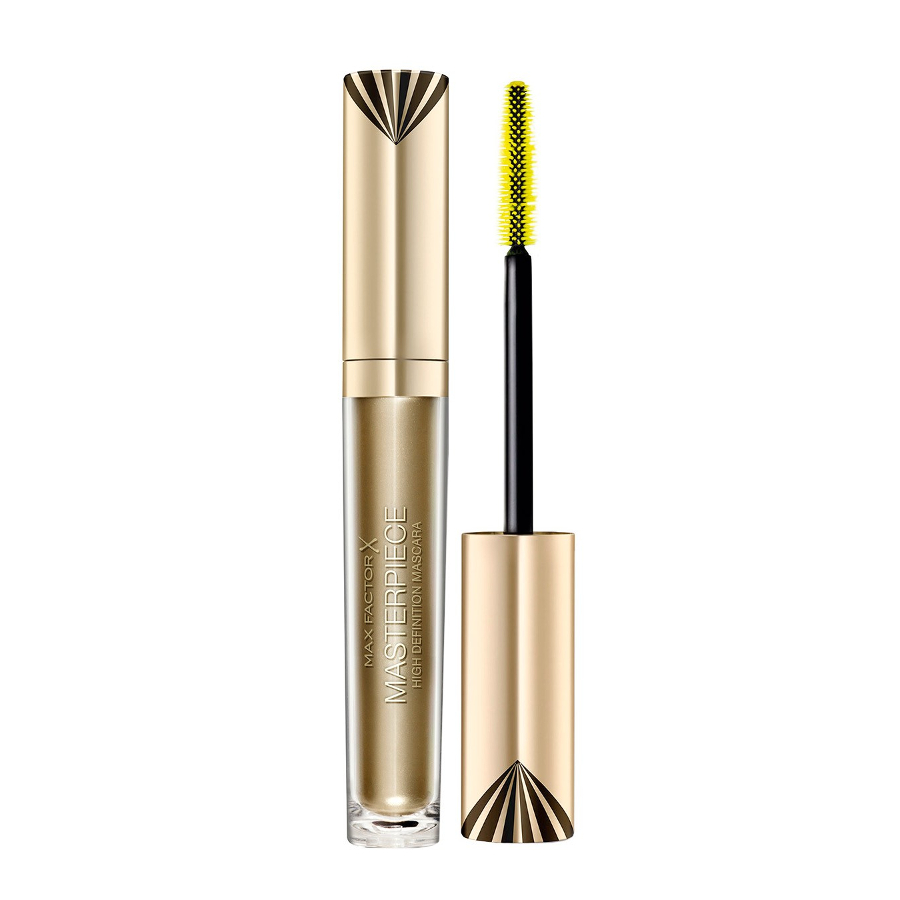 To be completely honest, before I wore it this week I hadn't thought about using a Max Factor mascara in quite some time. But as I was digging away at the last remnants of my beloved NARS Audacious (you can read all about that here), I realised it was probably time to replace it. So I went looking around my stash to see what I could find, and happened upon a fresh, unopened tube of the HD Masterpiece.
Advertised
From the get go it performed really well. The first coat darkened and separated all my lashes (even the smallest ones). If I were one for natural mascara I might have left it at that. But who wants natural? Go big or go home I say, especially when it comes to lashes!
One of the things I love about the NARS Audacious mascara is that you can keep adding layers and it never goes clumpy or flaky. Plus, it wears for hours on end without crumbling. And you know what? The HD Masterpiece formula behaved almost identically. Three, four coats and no sign of clumping. I wore it from 6 am until 11 pm and had no smudging or flaking throughout the day either.
For under €15, this is not only a great high street mascara, but it's a great mascara full stop. And next time, I won't forget it.