 Long wearing mascara doesn't necessarily have to be waterproof.
We love long wearing mascara, after all, who doesn't? There's nothing more annoying that seeing smudges all over your eyes come lunchtime. Or getting a little bit of crumbly bit in your eye when you're trying to work. Usually when you think long lasting though, it involves waterproof formulas. But you don't have to go waterproof to find a long wearing mascara. And today's pick proves that.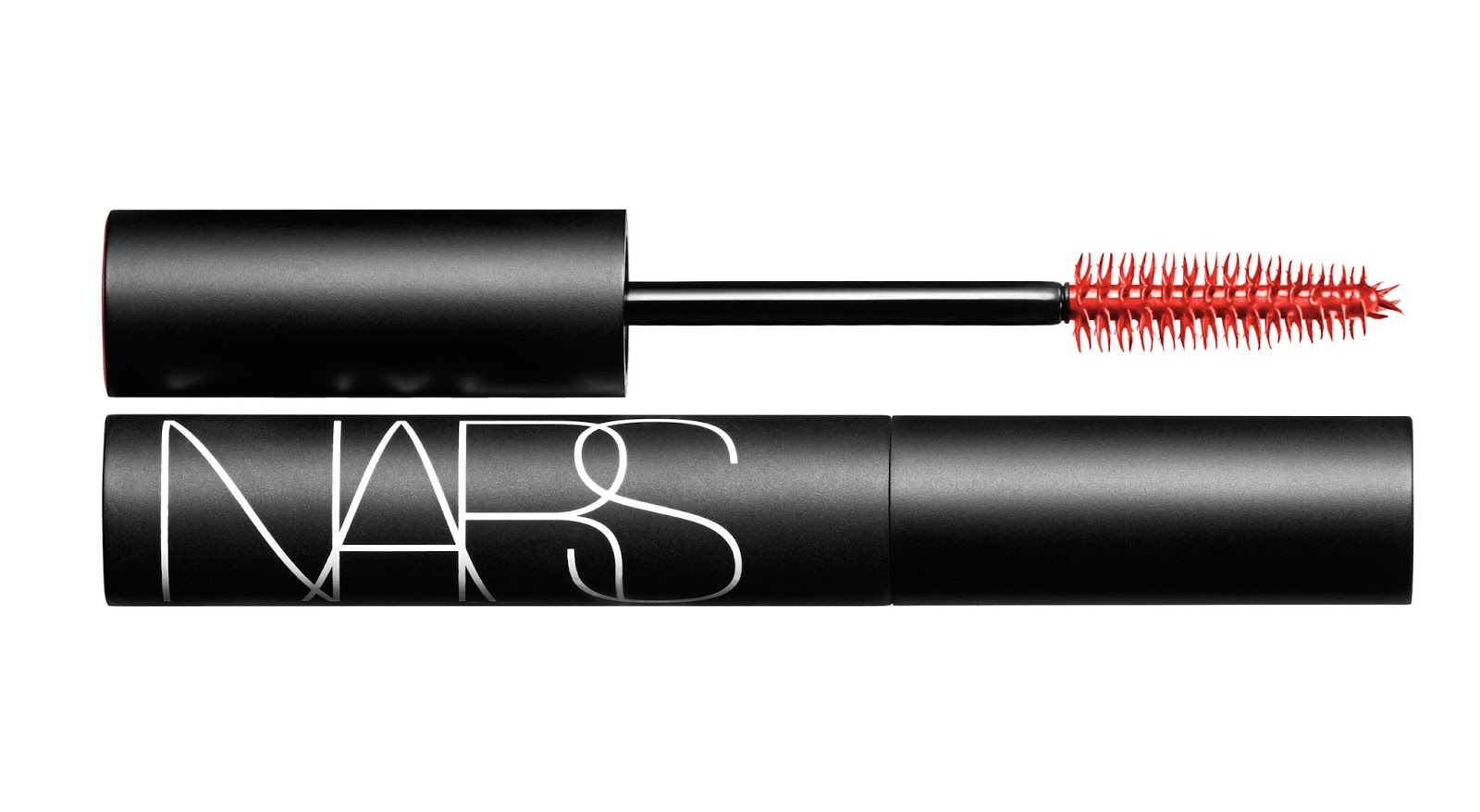 The NARS Audacious Mascara is a luxe purchase at €26. But it's worth it if you're looking for a formula that delivers on a lot of different levels. From a performance point, this gives volume and separates lashes. It can be layered up, but doesn't go clumpy. The formula is quite silky (is that a weird word to describe it?), in a way that it coats lashes without it feeling dry.
Advertised
In terms of wear time, this is definitely a long wearing mascara. I've worn it from 6am to 10pm, and even longer some days. And all without any smudges, crumbling or flaking. And those are 3 things that almost always happen when a mascara gets near my eyes.
It might be a luxury buy, but we think it's worth it. Have to tried our old friend the NARS Audacious mascara? Or do you have a different favourite?