 New makeup is launched every day, but it's not often we get this excited over a budget new foundation
If I were to tell you that there's a new foundation on the block that not only gives decent coverage but also feels fresh as a daisy to wear all day long, would you be interested? Add into the mix that it stays shine free, but doesn't settle in pores or look cakey either. Does such a thing exist? Yes, it does, and the best part is it is under a tenner.
Say hello to new Rimmel Fresher Skin Foundation SPF15 €9.95.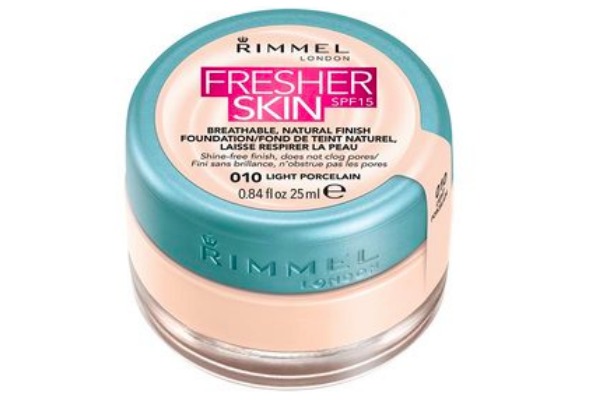 When I think of Rimmel, my thoughts turn to mascara, eyeliners and lipsticks first with lip colours being their real forte (in my opinion). I know some people really love their foundations, but I've always been more of a Bourjois girl myself. Until now.
The Fresher Skin Foundation is a triumph. It manages to walk the fine line between giving a weightless feel and long-wearing base, which is no easy task.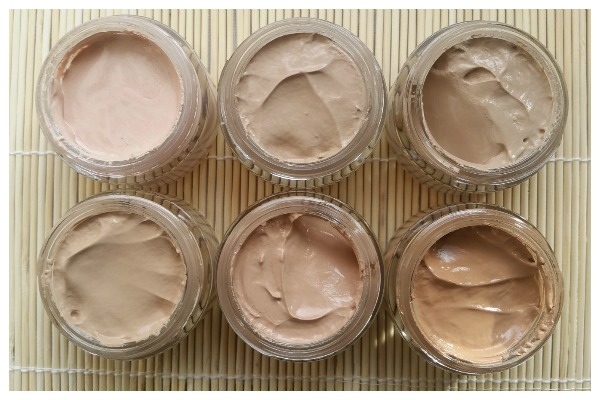 Advertised
Top L-R: Shades 100 // 110 // 103 // Bottom L-R: 200 // 201 // 400
To wear, it does indeed feel fresh. That is helped along by the refreshing fragrance it has, which is something that can either be a plus of negative for some. When you blend it, the foundation dries down quickly, (but not too quickly to streak) and evenly, reducing the appearance of redness and gliding over pores.
I have combination skin and found it to be ideal for keeping shine at bay, but I'd be interested to hear what anyone with drier skin thinks. I can imagine with a good moisturiser to prep the skin first, there shouldn't be any problems with fine lines being accentuated, etc.
For those who prefer a full coverage, Fresher Skin is technically a medium coverage. That said, you can certainly build this up to fuller by patting it on with a sponge.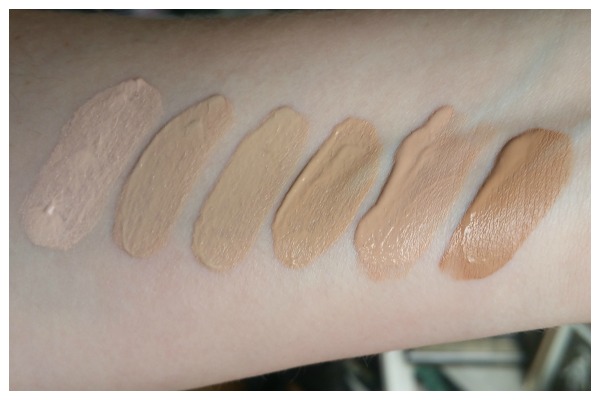 Shades From L-R: 100 // 110 // 103 // 200 // 201 // 400
Advertised
There are six shades to choose from, Ivory 100 being the palest and Natural Beige 400 the darkest. As with most high street offerings, it's not the most extensive of shade ranges. However, if you like the look and feel of the foundation you can customise it using a foundation adjuster.
Overall, I predict this will be a big hit for Rimmel. Has anyone else tried it yet? Thoughts on a postcard or y'know, down in the comments if you prefer.