 The beauty tool is designed to help us. From the humble sharpener to cotton buds to lash curlers, they're like a support system for makeup.
For a long time I didn't really consider sponges to be a part of the beauty tool system, but these days, things are a little different. Yes, sponges are back.
However, gone are the useless, fiddly, floppy little tiny triangles we used to find in pharmacies across the land (although those do still exist). They've been replaced with better, smoother, more useful varieties to choose from.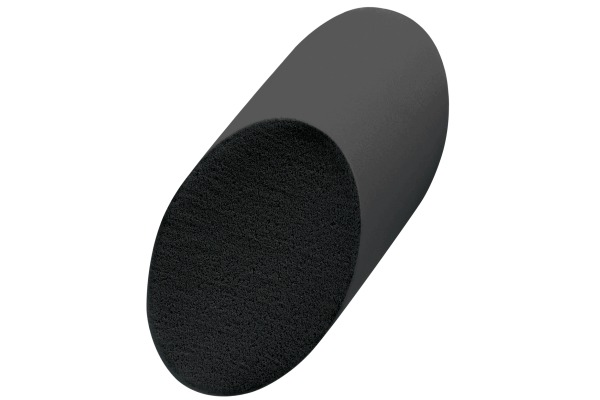 We're all a bit savvier in the ways we can use sponges these days too. We know that you can pat and roll foundation for a smoother, airbrushed effect or tap on powder to bake.
Tips and tricks are all over the internet, but this is one of my favourites. Give your sponge a quick spritz of setting spray such as Clarins Fix Make-Up (€28) or Essence Keep it Perfect! (€3) before you apply foundation. This will lock it in for the day as it is being blended, rather than just sitting on top.
Advertised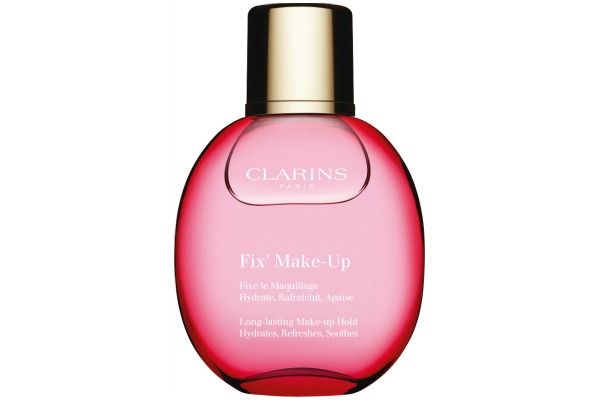 Recently I mentioned the clever little sponges from Barely Cosmetics which I love. Another one has caught my eye and that is the Ellipse Sponge from Make Up Forever (€6). The shape of this is interesting: it sits neatly into your hand and has a slight bounce that helps it to move with the contours of your face for a really smooth finish.
If you use the flat side for blending, I've found it speeds up application time by about 50% when compared to a brush. Seriously useful in the morning time!
Do you love sponges too? Or are you a brush kinda gal?