 If you're serious about your skin, you'll want to bring a few skincare essentials to a camping trip or festival.
In the run-up to Electric Picnic, you're probably beginning to figure out which worldly possessions you're going to pack. Wellies - check. Raincoat - check. Cross-body bag - check. Skincare - hmmm?
It can be a tricky one figuring out what of your skincare arsenal you should be bringing with you. You need to be prepared for battle because battle you will. You probably won't have your own sink (unless you're a luxury glamper), the sun will be near inescapable and realistically you will be consuming some alcoholic beverages. Nothing wrong with that the odd time but it'll still wreak havoc on your skin.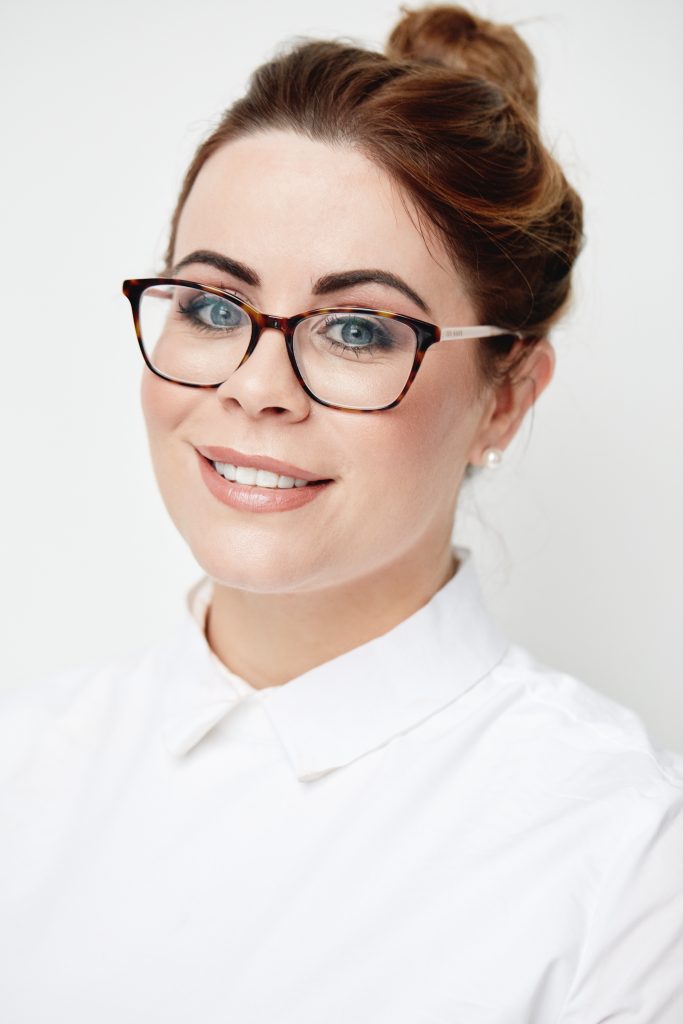 See some of Jennifer's previous posts:
The Lowdown On Double-Cleansing and Why You Should Be Doing It 
Skincare Myths That Are Actually True
The Skincare You Need To Bring While Travelling
Now, the following advice doesn't have to be applied to festivals – it can also be applied to camping or any other event where you sleep in a field and try to minimise what you're bringing with you.
Sun Protection
Sing it with me: "sun proteeectiooon". Your number one skincare asset at a festival is an easily portable, easily applicable sunscreen for both your face and your body.
You're going to want a spray for the body as that makes life so much easier. The Avène Spray SPF 50+ (€25.99) is a light, non-sticky formulation that could be applied to the face in a pinch. It's big enough that you won't have to take a moment of consideration if someone asks you to borrow some yet small enough that you can pop it into your bag.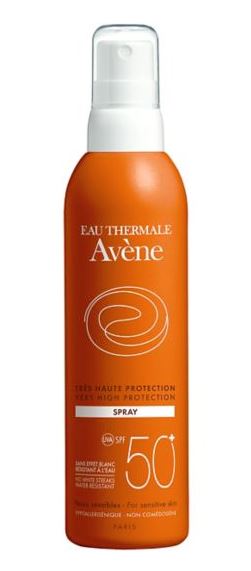 When it comes to your face (and for super handy top-ups of any area of your body), a solid stick sunscreen is key. I've recently come across the Académie Scientifique De Beauté Sun Stick For Sensitive Areas (€23) and I believe it is perfect for bringing anywhere on the go. It is palm-sized so it'll slide into your belt-bag or pocket and go nearly undetectable. You can just slick it across your face and get on with just getting' dowwwn.
Advertised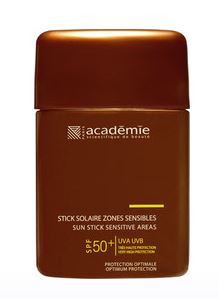 If you're worried about ruining your makeup, a powder SPF could be your man. Jane Iredale Powder Me SPF 30 (€49) comes with an application sponge so you can hunker down in the corner of the marquee and powder yourself. Alternatively, you can bribe a pal to apply it for you. Up to you. It comes both as a translucent powder and in a tinted 'golden' shade and is perfect for using on any scalp that your braids expose!
Cleansing at Festivals
I won't even make allowances for wipes at festivals. Just never use wipes. Don't use them on your face, don't use them on your body. I am biased as I created an affordable wipes alternative called the Cleanse Off Mitt so that nobody ever needs use wipes at all, but the Cleanse Off Mitt exists for a reason.
Wipes don't remove makeup or grime, they just displace it around the face so it still sits there all night. They're also full of sensitising fragrances, drying alcohols and other non-skin-friendly ingredients. Take them out of your festival bag NOW.
Naturally, I see the Cleanse Off Mitt (€5.95) as a festival essential – get a 3-pack if you don't want to bother washing them either and just use a bottle of water to wet them in your tent so that you can remove your makeup. You can even use them to lazy shower.
If there's any time to skip a proper cleanse, it's at a festival so if you want to stop at just removing your makeup, do. However, if you can't go without a thorough cleanse, bring a sample of a cleanser OR a powder cleanser like the IMAGE Iluma Intense Brightening Exfoliating Powder (€41). The Iluma powder comes out dry but develops into a mild semi-foam on the face so you can just quickly whip it off with a wet Cleanse Off Mitt. It's absolutely nifty.
Keeping Your Skin Hydrated
So, you're out in the sun, not drinking enough water and perhaps having a few too many G&Ts. You will NEED a way to keep your skin hydrated.
A quick, easy and portable way to hydrate the skin is with a Spritz O'Clock. Bring a mini spritz and whip it out as frequently as you can remember. Bonus: it'll be refreshing and it'll perk up your makeup. Avène has a mini version (50ml €3.99) of their Eau Thermale, as do Yon-ka of their Lotion Yon-ka (50ml, €17.50).
Your One Emergency Product
Bring a tub of Waxperts Wonder Pads (€9.99) as they will be your skin's saviours. Graze? Wonder Pad it. Bug bite? Wonder Pad it. Sneaky mid-festival spot? Wonder Pad it. Salicylic acid is antiseptic so it is super handy to have Waxperts Wonder Pads with you at a festival. You'll find a use for them, I'll tell you that.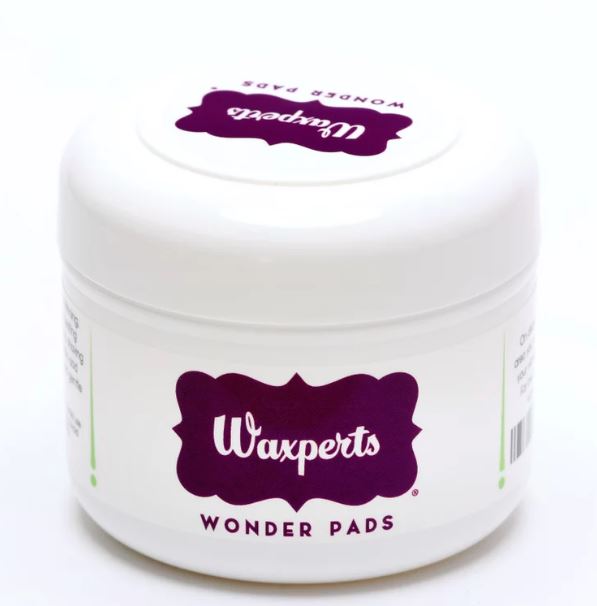 To recap, bring your SPF everywhere with you, pack your Cleanse Off Mitts and stay hydrated. And enjoy yourself!
Advertised
Jennifer Rock aka The Skin Nerd is a skincare guru with a skin consultation service that everyone needs to check out. Follow Jennifer on Facebook, Twitter and Instagram.