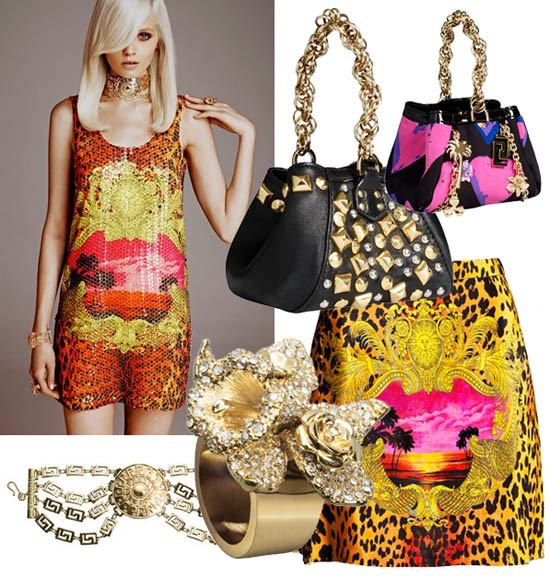 If you've had your fashion ear to the ground you'll know November 17th is V day at H&M: that's when the hotly-anticipated collaboration with Versace drops and everyone's expecting queues out the door, on the pavement, down the street ...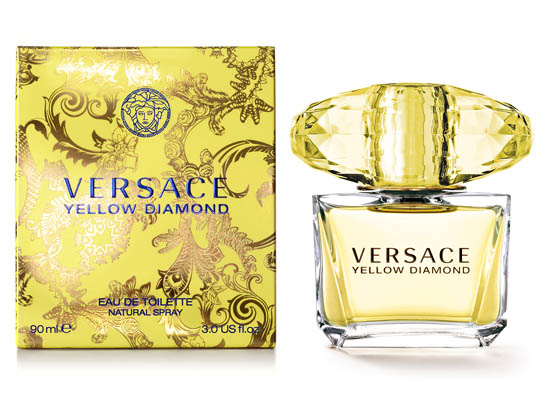 Except this time, Donatella decided to do things a little differently: to celebrate the launch of Versace Yellow Diamond, the first 500 in the queue will be given a sample of the new scent, absolutely free gratis. Yup! With prices starting at €39.50 for 30ml, you'll bag a 1.5ml spritz to try on for size, saving yourself a few shekels in the process. Billed as an 'airy floral', it's got notes of orange blossom, freesia and mimosa on a base of musk and amber woods.
So, where in Ireland will be stocking the Versace collection, thusly enabling you to get some bling-based clothing items and free fragrance? We have the deets on that too, worry not:
Advertised
Dundrum Town Centre
South King Street, Dublin 2
Royal Avenue, Belfast
Will you be checking the range out?
Versace clothing pic credits: Vogue.co.uk