 The entire Victoria Beckham x Estée Lauder is a triumph, but is the bronzer a standout?
'Irish skin' is subjective. It's typically very pale, but some people are more alabaster than others. Many Irish people have a pink tinge, while others have a sallow undertone. Then, of course, there are the Irish people who have dark skin tones, who find it impossible to find makeup shades that suit them. The struggle is real.
I have pasty skin, dark circles and a red undertone. I generally go for the lightest shade possible in foundation, but sometimes it's too light. Contouring is tricky for me; as much as I try bronzer does not look good on me. I mean, maybe it could if I took the time to apply it just so, but I don't have the patience for that. Like, it takes me five minutes to do my full face in the morning. It's not perfect, but it's quick.
That's why I love the strobing trend. Highlighter is my pal, and it's hard to get wrong.
But here's where the tables have turned.
I was lucky enough to get my hands on a Victoria Beckham x Estée Lauder bronzer and even thought I was intimidated by it (it costs freaking €58), I gave it a go. All by myself.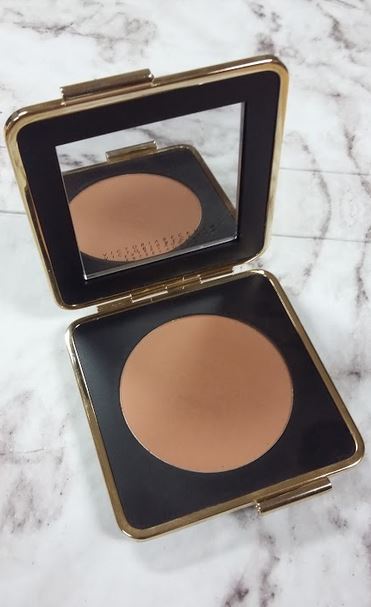 Advertised
As you can see, it looks rather, well, orange. This is usually not a good sign for a pinky-pasty gal. But I so wanted it to work for me, and it did. The texture is so finely milled and soft, and it just feels like luxury. Because it is so fine, the pigment needs to be built up to look any way bronzer-y. This is why it suits so many skin tones.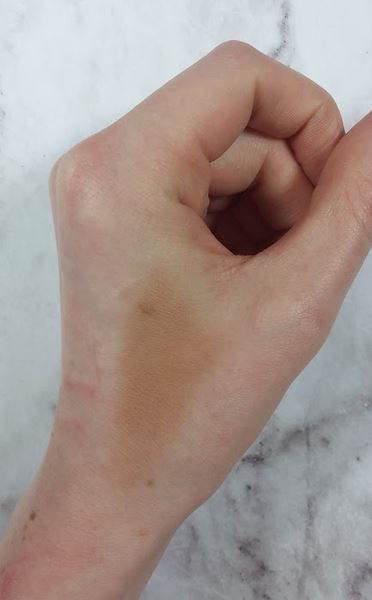 Note: this after about ten layers of the stuff
I use just the tiniest amount of product on my cheeks and forehead to make myself look a bit healthier. Very pale women still might find it a tad too dark, and the reddish tone may not be to everyone's taste, but if you're a bronzer fan and want a really good one that will last for ages, you can't go wrong with this.
And did I mention the packaging?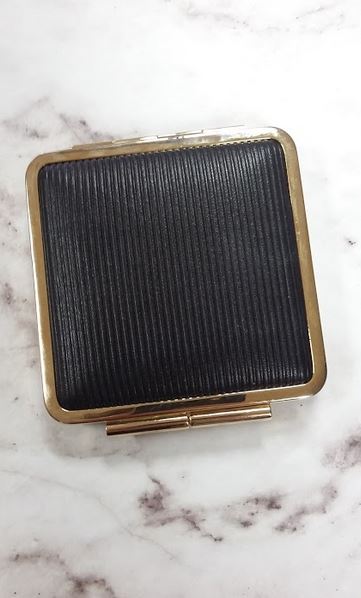 Advertised
As for the rest of the VB x Estée Lauder collection, I have heard excellent reports. I've seen the highlighter in action, and it's the best I've ever seen, no joke. But, at €58, it's an investment. (Santa, I hope you're reading.)
The Victoria Beckham x Estée Lauder Collection is exclusive to Brown Thomas Dublin. When I say exclusive, I mean it. You can't find it in any store in Scotland, for example, but you can buy it online. If you are looking for some investment makeup pieces this season, you can't go wrong with this collection.