 We hear drums a-rolling in the distance, it's the sound of fantabulous things to come.
Now we can't give much away (which is an indication of how amazing and exclusive this surprise is) but we can reveal that a magnificent evening of some serious glamour is going ahead very soon with Beaut.ie and one of the world's most amazing skincare and cosmetic brands.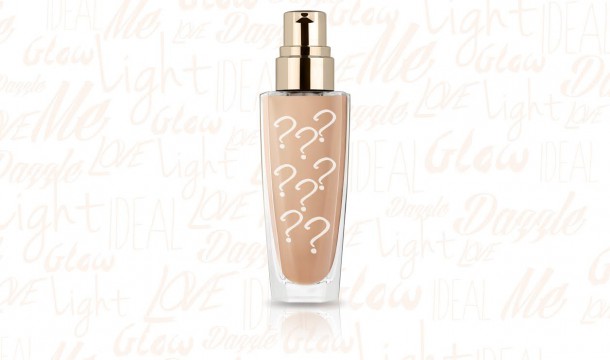 Our wonderful event will take place in February (hurray, something to look forward to in the shortest month that doesn't involve roses and boxes of chocolate!) at a truly divine Dublin city location. We'll be there, a major surprise awaits and we're so looking forward to seeing some of our loyal Beauties.
Advertised
It will be an intimate and exclusive glitzy affair with only 35 double passes for the event in existence so make sure to check in later this week for details on a competition where we'll be giving away tickets!
This event is all about beauty and all about YOU! Let us know what you look for in a great night out and what your ideal beaut.ie-ful evening would consist of. And don't forget to keep an eye and ear out for further details on how to get your perfectly manicured hands on tickets!