 What are bubble masks for and are they any use? We've been checking out the latest Instagram beauty trend.
Bubble masks (or cloud masks as they're affectionately being called) have become a huge hit all over social media. And we can see why. Who wouldn't want to look like a cloud? It's hilarious! But... is it a case of style over substance?
On the surface of things, one thing is true; bubble masks make for a great selfie. Certainly more so than a traditional clay or charcoal mask. The application is much the same as any other mask though: apply it to damp skin and watch it work its magic. Once the formula hits the air, it begins to foam up to create bubbles on the skin.
So, we've established that these are fun and unusual. But is there any actual merit to bubble masks? And should you bother investing in one? Well, the good news is, these aren't a gimmick. They originated in Korea (thank you, K-Beauty gurus!) where almost all the newest skin care advances happen), and there is method to the madness. The fizzing bubbles form as the mask reacts with the oxygen in the air. This oxygenation helps the key ingredients to get deeper into the skin to hydrate and cleanse pores.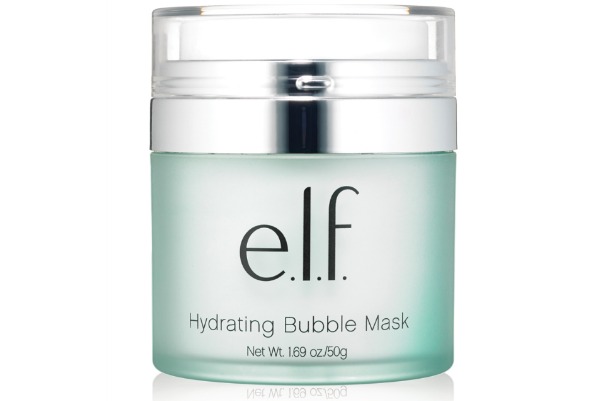 Advertised
As the trend for bubble masks has gained popularity on social media, we've seen more options become available on the market. Recently we tested out the E.L.F Hydrating Bubble Mask (£17 online). The light gel formula felt soothing and cooling on skin, and the bubbles were definitely a novelty. It's really fun to have them fizzing away on your face! Afterwards, skin was left soft, clean and hydrated. Our only issue, is that it's quite highly perfumed which may not suit everyone.
Another bubble mask we've recently tried is by Cailyn, and it differs slightly given that it's a sheet mask. It works really fast  -the bubbles start to form within three seconds of putting it on - and you only need to leave it on for three minutes. Our skin felt ultra clean and soft after, and it looked fresh and hydrated, which is never a bad thing.
The packaging is just a little bit scary, but don't let that put you off!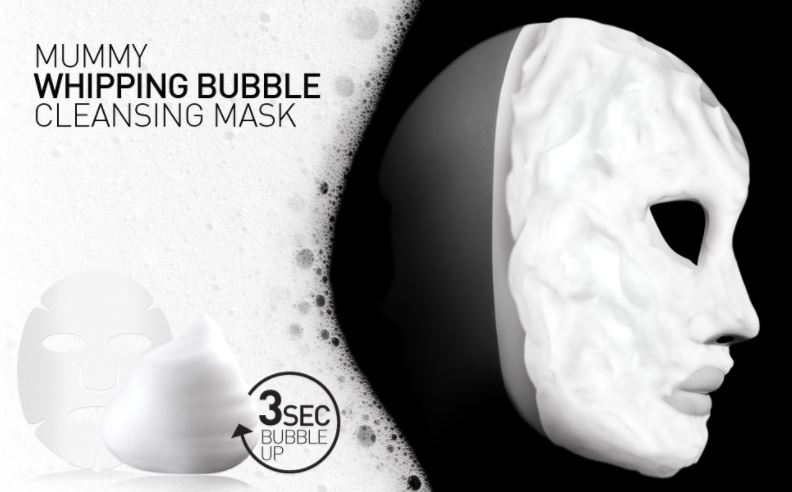 Have you tried any bubble masks yet? Would you give them a go?
Advertised