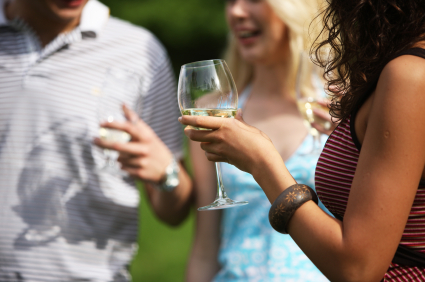 Guys, have you seen this weekend's forecast? SUN!
In my locale, the men-folk have already adopted their heat-wave uniforms; Hawaiian shorts, a can of Dutch Gold and, of course, bare chests that show a copious amount of tribal tattoos and the spectrum of skin colours between milk bottle white and lobster red.
While they've got it down pat, I'm still trying to find a maxi dress that doesn't make me look like a child playing dress up. Thankfully, make-up is more my thing and I've got a whole bag of tricks that'll suit the season, as well as lasting from early afternoon until late night.
And we all know that a liquid lunch is perfectly acceptable when the sun is shining am I right?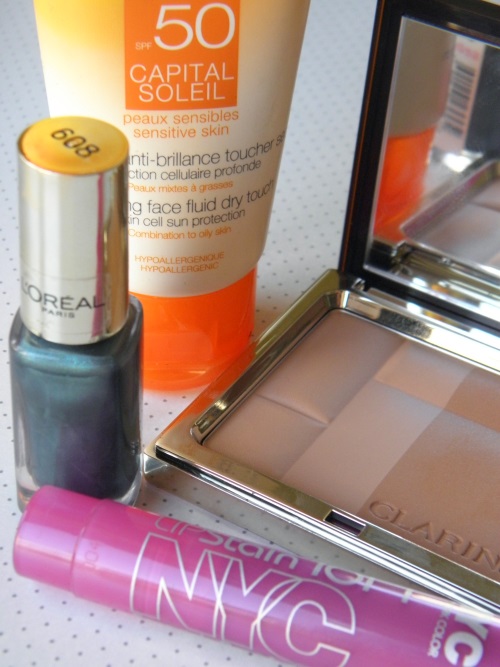 Before you set foot in any beer garden, you need to sit yourself right down and get some SPF on. I mean it, misters and missus-es. For all day wear and high protection, I'm lashing on  Vichy Capital Soleil  Dry Touch Emulsion SPF50 (€14.50). It's mattifying without sucking the moisture from my already dry skin, though I would be careful to use my regular day cream before. Read more sun cream posts and recommendations.
Advertised
The main duties involved in beer garden attendance, wrapping my gob around a straw and sucking ice cubes, aren't really compatible with lipsticks and lip glosses. This is where lip stains come in. Excuse me if I gush, I'm just mad for 'em! Maybelline Super Stay-10-Hour-Tint Glosses are my current favourites - opaque, gorgeous shades that are immensely comfortable.
Though they're only €11.49, I've discovered an even more affordable option in NYC Smooch Proof Lip Stain (3.99). These, though not as hydrating as the Maybelline stains, have serious staying power.  I have the shade Forever Freesia, a light purple-ish pink. I'll definitely be picking up more, sure they're so cheap it's almost like saving.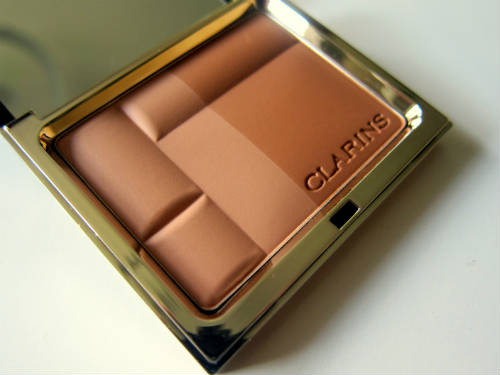 It's  cream blush all the way for me and with my cheeks looking a little flushed, I like to make 'em look extra sharp with some bronzer. At the minute, I'm using a Clarins palette that has a lighter matte shade and a darker, shimmery shade. Applying a really light dusting of this just takes the ghostly edge of pasty skin, if committing to gradual false tan isn't something you're up for.
Advertised
Finally, if you're slipping on your sandals, you might want something fancy for your toes. I used to stick to nudes and pale pinks but have switched to all kinds of blue - they look gorgeous when contrasted with brown wedges. I've got 608 by L'Oreal, a slate teal with a metallic finish.
That should be you set for a grueling day of beer and banter!