 When Peter Mark were researching their new extensions, service Rapture, one of the questions they asked clients was, "what's putting you off having hair extensions?"
The main reason they discovered was people were afraid that you would be able to see them. Well, it turns out you need not worry.
We asked Grace Carr from Peter Mark Grafton Street (whose glamorous Rapture clients include Tara O'Farrell, Niamh Doherty and Louise Cooney) to explain.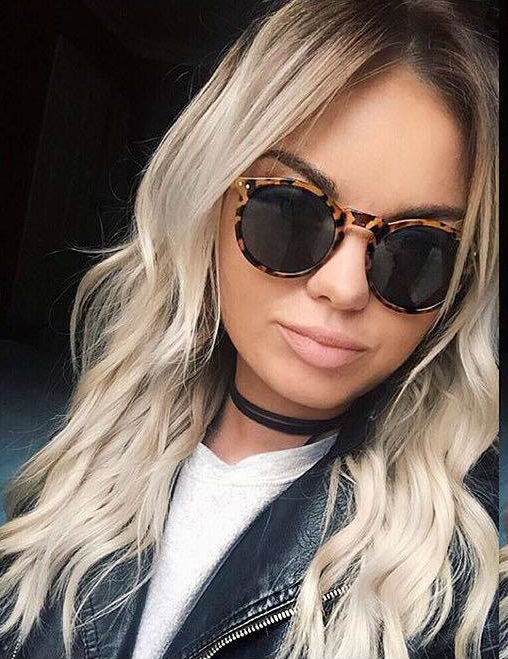 "We often talk to our clients about the light weight easy wear nature of Rapture extensions and the fact that they are so easy to apply and remove you can expect to spent just one hour in a Peter Mark hair salon for a full head.
This means you can effortlessly have them temporarily detached for your colour appointment, which is an issue for many women have with bead or bond hair extensions and coloured hair."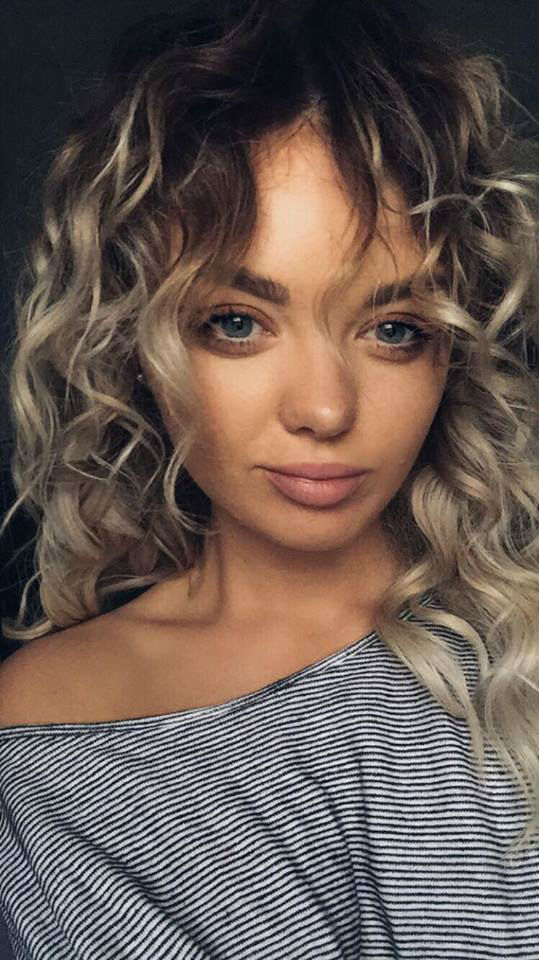 One thing that really comes as a welcome surprise to Rapture wearers is the fact that they are so invisible. This means your hair has no lumps, bumps, beads or bonds sticking out which are typically associated with extensions. You're left with virtually no styling restrictions what so ever.
Advertised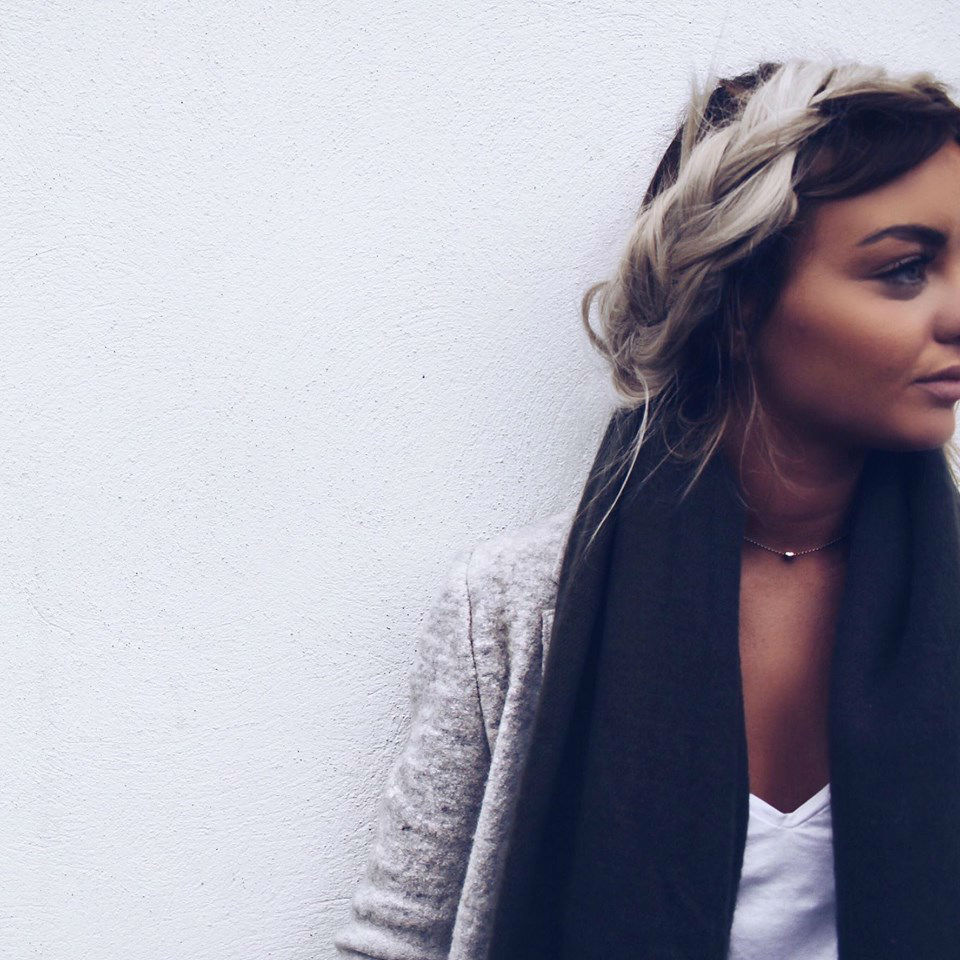 As you can see from the pics, Cork influencer and Rapture fan Tiffany Depuis is a perfect example of just how invisible and how versatile these extensions really are.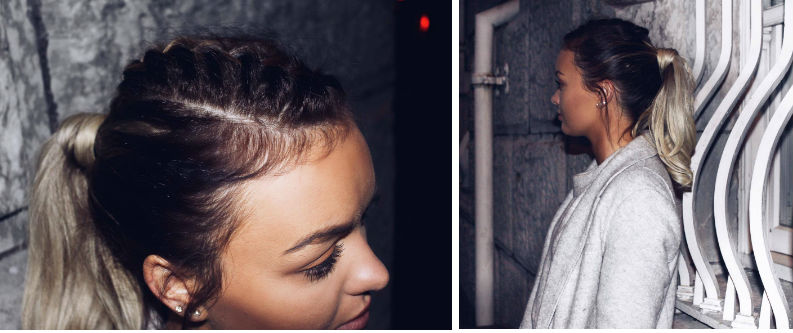 Rapture use a patented medical adhesive strip system to attach to your hair, meaning there is no beading or bonding which can cause damage to the hair follicle.
Because they are lightweight strips won't drag on your natural hair. The adhesive strip is so fine that it will be invisible no matter how you wear your hair. With Rapture, your hair looks and feels just like your own natural hair.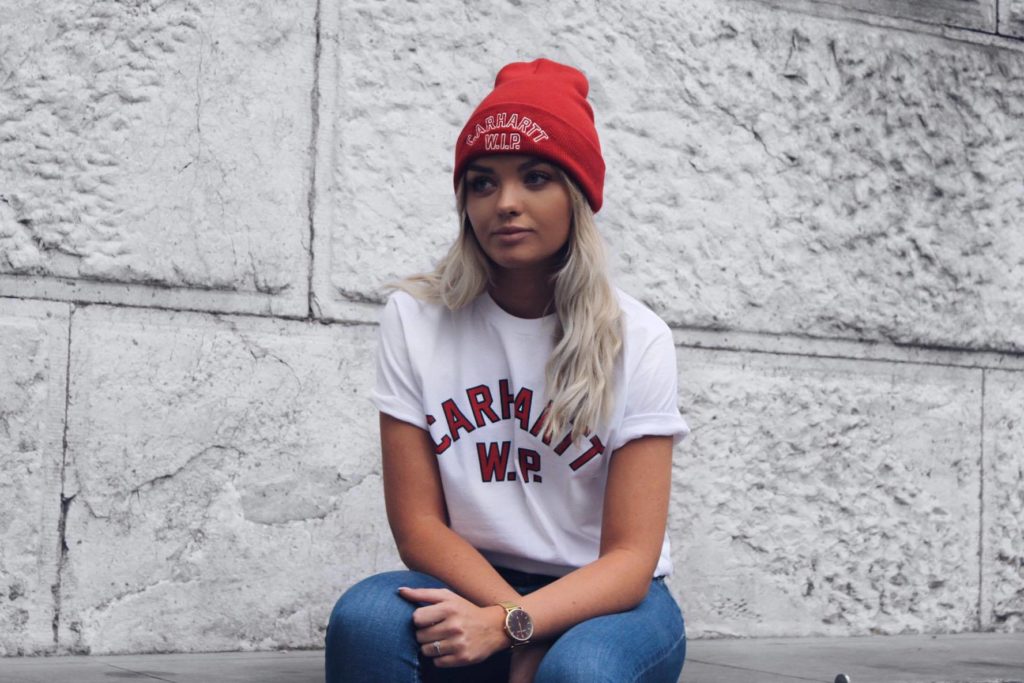 Speaking about the Rapture system, Grace says, "we spent a huge amount of time looking for the right extension system. As hairdressers first and foremost, we didn't want the system to impact on our clients' ability to change the way they wear and style their hair on a day to day basis. The reaction from anyone who has had them has been fantastic. They cannot believe how invisible they are."
Advertised
So if you're looking to add volume, length or colour to your hair call or visit your nearest Peter Mark salon for a complimentary consultation. To find your nearest salon see www.petermark.ie.