 Is there anything better than a salon blow-dry? Somebody else washing your hair and the task of drying off your mind aside, how do they manage to get it looking so fresh? So bouncy and so full of life?
Turns out with a little practice and the right tools this can be achievable at home. Now you just have to find the time.
If you want to recreate that salon blow-dry look, look no further.
We have all the tips you need.
Dry Shampoo
Most of us only reach for dry shampoo when we are trying to squeeze one more day out of our hair. But, did you know a dry texture spray can give your hair an incredible amount of volume and life. I found Moroccan Dry Texture Spray the best on the market. Read the instructions on the bottle and you will be hooked in no time.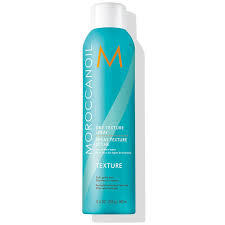 Advertised
Lanai Blo
Drying my hair is one of my least favourite chores. I would even go as far as to say it is the bane of my life. But since finding a hairdryer that cuts the time of my drying in half, I am like a new woman. Because of its 2400 watt power, drying with it leaves the hair with a sleek and shiny salon blow-dried look and better yet, only takes have the time. Perfect for when you are rushing.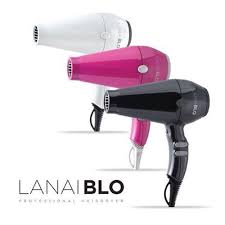 Instyler
I have always loved a curly blow-dry. It makes me feel quite glamourous and puts a little spring in my step. I could never quite get the same result when I tried it at home. Then I got an Instyler and I have never loved a hair tool more. It makes curling your hair so easy. It really is a foolproof way to get that hairdresser bouncy blow-dried look.
Advertised