 If you've been thinking of getting inked lately but don't want to get a big tattoo here are 10 super cute and simple small tattoo ideas to inspire you.
Before getting a tattoo you should make sure you truly love your idea.
It doesn't have to have any meaning, there's nothing wrong with getting a tattoo because you like the design idea but if your tattoo has special, personal meaning you're almost guaranteed to never get sick of it in years to come.
A Little Elephant 
https://www.instagram.com/p/B2I8l7YgDPJ/
Some Script 
https://www.instagram.com/p/B2ha7_PCQAh/
Can't go wrong with flowers
A small piece of space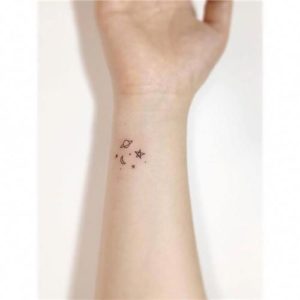 Sunshine and waves so it's always summer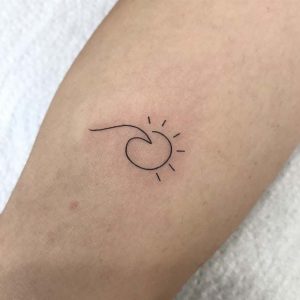 A crescent moon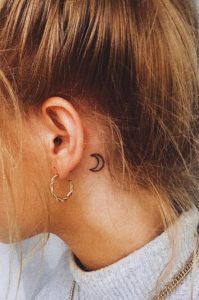 Advertised
So everyone knows your an animal lover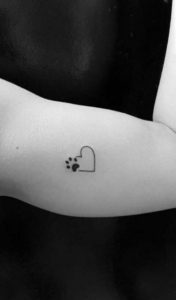 Sweet like Cherries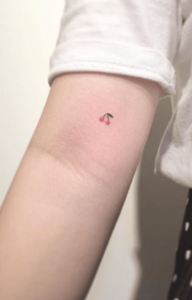 Show your dog how much you love them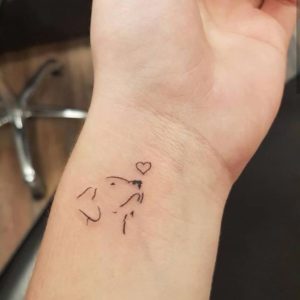 Shine bright like a diamond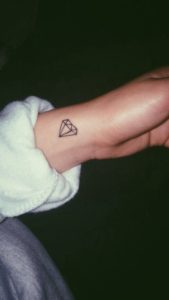 So now you've been inspired, where should you get your tattoo done?
When getting a tattoo it's very important to take the time to pick a great tattoo parlour.
Do a little research and ask friends who have tattoos where they would recommend.
After all, cheap isn't a good enough reason to get a tattoo that will be on your body forever in a parlour that may not be the best.
I have two small tattoos on both of wrists and I got them done in two different tattoo parlours which came highly recommended.
If you're in Dublin or willing to go to Dublin get a tattoo then I would recommend checking out Heartbreak Social Club and The Ink Factory.
Advertised
If you have any tattoos let us know your advice for getting one done and what your favourite tattoo parlour is.