 2014 was a great year in many ways. Runners made a triumphant return (our footsies haven't felt this good since Primary School); Katie Taylor RULED the sports world; Lupita Nyongo emerged as a brill new acting talent and style icon and her brother snuck into the selfie to end all selfies at the Oscars.
But, of course, there are just a few little things that we can't wait to never speak of again. Our gears are easily grinded. We all love a little rant around this time of year so let's get to it!
It's meat that's been put through a grinder. That's it.  There was a time when pulled pork was the new thing everyone wanted to try on a menu. Pulled pork sandwich? Mmmm - once upon a time. Now, you can't go into a pub or sandwich place without being thrust in front of you. Sure, it's reasonably tasty and stuff - but in fairness there's very little to it and why is it double the price of the hang sangers?
People Trying To Break The Internet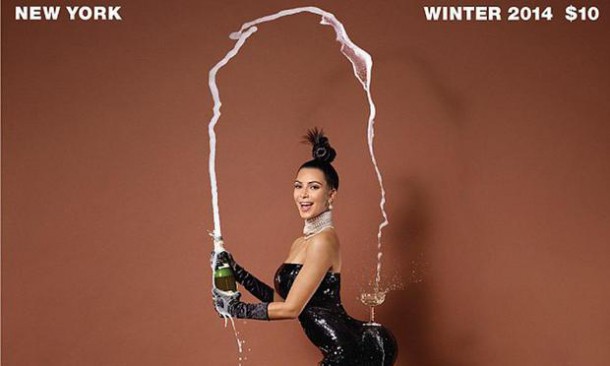 You cannot break the internet with your bare booty. Entering Google into Google will break the Internet. Everyone knows that. Jeez.
Whatever you're feeling on the subject is, one of these is going to be history in 2015.
Advertised
Enough already. Yes, it was a good film. Yes, the soundtrack was also very popular. Yes, kids can't get enough of the Elsa dolls. Enough!
We can't possibly cope with another series like the last one. We've got serious withdrawal issues as it is and we don't need a season in 2015 to keep us hooked.
It's a cat that looks consistently pissed off. That's about it. Cats will be cats though. And we can't stop watching them wreak havoc.
Alright, fine, it raised a lot of money for good charities. That's obviously a good thing. But at the same time, it was super-duper annoying. Just give money to charity without the 'Look at me, I'm in a bikini getting ice over my head LOL!' #icebucketchallenge" aspect of it all. See our pick of the best and worse ice bucket challenges here.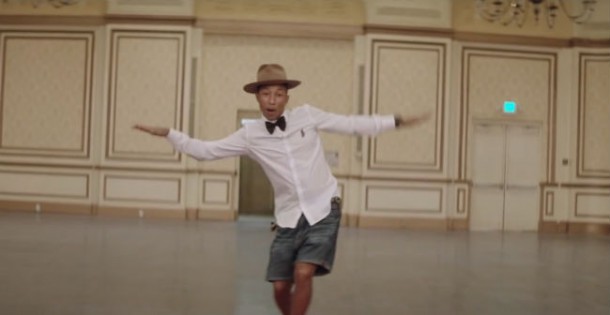 We liked it the first 100 times we heard it. However, when we were tied down and the song was blasted into our ear-holes for ten months straight, it got just a tad annoying. We no longer feel like a room without a roof.
Advertised
What elements of 2014 will you happily forget about in the new year? What are you looking forward to in 2015? Let's get ranting!