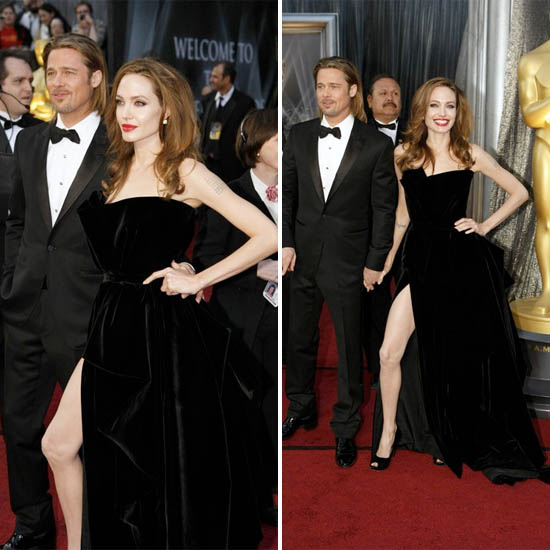 THAT pose.  THAT leg, sticking out from a slit in her skirt like a  stick of rock, only gasping for some fake tan to be slathered on it.
It looked downright weird, a fact that was instantly picked up upon sending peals of laughter and "what the HELL?" around the globe.
Is is any wonder that the leg went viral on the Internet?  And quickly gained widespread notoriety and its own Twitter account with over 40k followers?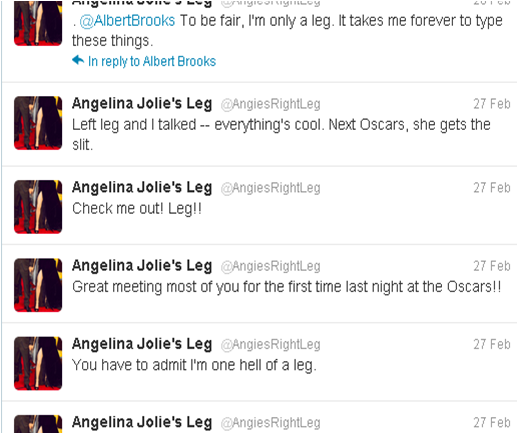 Legbombing ensued as Angie's pose was parodied worldwide - popping up in unlikely places: works of art, sporting occasions, film posters, attached to politicians - where ever there was a subject to which the leg could be attached it was done.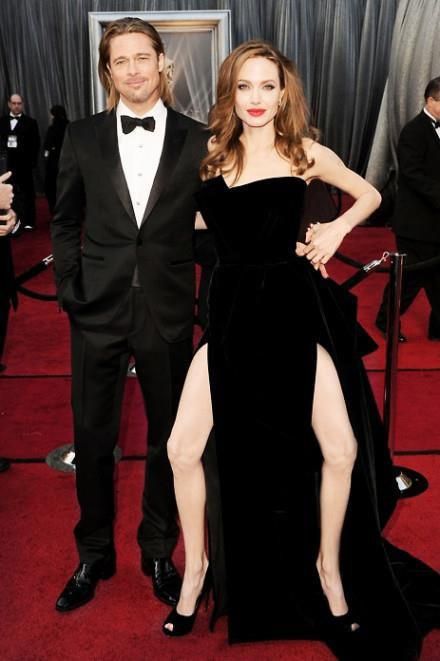 Advertised
image via memerial.net
And you know something?  When all's said and done Angelina just looked like she was having FUN at that ceremony - and that's something we haven't seen in a long time.  The Jolie-Pitt lifestyle always seemed to be a bit grim and without laughs - in public at least.  Angelina and Brad and their approx 1001 children were a bit bowed down by responsibility and the struggle to procreate and nurture as many nationalities as possible.  Life looked so serious.
But now that's all changed!  The Leg has been hailed by many as the breakout star of this year's Oscars and calls for it to star in its own film are growing louder.  At last Angie is associated with something sidesplittingly funny - unwittingly or not.
Have you got a favourite leg picture?  Here's one of  mine!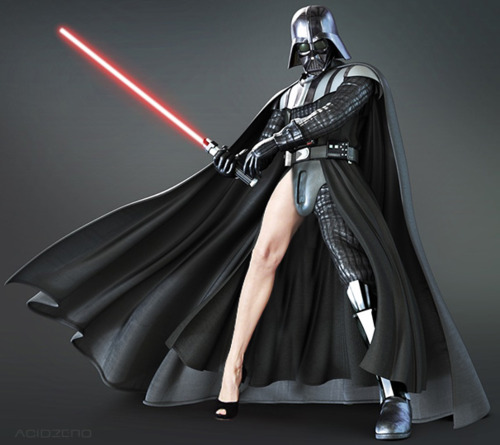 (for more poses inspired by The Leg check out http://angelinajolieing.tumblr.com)
Advertised