 We are delira to announce that Catherine and Suzanne from Boutique Bake have taken pity on the pathetic, burnt-y bits baking of Beaut HQ and will be sharing their baking tips and recipes with us every Saturday. Yes, they'll be your experts on sweet speed dial for all of your baking queries. 
We asked them to pop by and say hello (they also made us some brownies which we inhaled in under twenty seconds) and to ask you if you had questions for them/recipes you'd like to see/any occasion coming up that you'd like inspiration for?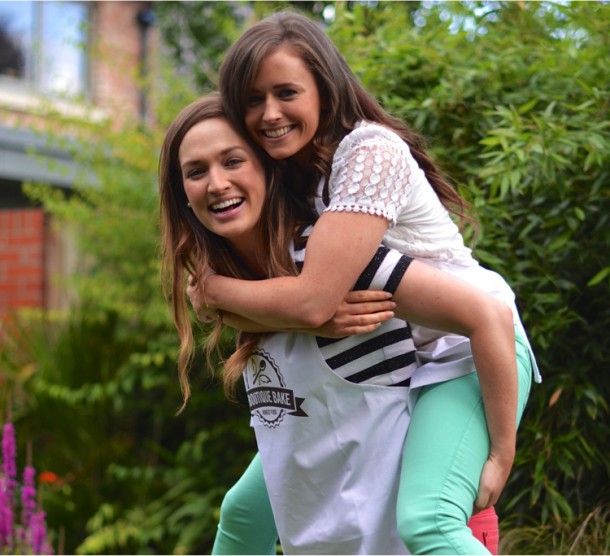 Catherine and Suzanne from Boutique Bake here! And we are so excited to announce that we have joined the Beaut.ie family. 
As co-owners of Boutique Bake, we both love a sweet treat and wanted to share some our favourite every day baking recipes and tips with you. You do not have to be an expert in the kitchen to be able to recreate some of our delicious recipes, and we promise that after following our tips and tricks you will wow in the kitchen in no time.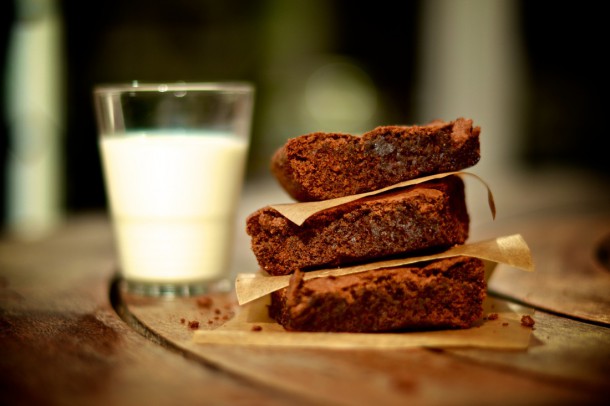 At Boutique Bake we are all about honest, clean, convenient baking recipes and top tips for those on the go. We'll be covering recipes for you, your family and children, and of course some fab ideas for a night in with the girls in true Beaut.ie style!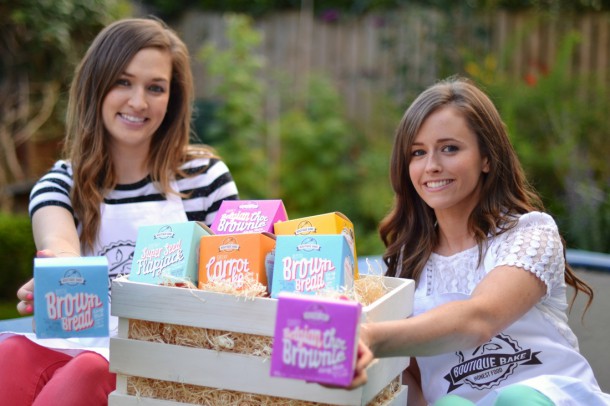 Advertised
We first set up Boutique Bake in a small cottage in Donnybrook, Dublin. We have been best friends since school, so we decided to combine our love and passion for baking to create a range of baking mixes that are fun, hassle free, family fun and free from artificial flavours, additives and preservatives.
Oh and did we mention they're delicious too!!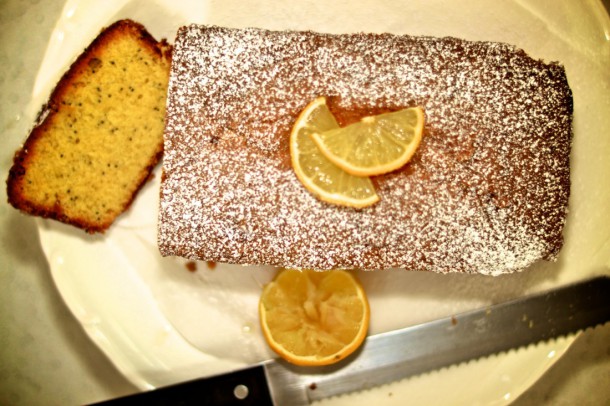 We can't wait to share our first recipe with everyone and we have lots of exciting things planned with Beaut.ie so be sure to check back regularly for our mini-series filled with lots of fun.
Where there's a whisk, there's a way - we'll turn you into baking a goddess in no time - Boutique Bake style! Our first official post of our mini-series with Beaut.ie will be starting this Saturday so get you're aprons ready girls and let's get baking.
And we love hearing feedback and receiving images so please leave a comment and let us know of any questions or suggestions that you have.
So if you're going to spoil yourself with a treat…do it with us at Boutique Bake.
Advertised
Happy Baking!
Catherine & Suzanne x