 Blake Lively has come under fire thanks to her most recent Instagram post.
The Cafe Society star posted two images of herself from the Cannes Red Carpet premiere of the film. One image showcasing her front, the other her behind. She captioned the post with a lyric from the Sir Mix-A-Lot track 'Baby Got Back'.
Lively most likely used the quote to reference her new curves as a result of her pregnancy. However, there were many who felt that the post was racially insensitive and accused the star of cultural appropriation.
Another day, another rich white woman using WOC's bodies as a punchline and commodity. As if Blake Lively wasn't the worst already.

— Kat Bee (@katbeee) May 18, 2016
Advertised
@thinkovision Also, LA is 47.5% [email protected] so "LA face" doesn't mean what Blake Lively thinks it means.

— Inkoo Kang (@thinkovision) May 18, 2016
@blakelively you obviously use social media so maybe now you can tell us why you got married on a slave plantation pic.twitter.com/hvUZUtdW5Z

— fadumo (@faaaadumo) May 18, 2016
However the conversation went both ways with many defending the star.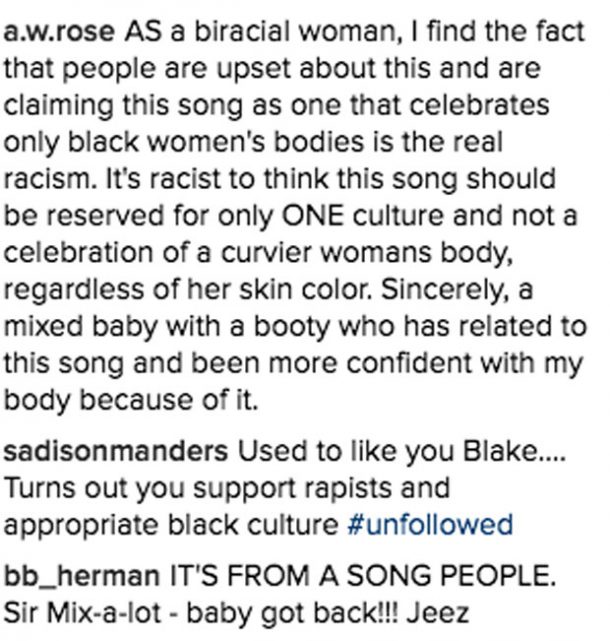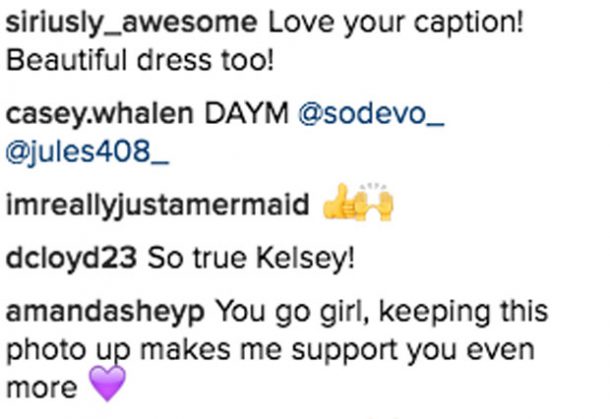 Advertised
For her part, it doesn't look like Lively is giving into the pressure of the debate. She has kept both the post and the caption intact.
Via Mashable