 Every teenage drama came complete with requisite teenage heart-throbs; 'My So-Called Life' had Jared Leto, 'Dawson's Creek' had Joshua Jackson and 'One Tree Hill' had Chad Michael Murray. And if have to argue over Luke Perry and Jason Priestley from 'Beverly Hills 90210' so be it. And if you don't remember the original series then we can't be friends.
But when this dapper fella arrived onto the red carpet at the premiere of "Outlaws And Angels" at Ahrya Fine Arts Movie Theater in Beverly Hills, California earlier this week, I did a bit of a double take. You know when you see someone from the telly crossing over the Ha'penny Bridge and you give them a half-smile and a wave? And then you realise that no, you don't know this person at all; they are an actor in Fair City and now you look like a halfwit. That's the scratching-head level I was at when I saw the pic.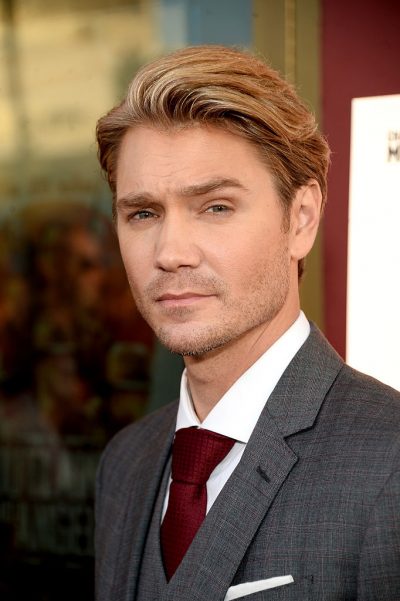 Chad (or should I call him Chad Michael? Or CM?) has grown into quite the dapper gent. He attended the event with his wife, Sarah Roemer (who happens to look like the lovechild of Kate Hudson, Gwyneth Paltrow and Blake Lively).
Advertised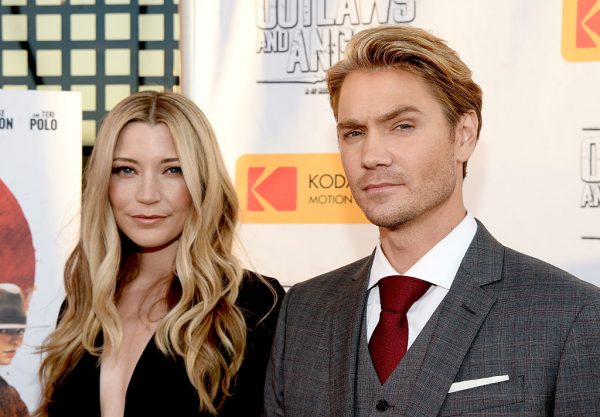 So if you see this fella crossing the Ha'penny bridge, don't wave. And don't mention Fair City. But smile all you like.