 Charlotte Dawson - model, TV presenter and Australia's Next Top Model judge - was found dead at her Sydney home at the weekend. She was 47 and physically healthy. And reports are calling her the 'first celebrity victim of trolling'.
The TV star had a long history of struggling with depression. But that wasn't her only battle -  she was constantly fighting a war of words with trolls on Twitter. In August 2012, she suffered cruelly at the hands of cyber bullies. The hashtag #diecharlotte was added to vile, sickening messages and Charlotte was hospitalised in the aftermath.
Despite the threats and abuse, she continued to use Twitter on a daily basis (so much so that it was the fact that her account had lain dormant for 19 hours that caused her friends and family to initially become concerned on Saturday). She had become an outspoken campaigner against internet trolls and lobbied for tougher legislation against these vitriolic attacks.
And on this side of the globe, this incredibly sad subject also hit the headlines this weekend but for two different reasons.
Advertised
First, Amárach Research released the results of their research into the rise of cyber bullying in Irish schools. The study showed that the number of students who have been subject to it has risen by a third in comparison to last year, with 16% of students saying they had been affected. And 9% of the students surveyed admitted to using social platforms to bully others - a figure that's up from 5% last year.
And yesterday also saw the launch of the ISPCC's Anti-Bullying Month, which will run throughout the month of March. Celebrities like Little Mix, Rob Kearney, Laura Whitmore and Colin Farrell have all leant their voices to the campaign.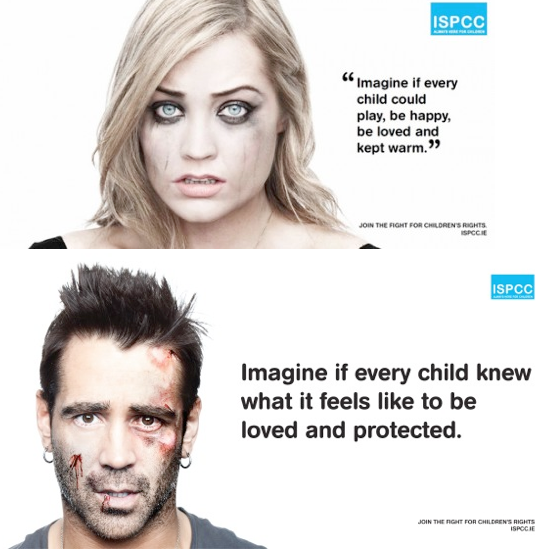 My school days are but a distant grey-uniformed memory, but I know that today's teenagers have a much more difficult path to navigate. For those suffering from bullying, home is no longer a safe haven. Facebook, Twitter - whatever social network the kids are using these days - can be filled with vitriol and public humiliation. And while we have had our fair share of tragedy in this country, the government has only made murmurs about the drafting of strict legislation.
Supposedly we, as adults, are more equipped to deal with the more vicious side of the internet, but that certainly doesn't mean that we are immune. For example, looking at you tube comments is something I simply don't do. It's a prime example of the domain of the troll and there is enough pain and stupidity in the world without allowing them to add their anonymous voice.
Advertised
Cyber bullying is especially vicious because it gives people absolute free rein. The anonymity of their comments means that they will never be held accountable. Isn't it time for that to change?
Have you had any experiences of bullying - cyber, in the workplace or otherwise? Do you think it is something that we should legislate against? We'd love to hear what you have to say.