 If you're tasked with the Christmas dinner or even just the starter, these easy Christmas dinner starters will certainly help you out.
The Christmas dinner starter shouldn't be complicated. It also shouldn't be prawn cocktail! Mandy Mortimer, recipe editor of ilovecooking.ie, is back this week to share her favourite recipes for easy Christmas dinner starters everyone will love.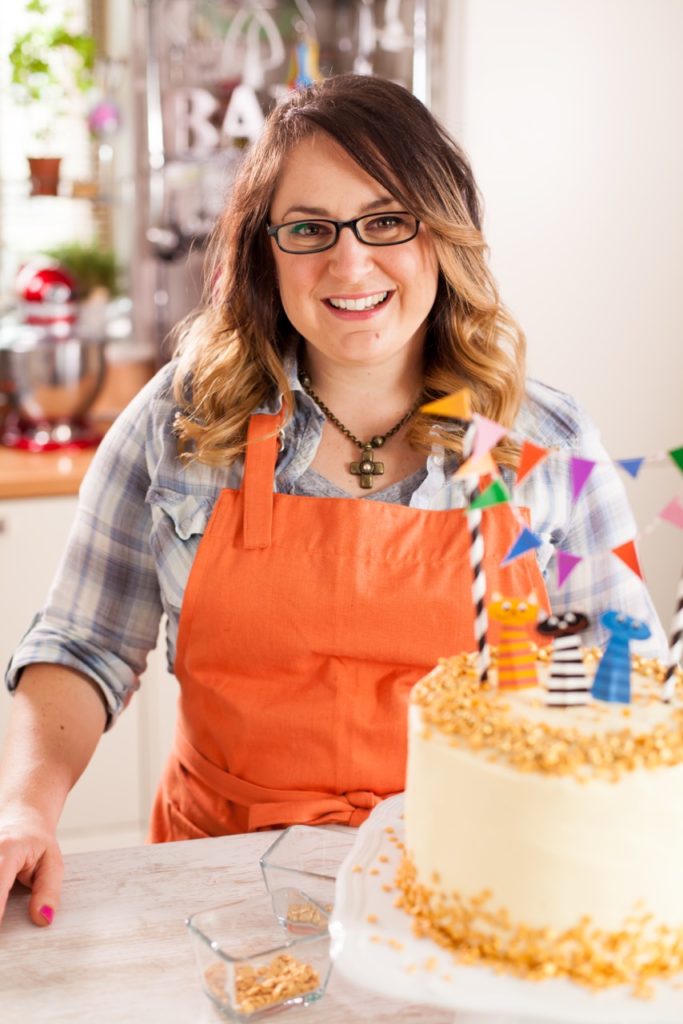 If you're feeling like the people you're dining with will definitely fill up on starters before the main event, why not offer antipasti instead? Antipasti is the traditional first course of an Italian meal - and it's not all just meats and cheese. It's a great choice for people who don't usually go for a starter because the individual can choose how much they put on their plate. This, of course, means that if you're really hungry, you can pile up!
Alternatively, Asian Crab Crostini are another super easy nibbly starter, that has a hint of sophistication. As ever, they are exceedingly easy to prepare. Just remember to ask if any of your guests are allergic to seafood!
Advertised
Something that you will have to do a bit more prep for is the cheese spread trio. However, it's guaranteed to be a crowd pleaser. Who doesn't love cheese?!
The other great thing about these starters is that you can whip them up to serve as nibbles at a more casual Christmas get together. What do you usually serve for your Christmas starter? Is prawn cocktail on the menu?!