 September has arrived and like most of you, my summer holiday is well and truly over. September gives us the opportunity to get back into our regular structured schedules, eating habits, and for you mams and dads - that means get the kiddies back in school too.
Summer is often thought of as the free-for-all season when it comes to watching what we eat, so by the time traffic gets crazy again we are all keen to get back on track with our health and fitness goals (read the smart way to goal setting here). If you are looking to lose a few inches that you have put on over the summer, these might help you get there a little faster.
Create a routine and don't overdo it.
Identify the days and times that are convenient for you and stick with those days so you are working out at the same time each week.
What type of exercise will you do?
As you all know, I'm a big fan of weight training but if that's not for you then find something you do enjoy.
How much time will you spend exercising?
You don't need to be at the gym for hours to get a really good session in, use your time wisely; you should be done and dusted within the hour. Standing in line for a bench or treadmill should not be part of your programme so if that busy gym isn't working for you, it might be time to try something different.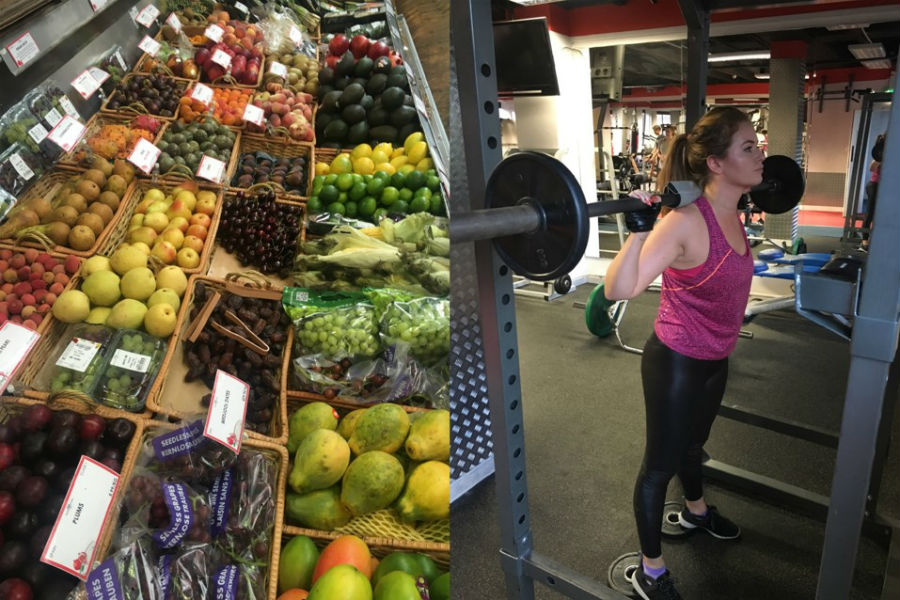 Advertised
You may know someone who has the same goal as you so why not start exercising together? It will increase your chances for success. There will be times when you don't feel like working out and a partner can be just the motivation you need to get going. It's a lot more fun and a lot less daunting to hit a fitness class you've never tried before with a friend by your side.
If you are interested in my own class at Metabolic Fitness, feel free to send us an email to [email protected] We have a new six-week girls course starting next week.
Keep your fridge stocked with healthy food.
Load your fridge with delicious, nutritious foods. If you are serious about getting your health on track, one of the most important steps is to reorganise your fridge for healthy eating. Get the junk food out of the house!
Try to knock alcohol on the head for a few weeks.
In my experience with clients, this makes a massive difference when kick-starting a healthier routine.
Hope this helps you get back on track after the summer.
Until next time…
Fi x
Metabolic Fitness Trainer
Advertised