 It feels like we've been waiting forever for spring to arrive. In fact, so enthusiastic are we in Ireland to meet the season that we have decreed it starts on February 1st. The rest of the world might stubbornly stick to March 1st (and the spring equinox purists to March 19th) but our eager-faced, bright-eyed (and possibly essential to our survival) positivity means that we banish the dark side as soon as there is a whiff of a snowdrop in the air.
Mind you, that eager-faced and bright-eyed condition may be as a result  of a fever contracted while walking to work in the rain in soggy socks but never mind, our enthusiasm and positivity, both innate and cultivated, are what matters.
And with this month bringing longer days (hello to the clocks going forward and to the grand stretch in the evening), there is a feeling of hope in the air. St Patrick's Day reminds us that we are lucky enough to come from a nation that will stop other countries in their tracks; they slow for a moment to nod in our direction. Last year saw Sydney's Opera House, Capetown's Table Mountain, the Colosseum in Rome, the Sacré Cœur Basilica in Paris and Cristo Redentor in Rio de Janeiro all beam in our direction.
We all have that corner of Ireland that's special to us, that recalibrates us; the place that allows us to draw breath, reframe and replenish the soul. It may be Sandymount beach, gazing towards the urban beauties that are the Poolbeg chimneys. It may be the English Market in Cork, filling up on good food and the Evening Echo hustle and bustle. It may be at the table of your childhood home, watching the kids from the estate play jumper-goalpost football on the green.
For me, Coumeenole beach on Dingle's Slea Head has always felt like it belongs solely to me, and my blood encourages me to check the #lovekillarney hashtag whenever I have city fatigue.
Hello, Sunshine #lovekillarney pic.twitter.com/mGoWATJ056

— Killarney Park Hotel (@KillarneyPark) February 24, 2016
Advertised
And apart from enjoying our culture this month, don't forget the Bank Holiday that St Patrick gave us in exchange for our serpents (whoever led those trade talks needs to make themselves known to the IDA immediately). Whether you choose to spend it wrapped in the marshmallow-y cocoon of your soft bed or working up a sweat and an appetite on a hike, it's something to look forward to.
So as the daffodils take no golden prisoners and brave the March breezes, as we turn a political corner into a somewhat unclear future, as the darkness lifts and lets the sun in that heartbeat earlier each day, as we take a moment on March 6th to thank or simply think of that lady that loves you like no other, we still have a lot to feel positive about.
And here on Beaut.ie, we are dedicating the month of March to #postivity. We'll be bringing you articles on the importance of positivity in our lives, how it impacts upon everything from our mental health to our career aspirations and relationships. We'll have tutorials and style tips to help you feel at your very best so that you too can brave those March breezes.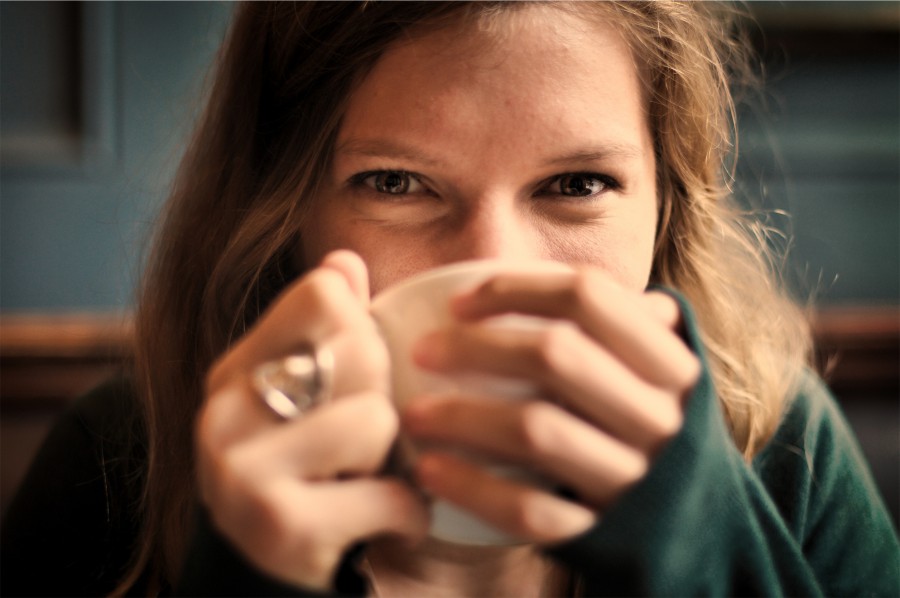 Advertised
To kick it all off, we are giving away some gorgeous goodies (you can enter that competition here). And we want to know what positivity means to you, what or who makes you feel strong and hopeful. Where is is your Irish bolthole for soulful recalibration? And are there any subjects that you would like us to cover in our #positivity portfolio?