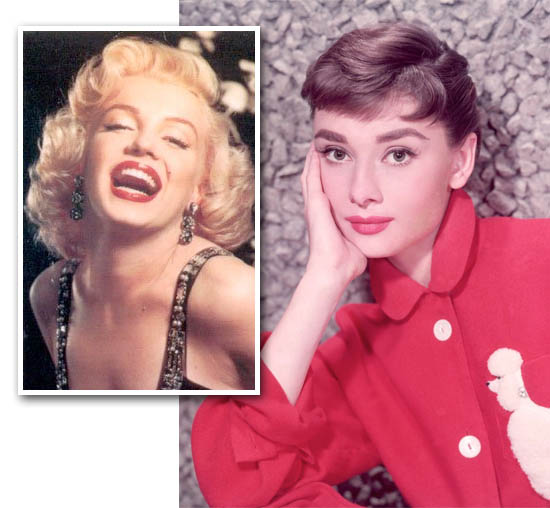 The war was over.  Fashion celebrated with full skirts:  Dior's New Look celebrated the fact that every spare scrap of material didn't need to go help the war effort.  And beauty burst forth in a celebration of rich lipsticks and doe eyed liner.
We've got a huge mashup of beauty influences from the past happening at the moment - but the biggest historical influence is from the fifties and sixties.  Red lipstick always harks back to old Hollywood and is classically glamourous.  And whether it was all out sexy the way Monroe wore it or demure and saucy a la Hepburn, it's a look that's back with a bang
Winged eyeliner is on fire right now too and it's the classic complement to those red lips.  But we've got a secret weapon that those gals of the fifties never had - we've got gel liners.  These new liners make drawing that cats eye flick easier than ever and now that brands like Maybelline and Catrice have landed their own versions on shelves they're affordable and give great results. (Read: Bobbi Brown Vs Maybelline)
Advertised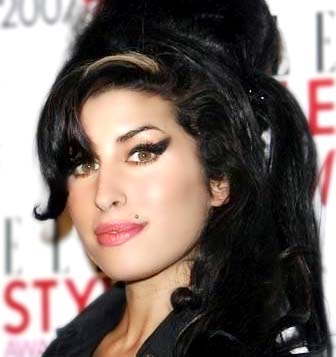 And of course we can't leave any discussion of winged eyeliner without a mention of Amy Winehouse, the queen of winged liner.  We had fun wondering what on earth she was thinking at times with her seriously OTT take on the trend - but you know what?  That's what made her different.
We'll miss you Amy, R.I.P.