 There aren't too many places that you can go all Picasso on your face without looking like a complete idiot: a five year old's birthday party and a music festival are pretty much it. And assuming you've no upcoming bouncy castle outings, what better place than this weekend's Electric Lightbulb to try out a maaaaad festival look?
It's the perfect music weekend to let loose - more bohemian and hippy and tolerant (and less full of obnoxious 18 year olds of both sexes) than Oxegen, so if you've any urge at all to get creative in Crayola colours, do!
For inspiration, check out the likes of Bat for Lashes' Natasha Khan: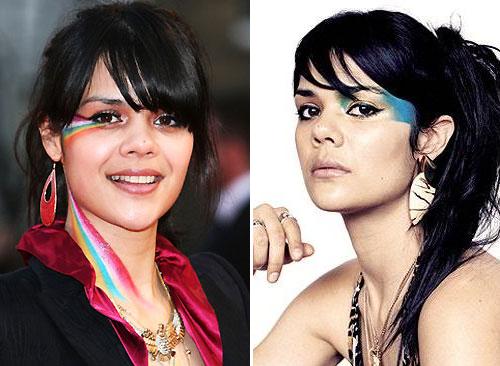 Solange Knowles: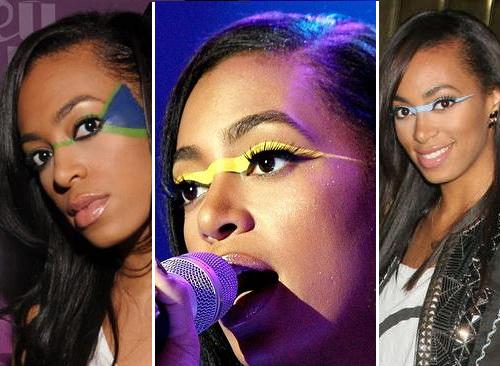 Drew Barrymore: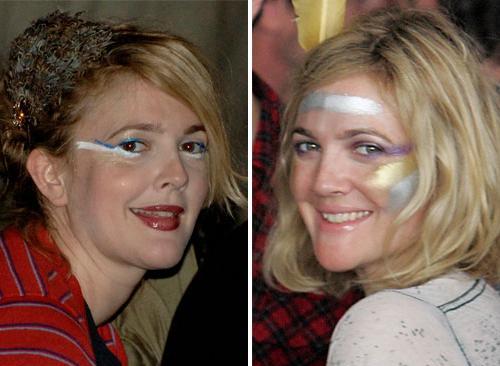 Advertised
Kelly Osbourne: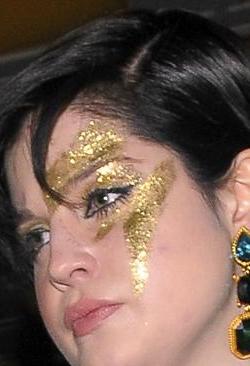 Kate Moss: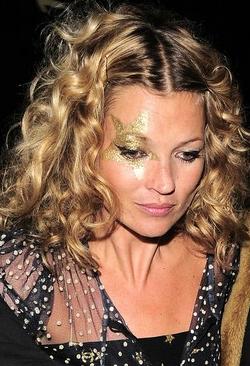 and, er, Jem: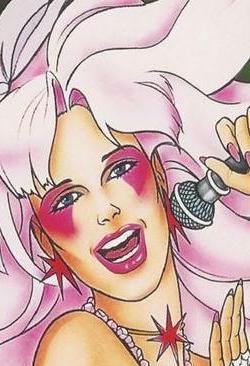 Head for MAC, Illamasqua, Urban Decay and Barry M for supplies for this look - the more shimmer and glitter and stick-on sparkles (mini jewels and Swarovski crystals from haberdashers can be stuck on your mush with eyelash glue) the better. Glittery, colourful eyeliners in either chunky pencil or liquid pen formulation are my top tip for an easy and backpack-friendly fasttrack to fab festival eye make-up - for more fab product ideas, check out Kirstie's Hertilld column from last week.
Admittedly, all this cartoonish eye make-up is a bit off the wall, and you wouldn't wear it in the office or to the pub. Unless maybe it was 1978 and your name was Gene Simmons, in which case you'd probably think this was all pretty damn daytime-appropriate.
Advertised
But wouldja be tempted to give it a whirl for the likes of the Picnic?