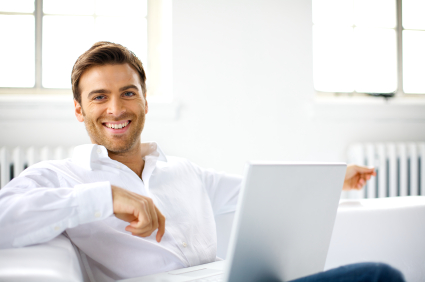 Yeah, I'll be voting for myself again this year. Everyone does it - and hey just look at me!
UPDATE: Click here to find out who won in 2010!
YES! It's nearly that time of the year again - it's nearly time to VOTE for your favourite Irish Fine Things!
Advertised
Last year saw votes piling in thick and fast and furious discussions about whether Dermot O'Leary was eligible (he isn't); should PKen feature on the list (he didn't make it) and was there any way to stop the entire rugby team dominating the top spots (there wasn't).
There is only one rule in Fine Things voting. And that's GORGEOUSNESS. And er a second rule. Irishness.
You can vote for as many men as you like. And there will be prizes for entry. And judging by the reaction to last year's list this is THE one that counts - every man wants to be on this list.
We'll be opening the vote lines NEXT WEEK - stay tuned. But in the meantime - who do you want on the list? Let's have a little pre-vote anticipation!