 Ryanair will no longer allow its passengers to bring duty-free alcohol in their carry-on luggage on flights from the UK to Ibiza.
The company made the decision after five men had been kicked off a flight on that route, having been accused of being drunk and abusive towards their flight attendants.
While duty-free alcohol is still available for purchase, it must now be stored in with the regular luggage.
The airline said "any alcohol purchased in airport shops or elsewhere must be packed carefully in a suitable item of cabin baggage, which will be tagged at the gate and then placed in the aircraft hold free of charge.
"If the alcohol is unsuitable for placing in the hold (eg a plastic bag) then customers will be required to dispose of the alcohol in the bins provided."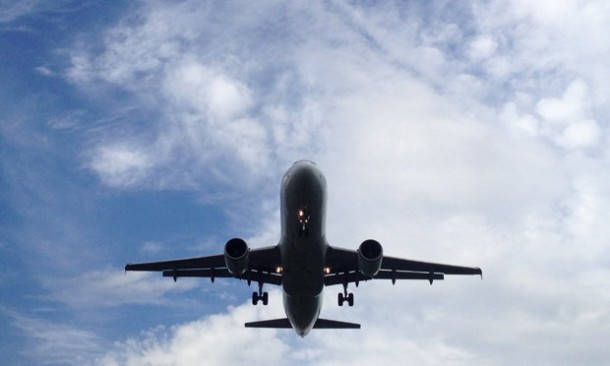 Advertised
The company is also making the effort to eradicate drunken behaviour by refusing entrance to drunken passengers. "Boarding gates will be carefully monitored and customers showing any signs of anti-social behaviour or attempting to conceal alcohol will be denied travel without refund or compensation".
This isn't the first time the airline has employed this tactic, having previously enforced the same ban on flights from Scotland to Ibiza. As of yet there's been no word if the recent rule change will also run over Irish flights to the Spanish island.
Via Metro
Passengers being drunk on flights is not news but disorderly conduct is really terrible when you are stuck in a tin can in the sky. Have you ever been on a flight of messers? What's the worst flight you've ever taken?