 Admit it.  You KNOW you watch them. If not all of them at least some of them,
Honey BooBoo is perhaps the most vacuous show on TV.  Mama makes me feel ill - and yet I can't stop watching.
Or what about THE FACE!
Form an orderly queue ladies - Bruce Jenner is back on the market. And as an added bonus, he is sporting a new ponytail.
Kris Kardashian and Bruce Jenner have confirmed their split after 22 years of marriage (in showbiz years, that actually equates to about 328 years). In fact they have been secretly living apart for over a year, though their reality show didn't bothering mentioning that.
We did see Brucey moving out of the family home in Calabasas, California and relocating to Malibu. He claimed it was to get away from the terribly cramped and tenement conditions in which they were forced to live after the arrival of the human compass that is baby North.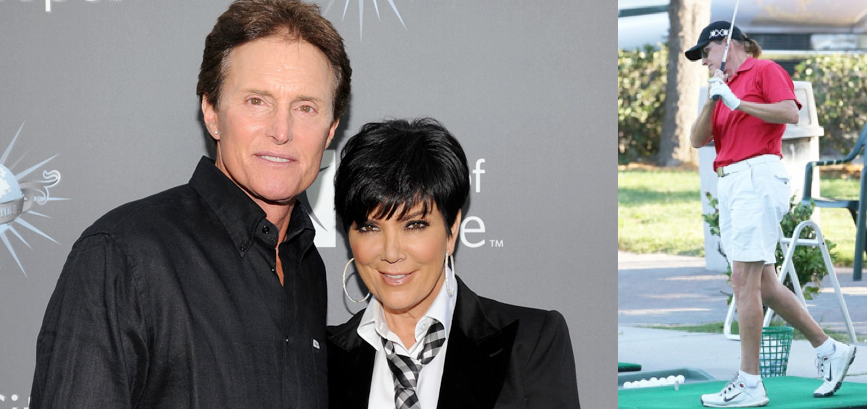 Bruce was the most hen-pecked creature that ever graced our television screens. Kris managed him just as she would a simple monkey, the perfect foil to her organ grinding. He just wanted to fly remote control 'planes but she had him performing, wearing a little Tommy Cooper hat and bashing Dash branded cymbals.
Advertised
In a move that warmed my cynical little heart, they don't have a pre nup. But this means they have no immediate plans to divorce. Poor old Bruce, he isn't free yet. He might still have to pop up in those horrendous Christmas portraits.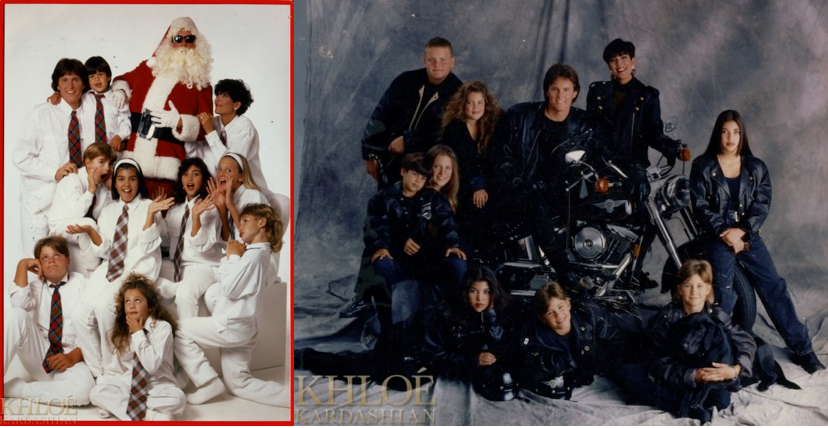 Keeping Up With the Kardashians is the equivalent of the radio ad for Jacob's J-Os - I have to turn it off as soon as it starts. I feel violated and a little bit grubby if I am subjected to it.
I am hoping that this heralds the beginning of the end for the family that is nothing but a mammoth marketing machine. I don't want to look like them or smell like them. Curling up on the couch and watching marshmallow television is a guilty pleasure but this one will rot both your teeth and your mind.
I can't be alone in my dislike. Do you love Kimye and emulate her style or do they make you want to hide under your slanket?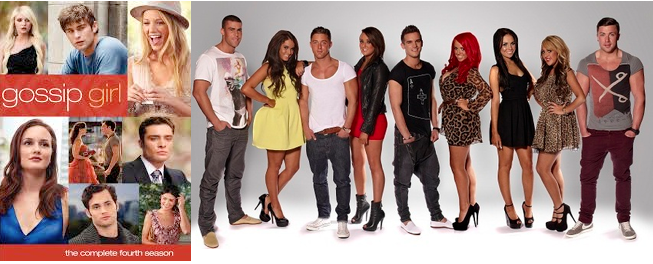 What is your guilty tv pleasure? Are you still mourning the loss of Gossip Girl , Geordie Shore or is it Dog The Bounty Hunter and BETH?!
Advertised
Who's set on your series record?
Share your secret viewing with us in the comments!