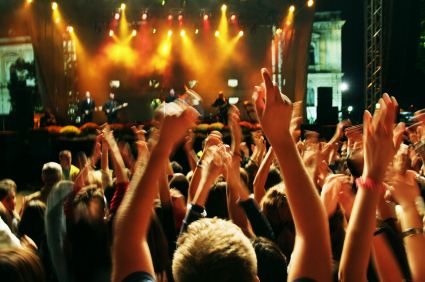 Warning: there's a lot of shouting in this post. Possibly to cover up the shame.
I know it's there in your past.
Lurking... like some terrible reminder of how UNCOOL you were. Perhaps you have the excuse that you were dragged along/you went to keep Mammy company. Either way it's TERRIBLE and SHAMEFUL and you would rather die than admit it.
I'll go first and open the floodgates. It kills me to admit it.
Advertised
But (deep breath) here it is:
I ONCE WENT TO A CHRIS DE BURGH GIG.
Help me out here - have you ever done anything this bad?