 You may be broke, you may want to stretch your craft muscle or you may be sick of the commercialism of Christmas. Whatever your reason, here are some great homemade gift ideas.
Homemade gifts have a bad reputation, mainly because the majority of homemade gift givers are under 12 and haven't perfected their 'art'. There's also an expectation to give gifts that are made in a factory or require a service from some sort of professional. But DIY gifts can be the best presents you receive. Whoever makes them puts time, effort and their heart into it. There's no shame in gifting something you've made yourself; why should there be?
It's easier than ever to make something that looks great, too, thanks to shops like Flying Tiger and Dealz that sell loads of things to help with the presentation. Want to make a scrub? Put it in a glass jar and decorate with a ribbon. Like you would with jam! Making biscuits? Pop them in a fancy cardboard box lined with greaseproof paper. On that note, you don't have to make something either; a DIY gift can mean cobbling a few things together, like choosing a photo to put in a frame. To make that present more special, you could put in a box along with some other mementoes that bring up memories. There's no better gift than nostalgia.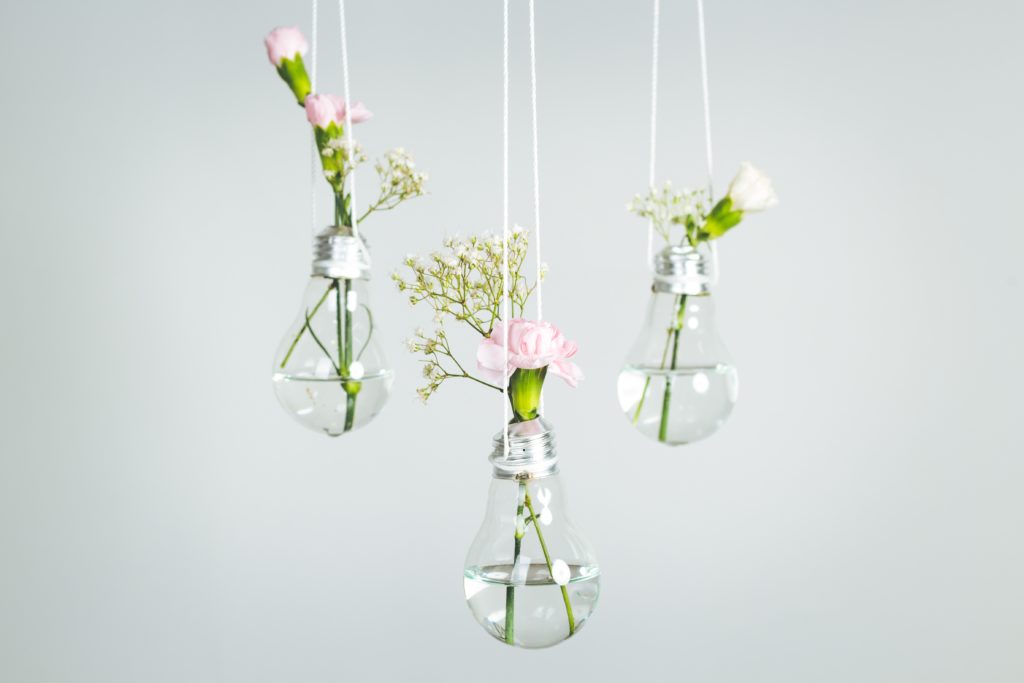 Cookies
It's an oldie but a goodie! Who can resist some homemade biscuits? Even better, make 'healthy' cookies (we've found this recipe that the health-conscious will appreciate AND it only has three ingredients so it's really easy to make. ) Pop them in that cardboard box and there you go!
Photo Memories
You can find a photo and put it into a frame with your other bits and pieces, but if the craft really is calling, you could do something like this. This idea is to combine a wedding song and a photo of the couple (you write/type the lyrics and combine them and the picture in a frame), but you can obviously choose any relevant song.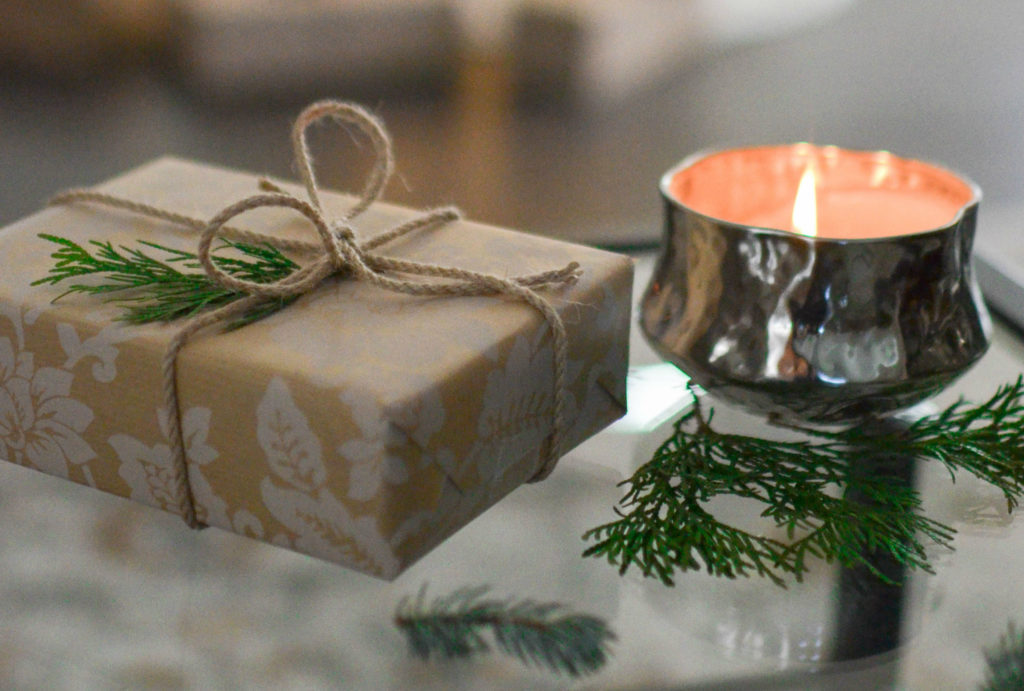 Advertised
Candle
This will require a bit more technique, but if you're up for it, make your own candle. For everyone loves candles at Christmas. Atmosphere! You will need ingredients and you'll need to follow instructions. Here's a 'recipe' we found that will put you on the right track.
BBQ Essentials
It may be winter, but the BBQ enthusiast in your life will still appreciate something like this DIY set (inspiration from Country Living ). Fill up unique bottles with homemade (why not? we're on a roll) tomato sauce or relish and meat rub, and throw in some utensils.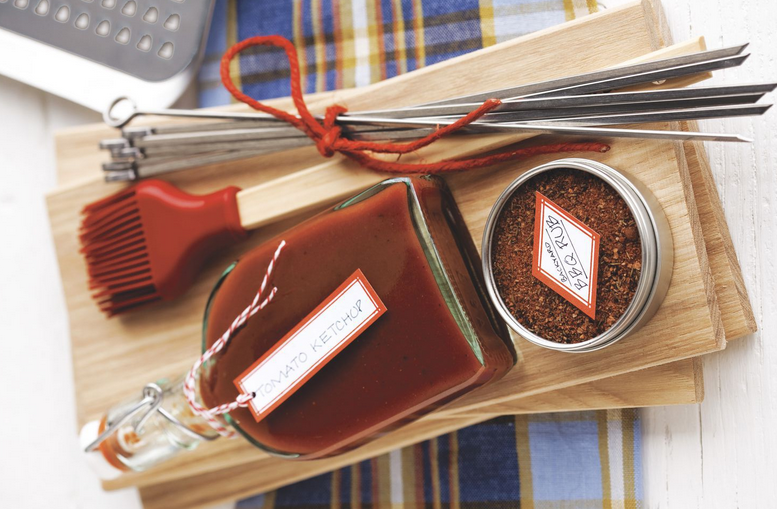 Flowers in a Frame
Flower pressing is a lovely, meditative hobby that you can use to your gift giving advantage. Here's how to actually press flowers the right way; how to display them is up to you. We love the idea in the tutorial, though, with the pressed flowers displayed between two panes of glass.
Have you made your own Christmas presents before? What DIY gifts would you give?
Advertised