 You'll love these fashion and beauty gifts so much you'll either keep them for yourself or you'll blow your budget on two of each.
You're bound to have a girlfriend, wife, niece, sister, best friend etc., etc., who should be easy to buy for because you know they like makeup and skincare and style. The hard part is when your own taste comes into it - which is so easy to do because if you also like fashion and beauty, your eye will be on your style. The even more difficult side to this conundrum is trying to put yourself into someone's high heels when you prefer fancy loafers. Things just get confusing and no one ends up getting what they want.
The best beauty stocking fillers (you might want for yourself too)
21 gorgeous gifts that cost less than €20
Thoughtful gifts for your best people
So, the fashion and beauty gifts we've got lurking in our shopping carts are pretty much universally lust-worthy. You'll spot one, clock it for someone else, and then realise you can't live without it either. We've mixed high street with independent brands for variety and a wider range of price points. Still, don't blame us if you get in the red.
Silk Sleep Mask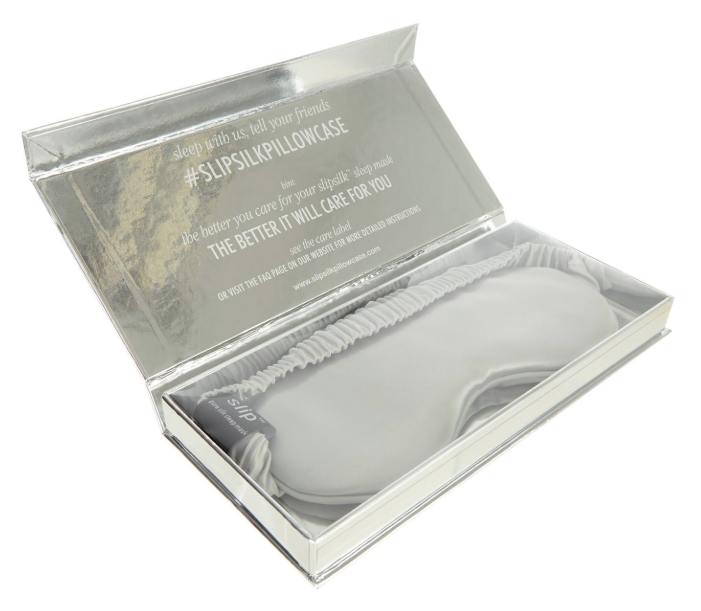 Advertised
Luggage Tags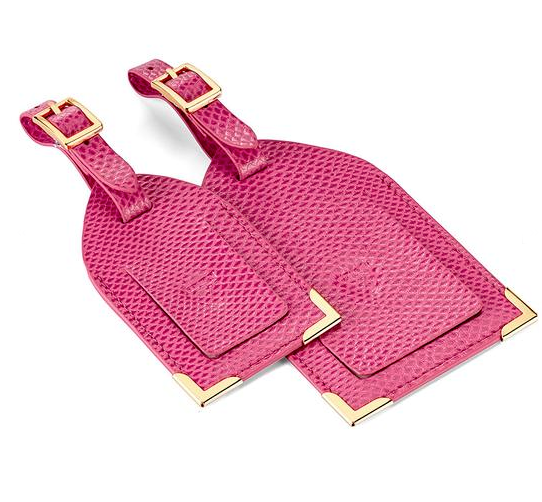 Aspinal of London Set of 2 Luggage Tags €60
GG Belt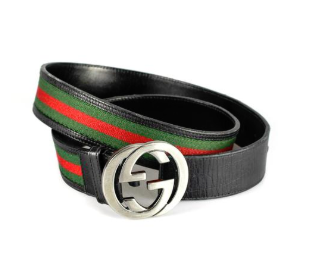 Advertised