 The festive season isn't fun when you're on a budget. Here's how to manage Christmas when you're broke.
It's the most wonderful time of the year, but it can also be extremely stressful, particularly when you're on a budget. But going overboard is almost expected in this capitalist society we live in. When people get excited about Christmas ads, there's maybe a little something...off. Yay! Consumerism!
Cynicism and miserly instincts aside, Christmas is a time for giving. And it's very hard to reject festive cheer. You can participate for less, though. And don't feel bad about it. It's Ireland in 2018 so despite the hoards of people shopping in BTs every day; most people are in the same boat. If they're not, tell them your rent (or what it will be when the landlord raises it again in the new year) and they'll understand.
Don't put yourself in a position of worry and financial strife this silly season; here's how to manage Christmas when you're broke.
Make a List
You'll most likely need to check your Christmas list more than twice because it's complicated. You'll actually have to make a few lists: one for presents, one for food and drink, one for extras like the Christmas tree, lights, decorations, wrapping paper etc.
Once you see everything down on paper, get crossing sh*t out, or arranging alternatives. Recycle as much as you can in the decorations and lights department. Maybe you still have paper left over from last year? Or don't buy wrapping paper - get creative and use magazine pages and ribbon instead.
Food and drinks-wise, make a plan for what you'll need every day over Christmas - and be realistic. Bake biscuits instead of buying tins. You don't need 'the best' of everything, either. Lidl and Aldi do great drinks and versions of Christmas classics like Bailey's for much less - you'll barely be able to tell the difference.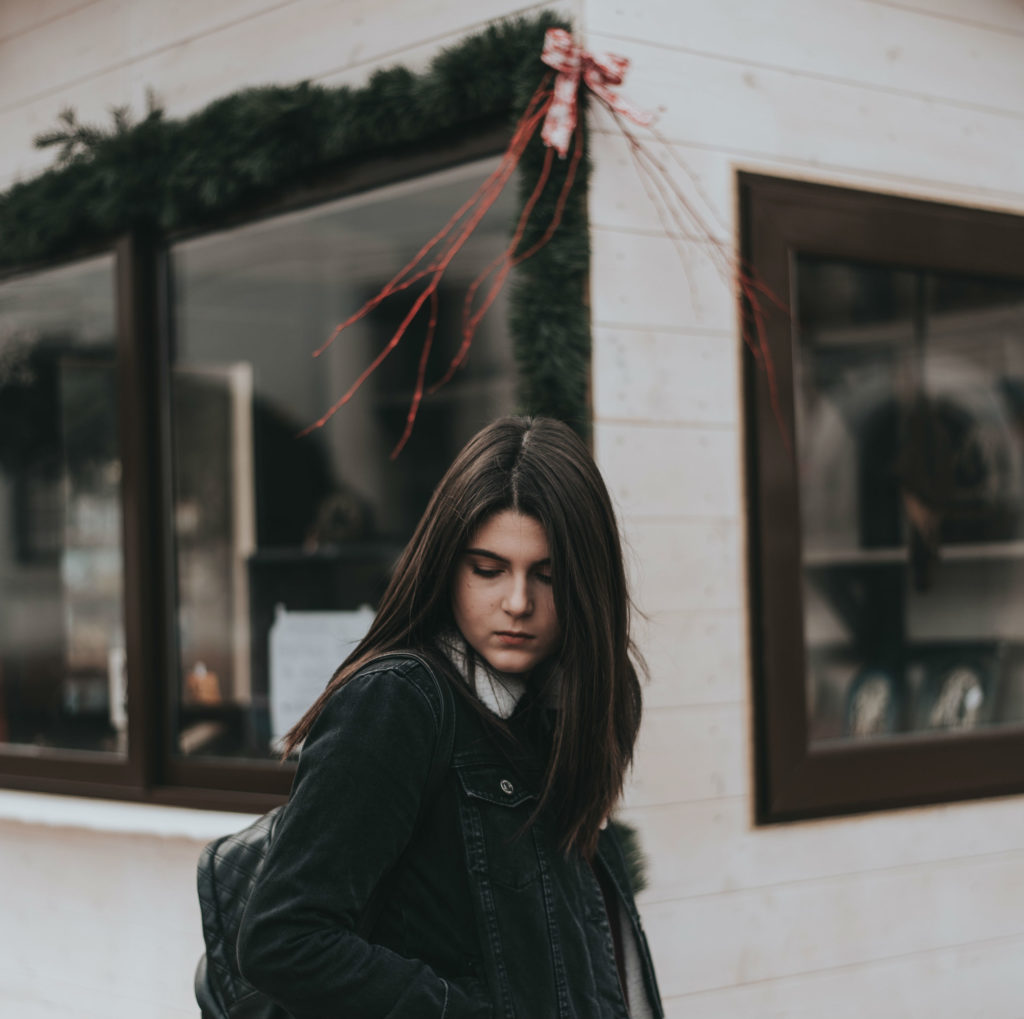 Kris Kindle
Unless you have kids in your life, don't you dare give everyone presents. Arrange to do Kris Kindle with every 'group' you're in; trust me, most people will be relieved. If you have a family member or friend who can't help themselves, don't feel bad if they give you a gift when you agreed not to. It's their nature, not yours.
Advertised
Set a Realistic Limit
When you have your Kris Kindle's set up, make sure everyone is on the same page, budget-wise. If somebody suggests you all spend €100 because 'you can't buy anything good for under that and you only have to buy one present anyway', speak up. Kris Kindle is supposed to alleviate stress, not add to it. Suggest a 'wishlist' as well, so that you're not giving anyone something they don't actually want. It's a waste for you and a waste for them.
Bake and Make
If you are the person who can't help themselves and have to give every soul you cross a gift, it's time to get crafty. Despite popular opinion, not everyone bakes biscuits at Christmas and cuts them into festive shapes and decorates them. You can be that person, and people will appreciate them. Adults don't need presents - but they like to eat sweet treats.
Something handmade - a decoration, a quote in a frame (handwritten and decorated and from the Euro shop), a card - is a thoughtful and thrifty gift. Not only that, making things can actually be therapeutic.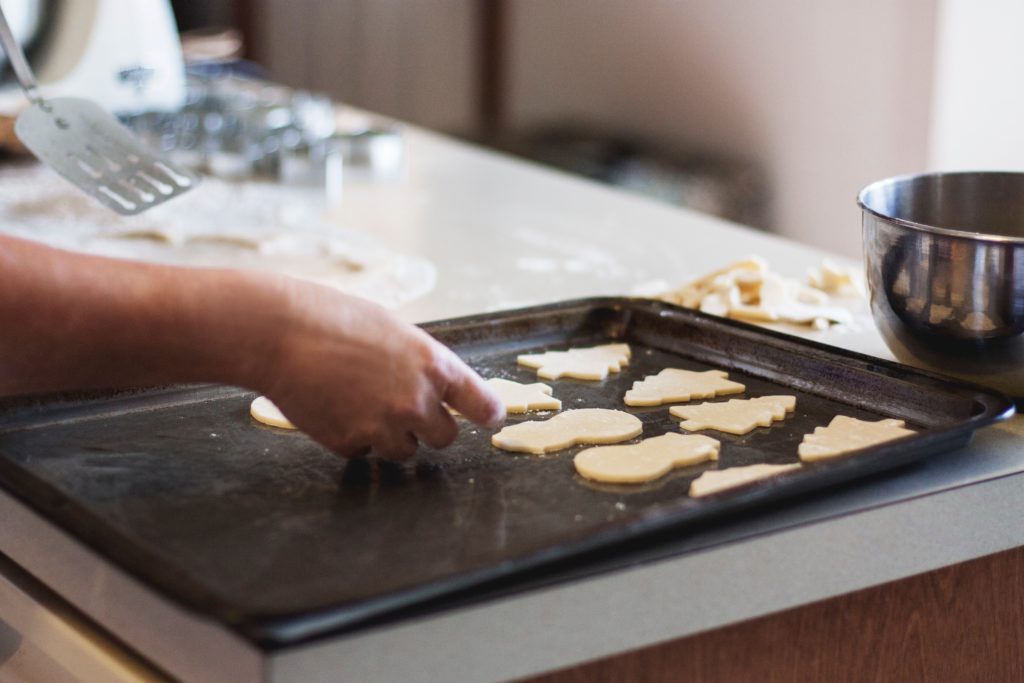 Pay in cash
Paying in cash may not be the done thing anymore, but tap-tap-tapping all over the place is a surefire way to lose track of what you're spending. Once your budget is set, take out as much money as you need and only spend that.
Shop alone
Advertised
Shopping with other people may be fun and relaxing when you're in the market for nothing in particular, but when you're broke and stressed and it's Christmastime, other people will make it worse. They'll slow you down, bring you into shops you'd rather avoid and they may even try to tempt you to buy things that are not on your list. Resist! Go on your own, do your thing, and flee.
How stressful is organising Christmas for you? Have you any more tips to share?