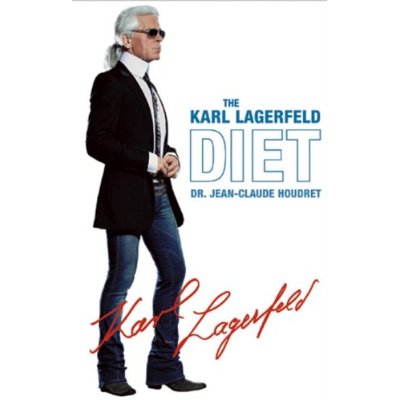 The bleedin state of that
Splutter out tea time!  Karl Lagerfeld remarked the other day that he thinks beautiful Adele is "a little fat."
The bloody nerve of him.  He's always at this, calling people fat - and er in fact he was carrying around a little too much in the love handle department himself earlier in the century.  So he invented his own diet and lost 90 pounds.
The diet is completely nutritionally unsound and "unlike most modern approaches to dieting Lagerfeld views hunger and deprivation as a part of weight loss and Lagerfeld even goes so far as to state that dieting has to be a form of punishment"
Advertised
So, a valuable insight into Karl's psyche then.  Read more about the diet here.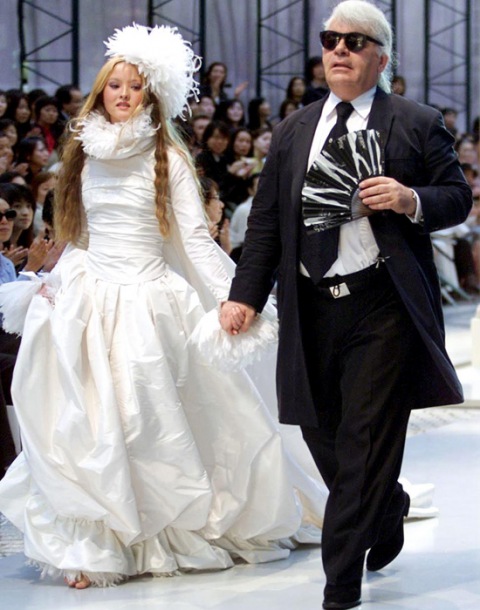 Karl pre-diet
Ah the always classy Karl from the House of Chanel.  Maybe Adele should go on his diet eh?  Or NOT.
Reactions please!