 Say what you will about Kim Kardashian and Kanye West, but they sure do make adorable little babas. Just look at this little ball of squish.
Today is, or would have been, Robert Kardashian Snr's 72nd birthday and to mark it, Kim Kardashian took to her website to share a post about him and to finally reveal her and Kanye's second child Saint to the world.
Happy Birthday dad!!! I love u & miss u so much!!!!! https://t.co/Sik54oEqyJ pic.twitter.com/zdxm86X7jr

— Kim Kardashian West (@KimKardashian) February 22, 2016
Kim posted the above photo on her site with the caption: "Happy Birthday dad! I can't believe you would have been 72 today. So much has gone on in our lives since you've been gone, and I know you have been my guardian angel seeing everything unfold! I love you and miss you so much!".
Then she shared the alarmingly cute first photo of Saint. Be prepared, it will turn any broodiness up to eleven.
Advertised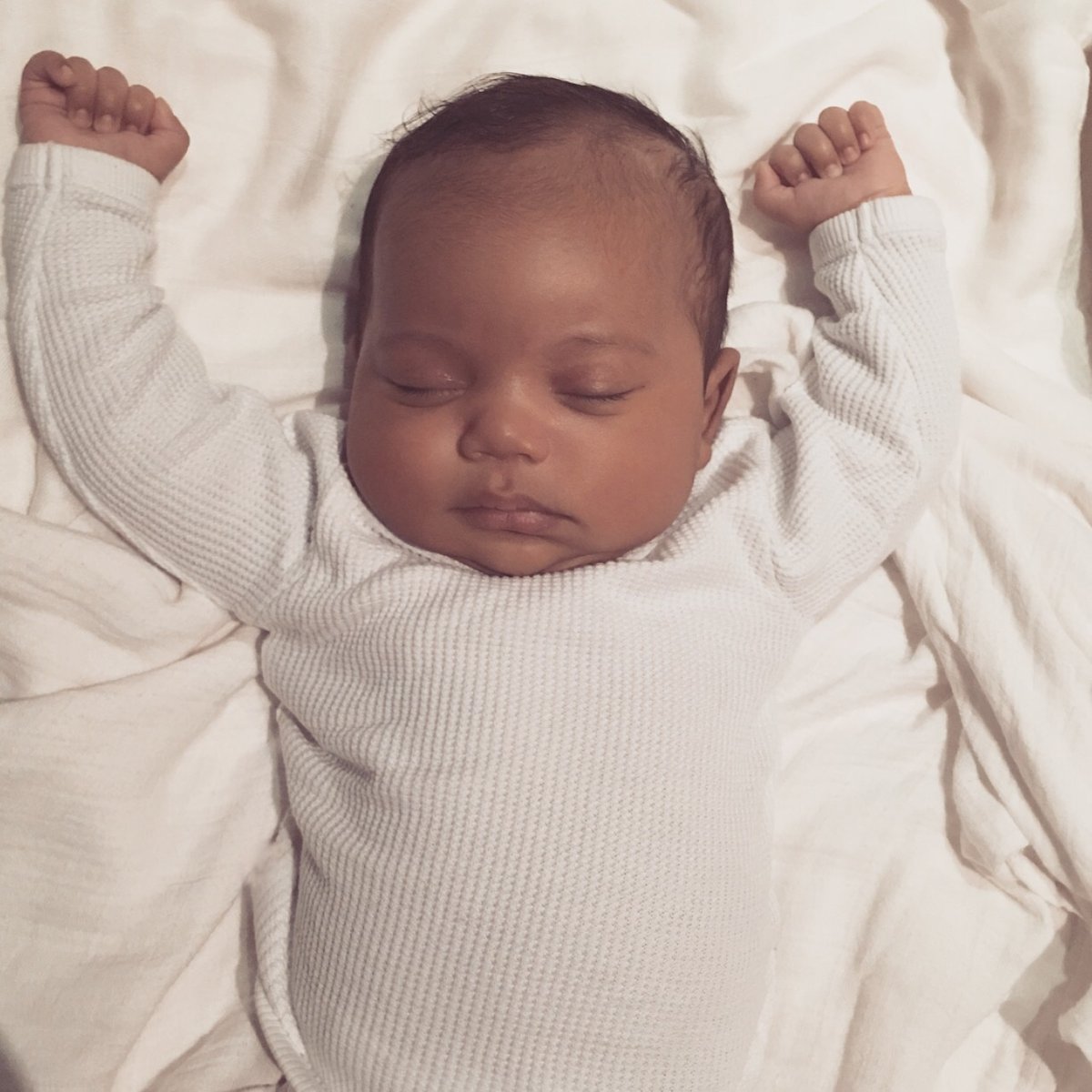 Kim accompanied the photo with a message saying: "Today is my dad's birthday. I know there's nothing more in the world he would have wanted than to meet his grandchildren. So I wanted to share this pic of Saint with you all."
Up until today, the only other photo that we had of Saint was of his tiny hand holding onto sister North's finger which Kim shared on Saturday, claiming North said 'He's my best friend'. That and an emoji was all we had to go by, but now we all know just how predictably cute Saint is.