 From Converse, mullets and no make-up, to pink lippy, a tousled mane and see-through clothes: there's no denying that Kristen Stewart has gone through a pretty drastic style evolution in front of our eyes.

A great acting talent of our generation or husband-stealing adulteress wagon; whatever you think of Kristen she's upping her game in the style stakes. She did start out her red carpet career as something of an all American poster girl, tanned skin, blonde hair and – shock horror- a smile. While her make-was still minimal, she played up her colouring with bronze shadows and nude lips.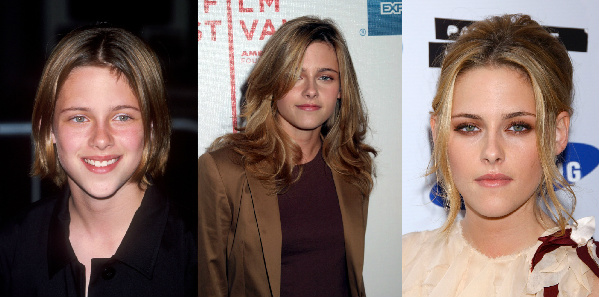 Then came 2008, the first Twilight movie came out and she became one of the most famous teenagers on the planet. K-Stew morphed into her Bella Swan alter-ego; grungy clothes, drab hair and no make-up but last night's liner. When she was styled up for the red carpet, her look was a little forced and she never seemed comfortable.
Enter 2009; the Joan Jett year. She was only starting to hit a style stride, then BAM, she got a mullet. I'm all for suffering for the sake of art, but no amount of dosh, fame or acclaim would counterbalance 12 months of such a dodgy crop. During her spate as a Runaway, her make-up became sparser, the liner got heavier. She did her best with that hair, but alas, there wasn't much could be done.
Advertised

2010 and 2011; the transitional years. She stayed in her heels for longer than it took to walk a red carpet, she began to work closely with designers, and even became a frower at London Fashion Week. She found her style, lightened her hair and experimented with makeup, from the dark and edgy to the sugar sweet.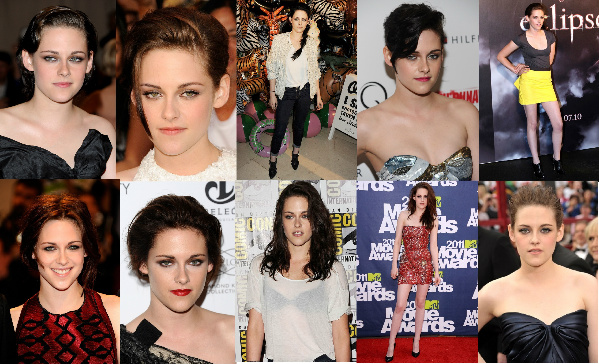 But there's no denying 2012 has been Kristen Stewert's year. (Aside from becoming internationally reviled of course.) She's broken free from her Twilight shackles, had a string of acclaimed roles and she even became the unlikely face of Balenciaga's Florabotanica perfume.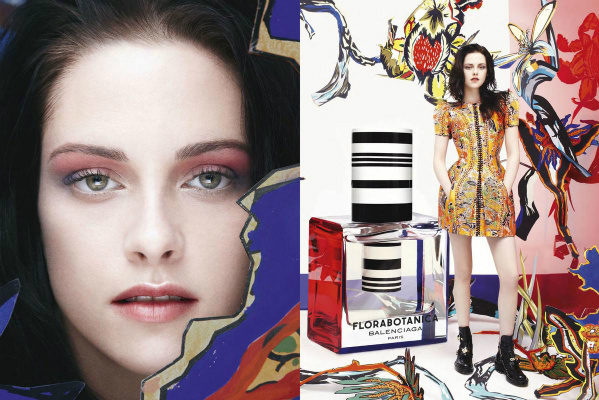 She's become edgy and experimental, she's working her own style her own way. Even her controversial Erdem bikini ensemble was paired with a cute ponytail and fresh, pretty makeup.
Advertised
So what do you think of K-Stew and her ever changing style?  It can't be easy to grow up in the glare of the words media: is she finally starting to come into her own?
Over to you!