 Yesterday the Cororners Court broke the appaling news that a 30 year old man had died because of his diet.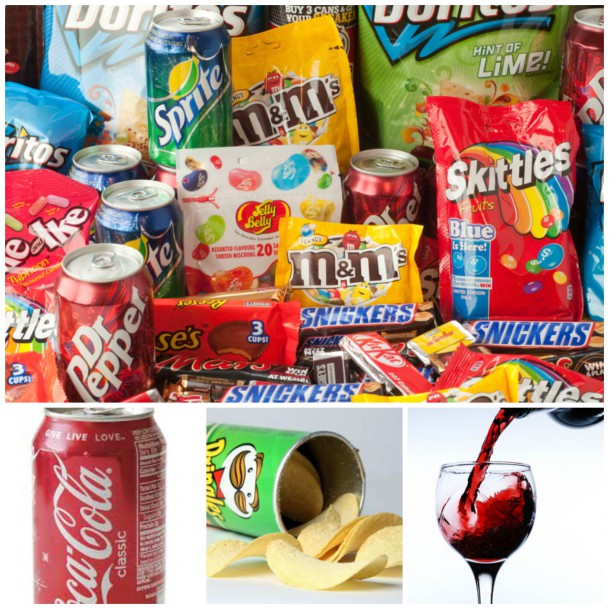 The Irish Times reported that
A man who lived on Pringles, chocolate, wine and Coca-Cola died after his internal organs wasted away as a result of his poor diet, an inquest heard.

Fionn Clarke (30) was found dead at his apartment on Melville Way in Finglas, Dublin 11, on September 11th, 2012. He had been dead for at least a week. Dublin Coroner's Court heard he suffered from depression and alcoholism and had cut himself off from his family.

His father Michael Clarke said that he would call to Fionn's apartment every three or four weeks bringing him "sweets and Coke" because he would not eat anything else. His son worked at the Revenue Commissioners but walked out on his job and was living off savings but these had run out.

Garda Sean Kelly said that when gardaí went into the apartment they were met with an "overpowering stench". "The floor was completely covered over by empty sweet wrappers, Pringles tins and empty bottles of wine," he said.

Pathologist Dr Eamon Leen found the dead man's internal organs had atrophied as a result of his poor diet, especially the heart.
This is obviously a really extreme case but it caused me to put down the packet of Rhubarb And Custards I was gleefully gobbling and rethink my whole diet. It is not at all what it should be.  There is far from enough veg, I rely much more heavily than I should do on ready meals and as for the amount of sweets I consume- well I'm a sugar junkie let's put it that way.
Advertised
I do love an aul can or three of Diet Coke and the same for vino- and once  that Pringles tin gets popped - well it just don't stop.
Do reports like this cause you to rethink your diet or are you happy enough with the way you're eating?  And do you like a glass or two of the grape juice at night?
Tell us what you eat in a typical day - and be honest!