 It's a love story that we'll no doubt see adapted for the silver screen someday.
Meghan Markle has revealed in the first interview about her relationship with Prince Harry that the two of them are "in love" and "really happy."
Best-known for her roles on Suits and Fringe, the actress and humanitarian featured on the cover of the October issue of Vanity Fair and was interviewed by the publication about her personal and professional life.
While the couple has gone to great lengths to keep their burgeoning romance under wraps for over a year, in the interview, Markle refers to Harry on several occasions as her "boyfriend."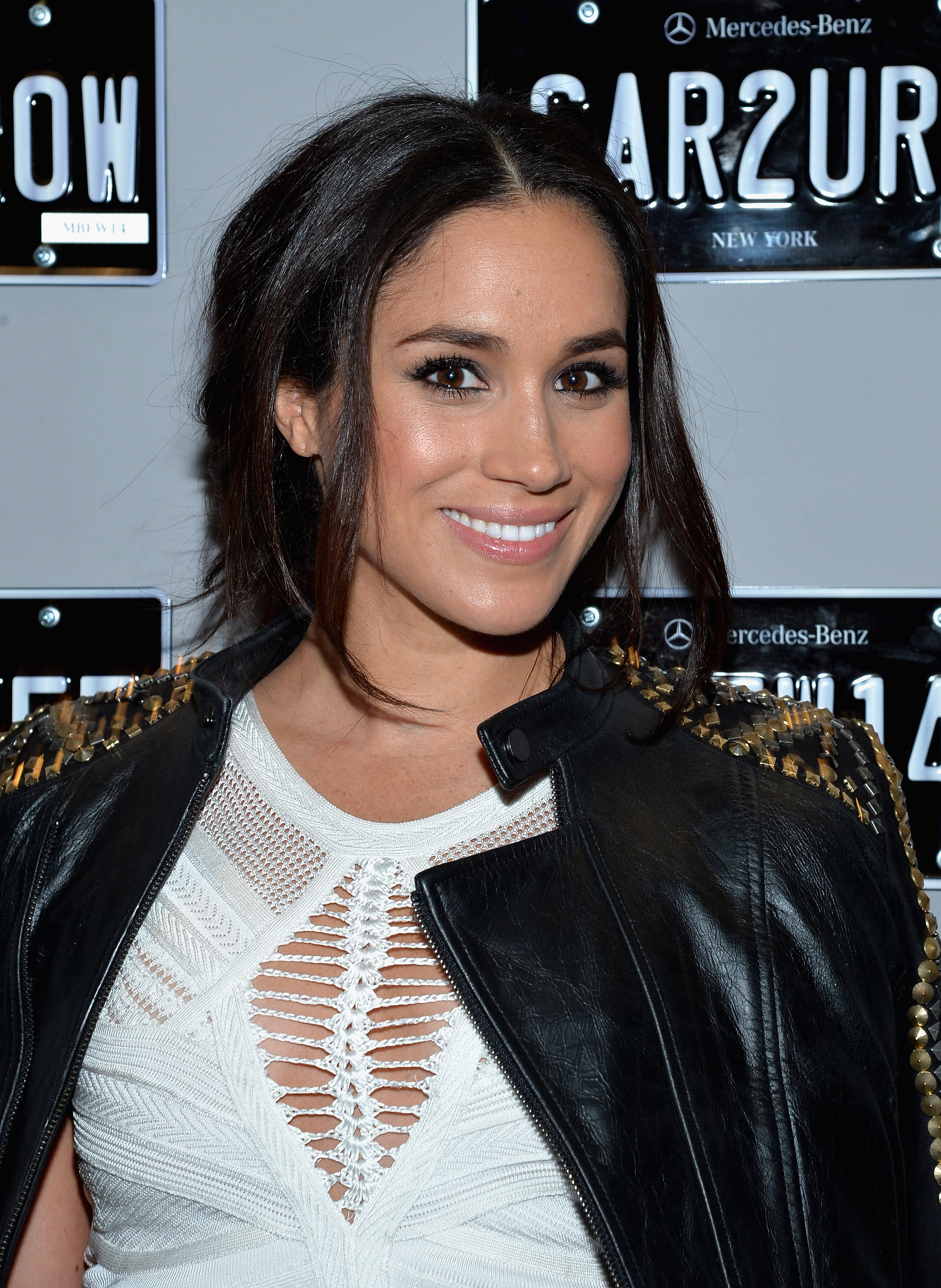 Advertised
When asked about how she handles what the tabloids say about them, she answered: "I can tell you that at the end of the day I think it's really simple. We're two people who are really happy and in love.
"We were very quietly dating for about six months before it became news. And I was working during that whole time, and the only thing that changed was people's perception. Nothing about me changed. I'm still the same person that I am, and I've never defined myself by my relationship."
Prince Harry and Markle have yet to officially appear in public together, but they are very much a "couple," she says.
"We're in love," she continues. "I'm sure there will be a time when we will have to come forward and present ourselves and have stories to tell, but I hope what people will understand is that this is our time. This is for us. It's part of what makes it so special, that it's just ours. But we're happy. Personally, I love a great love story."
Advertised
Rumors have swirled in the time since Markle completed her sit-down with Vanity Fair that an engagement is either on the horizon or may have already happened…