 Talk about radical haircuts
While Katy Perry recently made headlines for cutting her hair a la Miley Cyrus following her break-up with Orlando Bloom, she has now been undoubtedly outdone by Kristen Stewart.
The actress, best-known for her roles in the Twilight films but has since starred in a number of far more interesting indie and arthouse productions, originally had long brown locks.
But Kristen Stewart debuted a brand new look at the premiere of her latest film Personal Shopper in Los Angeles last night, showing off a peroxide buzzcut on the red carpet.
Advertised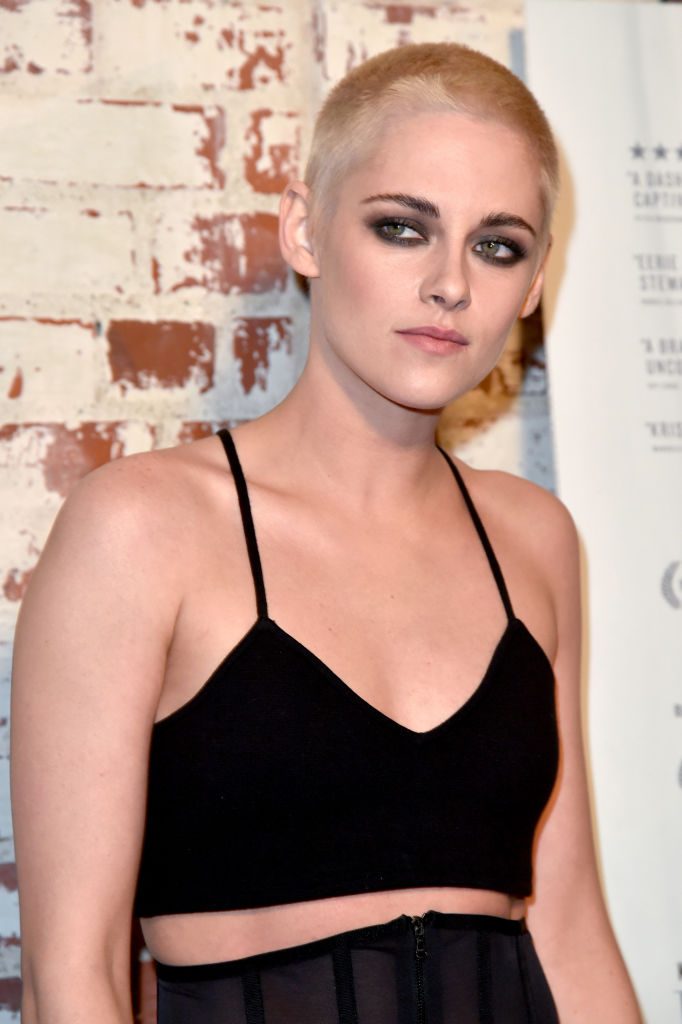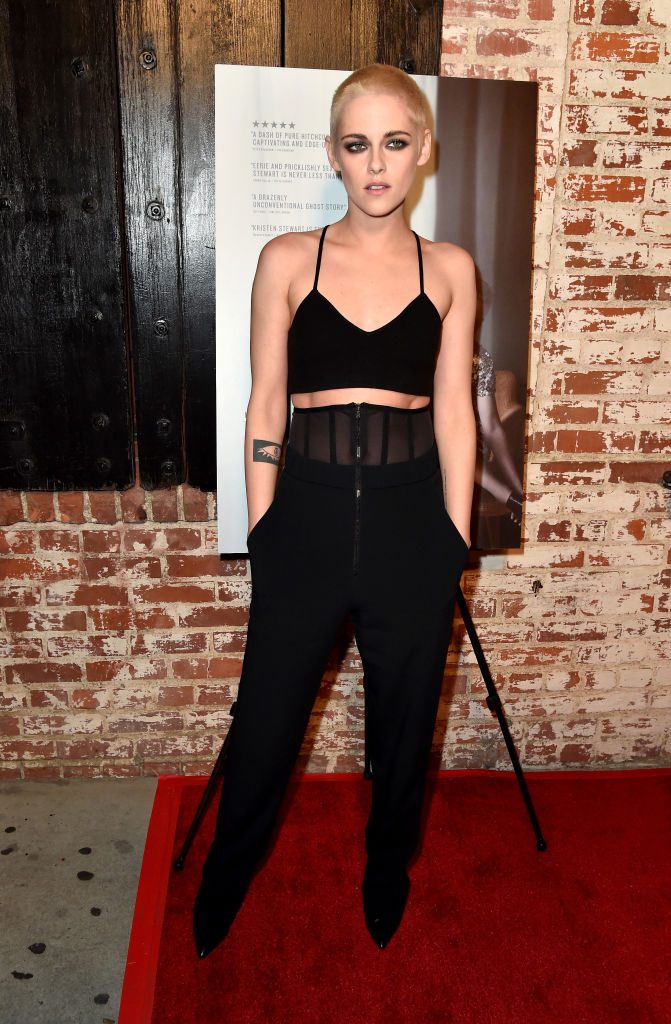 It's completely different but we think that accompanied with her subtle smoky eye look and black get-up, it kinda works.
Via Getty