 And by BFFs we mean the people who you've nattered on to the most. And before you get worried, this is something that only you or someone digging through your phone can see, so all you sneaky Petes out there can take chill.
The newly discovered feature in WhatsApp allows users to keep tabs on how much data they're using (which is great for those on limited plans) but it also gave away some crucial information thanks to the way it's formatted.
Hidden away under the title 'Storage Usage', the information can be displayed by size, showing you much data each conversation is eating up, or by message, which displays in ranked order each of your conversations and how many messages you've sent back and forth, clearly displaying who your best friend might be at the top.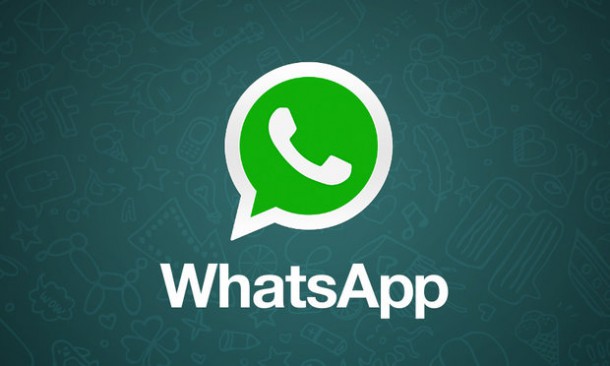 Of course, this all depends on how much you use WhatsApp over regular text messages and things like Facebook Messenger, so it may be skewed in favour of people you know who are more reliant on WhatsApp but it still gives plenty of food for thought.
And then for the really data conscious or curious, tapping on each individual conversation gives you a breakdown of what kinds of message were sent, be they images, videos, audio, locations, contacts or plain text messages. We think it's safe to say that the person you send the most images too may be the one to watch, if you catch our drift.
If you're curious right now, all you have to do is go to WhatsApp, tap 'Settings' followed by 'Account' and then go to 'Storage Usage' to reveal all. Unfortunately or fortunately for some, the update was made for iOS users at the start of the summer, relegating Android users to only seeing their total sent messages and information on data use (lucky them).
Everyone else? Start panicking.
Via Independent
Advertised