 Surprised gasps, diva showdowns and peeking-through-fingers cringe moments - last weekend's entertainment delivered in style, with both the Late Late Show Showdown and the Oscars making must-watch TV. And they have more in common than just scenes that'd make your toes curl up so bad that your toenails start to draw blood from your foot.
Oh yes. I mean, if you are in the audience for either of the shows, you are pretty much guaranteed to hear the words 'and there is one for everyone in the audience!', cue smiley people hollering and rubbing their little paws in glee.
And while Betty from Ballaghaderreen goes home with a week's supply of athlete's foot powder and a bag of cat nuts, those Oscar peeps are living it up with $85,000 goodie bags delivered to their homes. Let us just pause for a moment and consider which show's seat we would like to place our bottoms on.
So what's in the golden ticket Oscars goodie bag? Well, it's varied to say the least. There are pink and camouflage mace guns, cameras, watches, holidays to Hawaii, Vegas, Japan and Mexico, a home spa system, herbal tea-flavoured lollipops, $280 bottle of maple syrup (handy for Pancake Tuesday but then that assumes these people eat pancakes) and LOADS of other stuff.
So far, so ridiculous. But is gets odder. The gentlemen are reported to receive $16,000 towards a hair transplant. And the ladies are invited to get a $2,700 "O-Shot" which claims to improve female sex drive and cure urinary incontinence.
Advertised
And to be honest, wouldn't Betty from Ballaghaderreen only LOVE that instead of the cat nuts.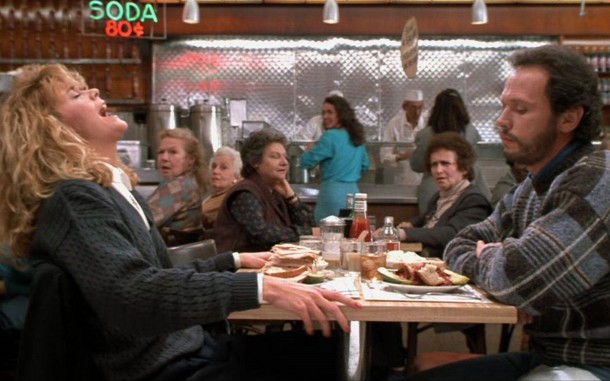 The O-Shot was created by the same people who last year brought us the Vampire Facial. I imagine their labs are like something from Frankenstein, with discarded limbs (and now labias) lying around the place. And I'd say the staff break into the Time Warp on a regular basis. It's just a jump to the left…..
Dr Samuel Wood is the creator of the treatment which involves drawing blood from the patients arm and then separating out the platelet-rich plasma. This is then INJECTED into the clitoris and upper hoo-ha area (I just winced as I wrote that). The scientific premise is that this procedure results in the growth of new cells in the area, thus increasing sensitivity.
I am not a scientist, a nurse or a doctor so I cannot comment on their hypothesis but I'd only love to ask Sheldon his thoughts. And I don't care what you say, and how much this is valued at, this is a damn kooky gift to receive from a bunch of strangers.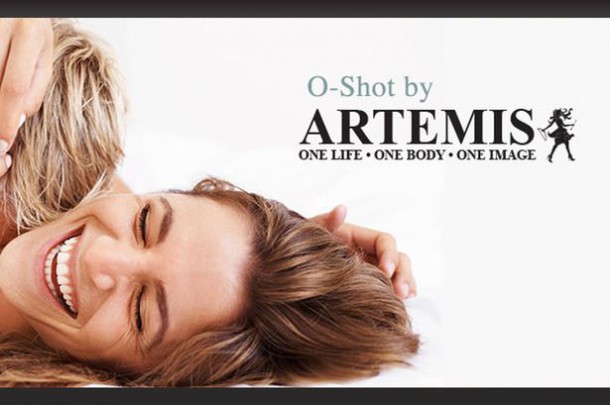 Advertised
But I wonder, if this had been in the Late Late goodie bags, would that fiasco of Friday night have been avoided? Or are they already trialling some type of male equivalent and that's why poor old Ryan keeps banging his palms on the desk?
What do you think of the O-Shot? Would you be willing to give it a, eh, shot? And if you dare tell us, what have you done to spice up the love life? And no one is to talk about The Beaker. To the comments!