 Have you ever seen Helen Mirren and Jennifer Lawrence in the same room at the same time?
No, you haven't because they're the same person. Or well, they're a dead ringer for each other at the very least. It's a theory that's been floating around the internet since 2013 but it just keeps gaining traction whenever a new photo of Mirren from the 70s surfaces online.
Someone composited the below side by side photos of the two and it really is uncanny.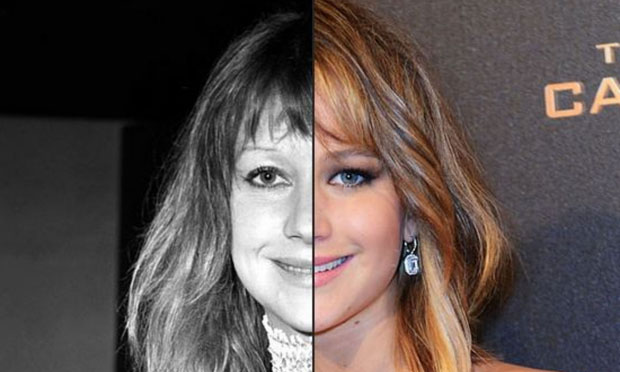 It was Jon Stewart who first commented on the similarity between the two when Lawrence appeared on his show back in 2013. The theory was then put to Helen Mirren who agreed that the likeness was uncanny.
Advertised
Then earlier this year, a Redditor unearthed this gem of a photo of a young Mirren.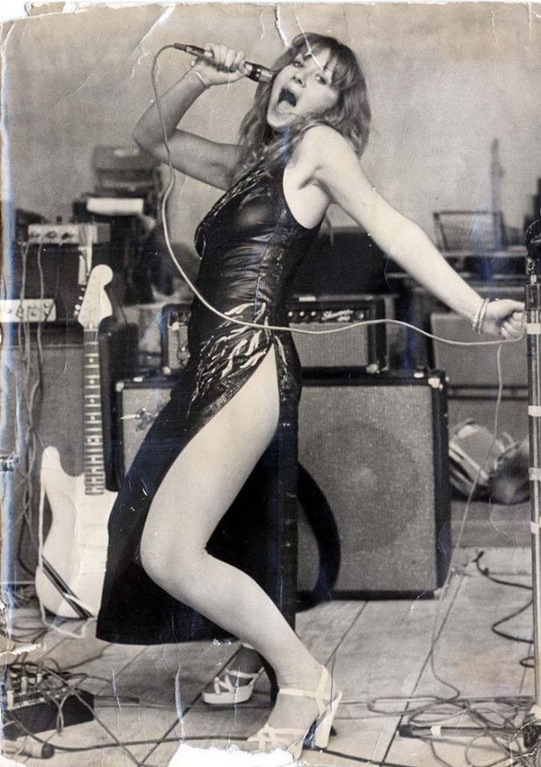 It's easy to feel like they have more in common than just a physical resemblance. Are we sure they're not the same person?
Via Independent UK