 I think something happens to many women and men once they hit 30 (and perhaps earlier for more enlightened folk), in that you suddenly feel the need to start taking better care of your body and mind. You realise this is the vessel that takes you through the rest of your life and you are definitely not as indestructible as your 20-something self would have had you believe.
Some turn to physical fitness, which was a big part of my year last year until an injury put me out of action for a while (see previous point about not being indestructible), while others use the time to take up yoga, meditation and mindfulness.
Yes, it can be a fad or a phase for many but those that have persisted down this path have nothing but good things to report. I have this image of some future me with glowing cheeks doing some sort of handstand/downward dog while telling onlookers (I don't know why there are onlookers) how I used to spend my weekends in my local boozer but now I prefer to just chill out with some peppermint tea while butterflies float about my head.
Sounds as dull as hell but there'd be all that inner peace and tranquillity keeping me going. This future zen me may never exist but it's damn well worth a try, so hence, after dabbling in a few different types of yoga classes over the years, I decided to take things to the next level with 'future zen me' and head off on a yoga retreat. One full weekend of yoga by the Cliffs of Moher that was going to leave me refreshed, motivated and all those other things we feel after a weekend break.
For a yoga retreat rookie, I couldn't have picked a more idyllic spot than the Cliffs of Moher retreat centre, featuring a yoga room with a view you'd sell your granny for, as well as wonderfully cosy cottages to stay in and the food - the food! You'd go for the food alone.
The centre offers all kinds of different retreats, from surfing and yoga to mindfulness weekends. I decided to go full health-kick on the weekend though and did the hiking and yoga one, which involved a 2-3 hour trek across the Cliffs of Moher.
I arrived on the Friday evening to a lovely welcome from our yoga teacher and guide for the weekend, Aoife Kane, before heading to meet the rest of my fellow retreaters and get my first look at this incredible yoga room I had seen so many pictures of. It did not disappoint, with a wall-to-wall glass window that lets in enough light to make Dermot Bannon proud, while it looks out onto a stunning view of Clare bay.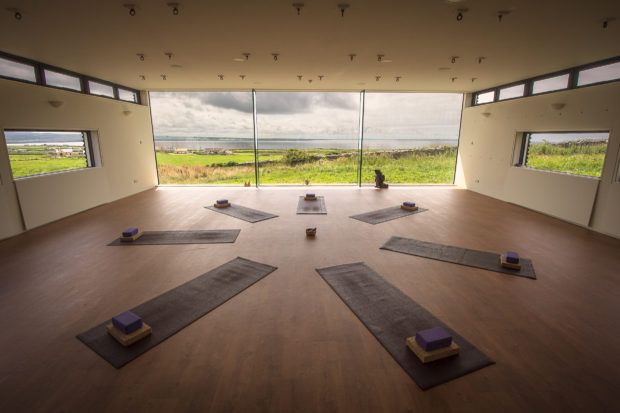 There was about 14 or so on the retreat and while some arrived in pairs, there were plenty rocking up solo like myself. Overall they were a friendly bunch but undoubtedly everyone had their own personal reasons for being there, whether it was looking for some well-needed head space, wanting to get a bit of a health kick, or simply wanting to know more about yoga.
The first evening we did a class with instructor Aoife, who is the type of yoga teacher you really could spend a lifetime looking for. Those who do yoga regularly know how important a good instructor can be, and from the word go, Aoife's warm presence and positive attitude put everyone at ease. Don't worry if you don't practice regularly either, we were all at different levels with ages ranging from early-twenties to early-eighties.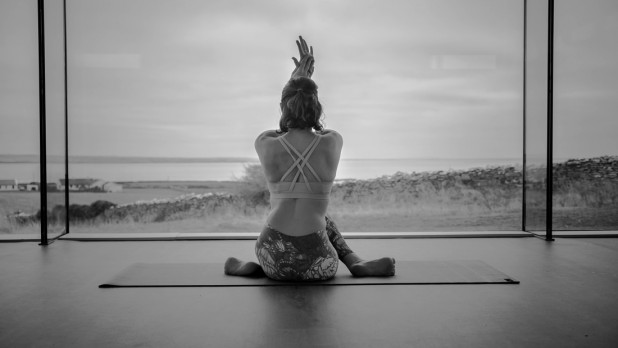 We were up bright and early for yoga Saturday morning, and let me tell you, doing your sun salutations while watching the sun rise over the Atlantic is a pretty special experience. Already this weekend was doing my soul good.
Advertised
After a hearty (and healthy) breakfast, we set ourselves out on our longest hike of the weekend - around the Cliffs of Moher. As an Irish person, I'm ashamed to say this was the first time I had ever seen the cliffs in person, and what a way to finally see them.  We walked for two and a half hours along them, eventually making our way to the visitor centre before returning 'home' where yet another glorious feed was waiting for us.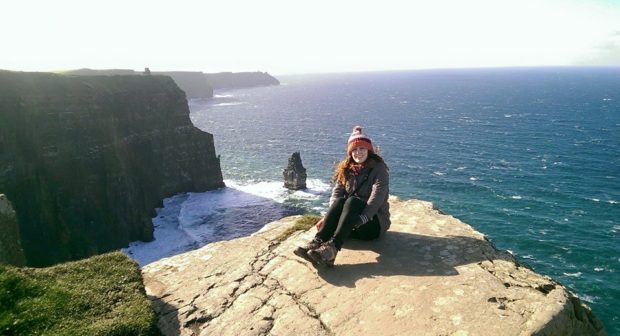 The food, in case you are wondering why I keep going on about it, is made by Ballymaloe trained chefs, and is jam-packed with healthy ingredients. It's vegetarian only but honestly, as a meat eater, I really didn't miss it. There's a recipe book in the kitchen for you to take a note of any dishes you like, although I've yet to make any, but I'm determined my veggie friends are going to cook me up a storm with them any day now.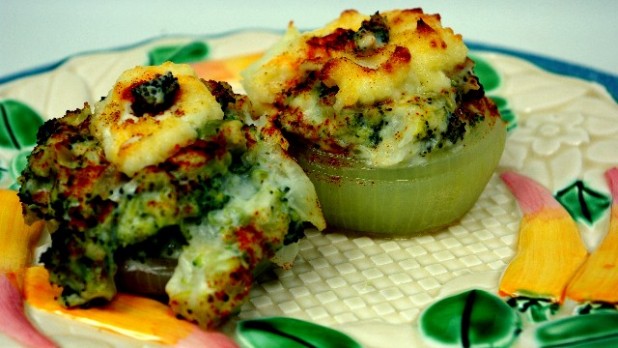 On Saturday evening then, we had some free time (where you could avail of a massage if you wanted) before we did a Restorative Yoga class, which has to be one of the most relaxing experiences you could hope for after a long day of hiking. After that, well it wasn't long before bedtime called. There is nothing quite like going to bed at 10pm on a Saturday night absolutely shattered from a day of healthy activities. Seriously, you feel like a hero.
Sunday morning kicked off with another early start, and sadly, our final yoga class of the weekend - Vinyasa Yoga to wipe the cobwebs out of our eyes. Later then we took a long walk around the surrounding area, taking in the incredible views and soaking up the last of our retreat experience.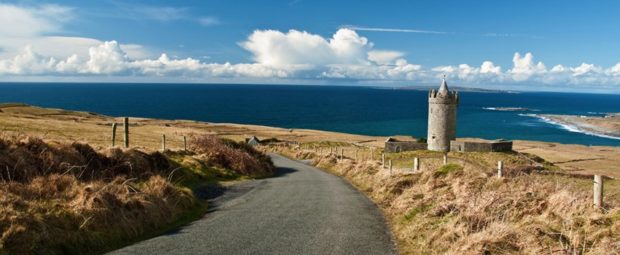 We had one last lunch to send us on our way, as much more relaxed and restored humans than when we had walked in.
My final thoughts driving away from the retreat centre was that I wanted to, nay, I needed to make yoga a more consistent part of my lifestyle. Not only had the weekend shown me how desperately I, and all of us, need to have some time with ourselves now and then, but also how much satisfaction there is to be had with just knowing you did something good for yourself, if only for a weekend.
In all the hustle and bustle of life, getting your zen on every now and then does the soul good.
Advertised
If you want to find out more about Cliffs of Moher retreats, check out their website. Upcoming retreats include a Sovereign Woman Samhain weekend, as well as Wellness Weekend on November 18th which includes cookery lessons, mindfulness meditation, yoga classes and long ocean walks.  If you would like to try the one I did, there is a Yoga & Hiking weekend taking place on November 11th.