 Contemplating having a family while at the height of your career will certainly get you thinking.
Oscar nominated actress Ruth Negga, best-known for her role in Loving, admitted in a recent interview that she is constantly thinking about 'when' and 'if' she would like children.
She has been dating Dominic Cooper, her co-star on TV series Preacher, since 2009.
Negga spoke to THE EDIT (via Daily Mail) about the pressures women face when it comes to having children and maintaining a career.
She said: "By the time you're in a great relationship, it's like, oh, I'm 35. S***. So there is part of your thinking that is: "Do I want kids? When? If? How?"
"It's there, all the time, preoccupying me. And that's not being an actor, it's being a woman.
Advertised
"I don't know what [job] really creates a safe space for a woman to have time out, prolong the human race, and return to work in a very supportive way."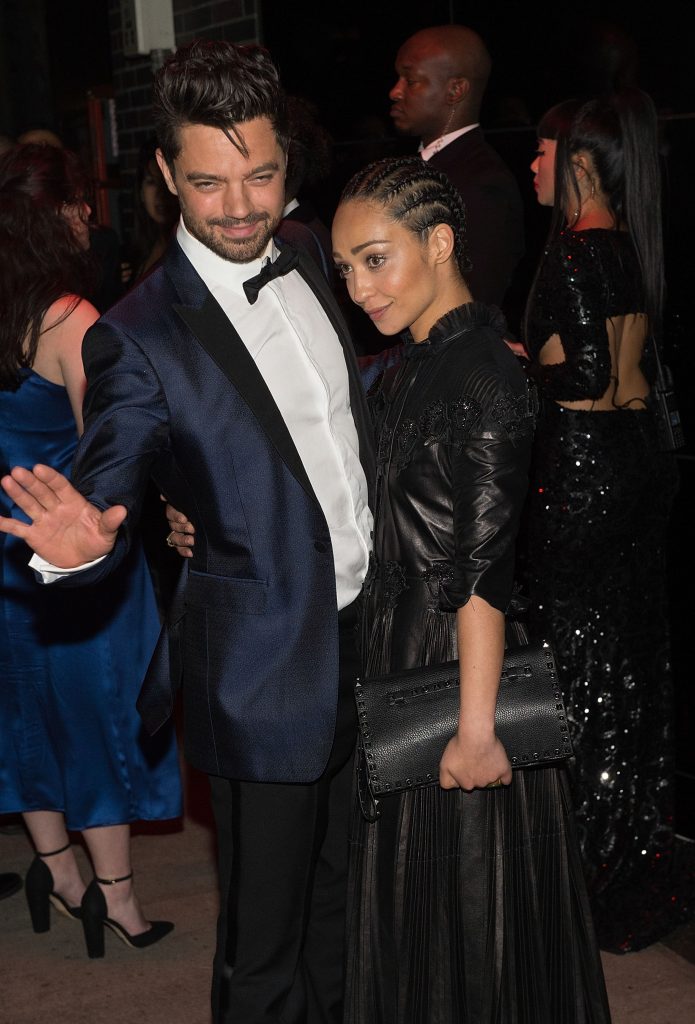 Negga also talked about how much she loves working opposite Cooper, saying: "It would be so lonely if he wasn't there. People say, "Never go out with an actor." But if you were with someone with a normal job, and one of you had to go away, how would that work?"
If she and Cooper do decide to have children, there'll be another stunning celeb family in the world.