 If you're planning a big day out or if you're considering one, you're going to need to have a bit of cash on hand to look after it; according to a recent study, Irish couples are now shelling out upwards of €20,000 on weddings.
A detailed breakdown saw an average spend of €19,635 on the day with an additional €4,000 spent on the honeymoon itself.
Breaking that down even further, Irish brides and grooms are expected to spend approximately €60 per plate with around €1,800 being spent on bands.
There's better news, however, if you've got a parent who's a nervous public speaker.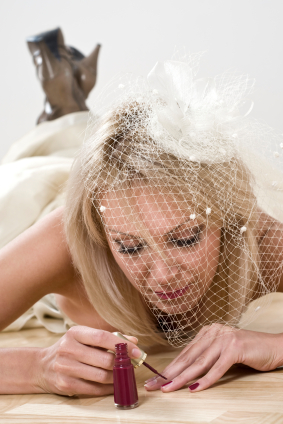 The study found that people are favouring short speeches made before the dinner, as opposed to after, meaning that just about everything is wrapped up in time.
As for regrets on the day in question, a good few respondents wished they'd eloped, whilst some wished they left the wedding speeches out altogether.
A significant number, over 25.9% of respondents, claimed that they had lived with their partners for over five years.
The vast majority of engagements, meanwhile, took place on December - over 20.9%, in fact (so, if you're planning on really surprising him / her - do it some other time.)
We think this is very expensive but we're not surprised. Weddings are big business, huge business and speaking from experience, it's easy to get carried away. What are your thoughts on the cost of weddings, be you the bride, groom, member of bridal party or guest?
Advertised