 If you're going home for Christmas, you'll need to choose what you bring carefully. Here's what to pack if you're currently in a panic.
There's a reason why that Chris Rea song is one of the most popular of the season; driving home for Christmas evokes the best feelings. I remember the first time I lived away from home, that journey back to my family and friends was pretty emosh. I was on the bus with a load of other students, and the song came on, and though I wasn't expecting it, I got all the feels.
That year, I had no money but quite a lot of time, so I put off my Christmas shopping until I got back and then gave everyone crap from my local discount store. But as you grow up, sadly, you can't get away with giving snowglobes to sixty-something-year-old men. So, you will probably be bringing your bag of gifts along with your clothes and stuff. You're likely to be on borrowed time, too, and you might even have to go to another home - your husband's or girlfriend's or whose-ever. Packing for that trip becomes a chore worse than taking down the decorations. But, it can actually get worse. What if you don't drive or have a car? Getting home for Christmas on public transport means standing around waiting (and waiting and waiting), people elbowing you in the queues, and general misery.
So, here I am to the rescue! I have made such journeys countless times, and I'm well prepared at this stage. I can't help you with your presents situation - it's up to you to buy the most easily packable gifts (or have them delivered to your home house if you think no one will snoop!). But if it's a Christmas capsule wardrobe you need, here it is.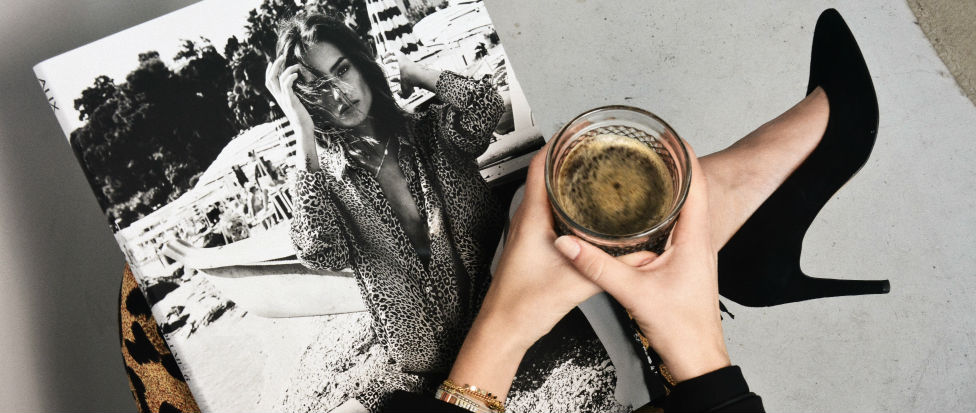 The Shoes
Luckily, I planned this part a couple of weeks ago - so here are the only three pairs you need to bring. And, don't forget, you get to wear one pair for the journey there and back, so you only need to pack two!
Two Party Dresses
You will definitely dress up once; you might find yourself ot another night, too. Bring a plain black party dress and another one that you feel festive in.
Here's a previous piece we shared about 21 party dress styles to choose from.'.
A Versatile Dress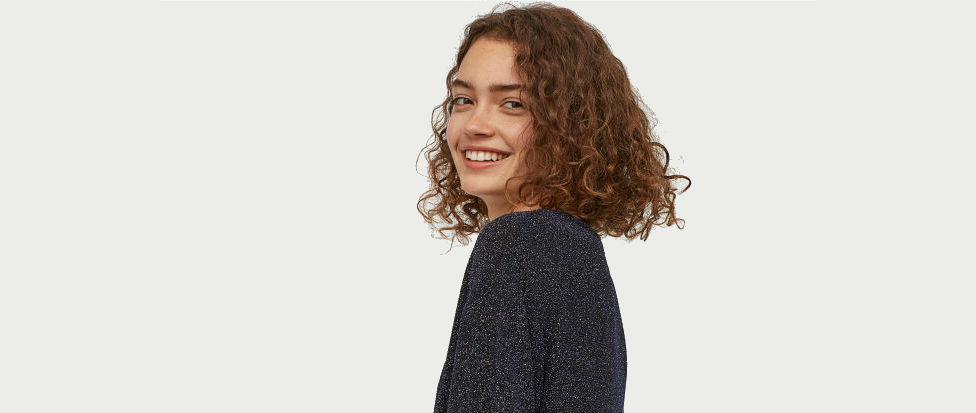 You will need another dress that will take you from day-to-night occasions. We suggest you find one that's easy to roll up and tuck it in your case plus easy to wear it in lots of different ways.
Advertised
A Christmas Jumper
You SO have to bring a Christmas jumper with you! But not a Christmas Christmas jumper. We'll be wearing ours for the journey home, to make an ultra-festive entrance when we burst through the front door.
A Going-Out Top
Choose a plain-ish going out top that you can wear a few times, mixing it up with different accessories and jewellery.
These Handy Trousers
You probably won't wear anything that some handy and versatile coated treggings to be honest, but we will bring a pair of trusted, comfy jeans, too.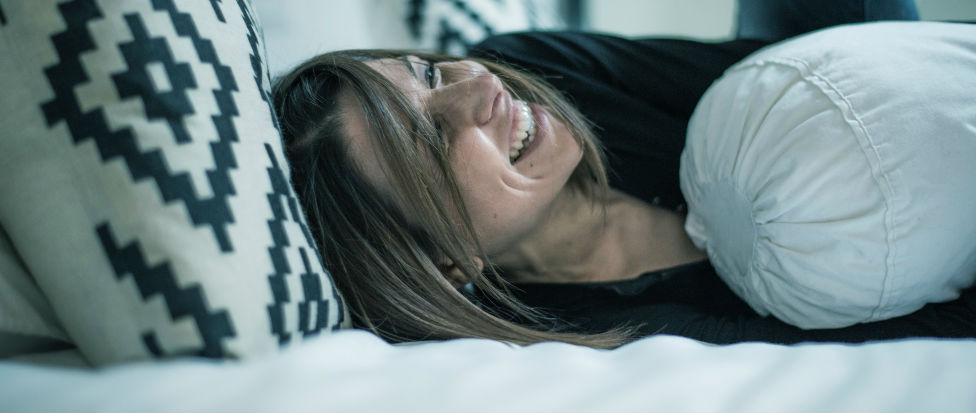 Pyjamas
The items I always forget. But not this year, especially handy if you can wear the top as a jumper around home too. Multi-functional!
Don't Bring
Too many bulky jumpers. They take up way too much space. Bring one, along with your Christmas number, and a few t-shirts, because it gets warm in front of that roaring fire.
Do Bring
Advertised
Socks, underwear, black tights. And jewellery, do mix up your looks.
Now, you'll probably ignore all this advice when it comes to packing, and throw in everything sparkly you own in the name of festive, but I hope you appreciate the guide.