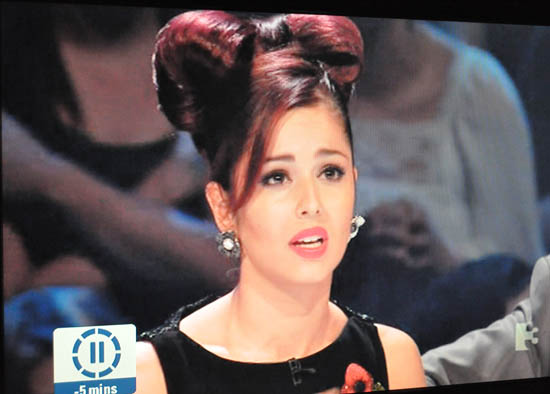 I'm not all over X Factor this year, but even in my periodic dippings in and out I can't have avoided noticing how completely crap Cheryl's hair has been. The extensions of yore have made a reappearance, there's that much talked about box-fresh colour and last night, she showcased some truly bananas hair ears.
Sure, she may have been attempting to ape the barnets at Chanel's SS10 couture show - it could never work with such a cheap-looking dye shade -  but there was someone else she closely resembled too ...
Gary Oldman in Dracula. Oh yes.
Or Minnie Mouse.
Advertised
Take your pick. Since Minnie's ears aren't made of hair and in fact, are formed from actual proper mouse-flesh, it seems only proper to pitch Cheryl against Gary in a Beaut.ie Poll of Extreme Importance © ™.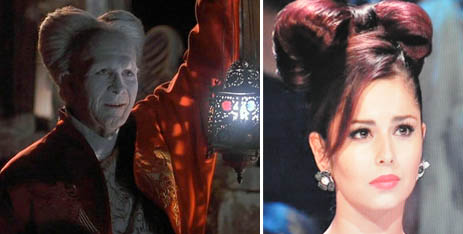 It's a real daddy or chips dilemma. Who wore hair ears best, ladies? Dracul or Cherddle? Your vote counts - so get to it!