 These seven black day dresses will sort you out in any situation but they have that something' somethin'...
At this time of year, and any time, it's tempting to always reach for black when you're shopping for practical clothes. I've lost count of the number of black dresses I've collected over the year and I don't regret buying any of them. The black dress will forever be a handy piece, but... it can be that tiny bit boring and just a little bit basic.
The high street knows that there'll always be a market for black day dresses, and they're clever enough to give us variety. You don't have to go for an LBD, the whole time, either. Experiment with material and length, textures and style. A lacey midi does not have to look 'witchy', for example, but if it kind of does, well, you've got yourself a very chic Halloween outfit.
One of my favourite picks from the list below is the utility dress from Topshop. It's one of those pieces that will get you out of numerous style binds. I could see myself wearing it to work, but also to family lunches, with snakeskin boots.
Regardless of which one you might choose, you will be able to wear these to work or for other random days (and nights!) and know that you won't be mistaken for a basic beeatch.
& Other Stories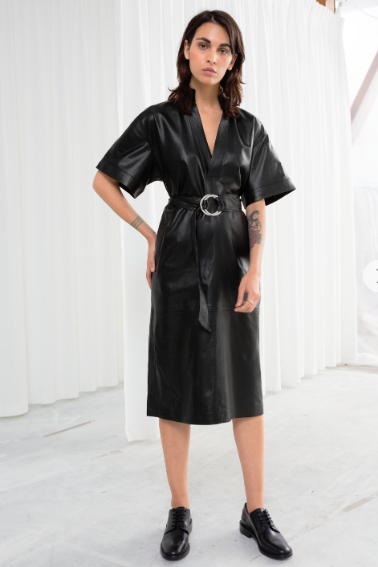 Zara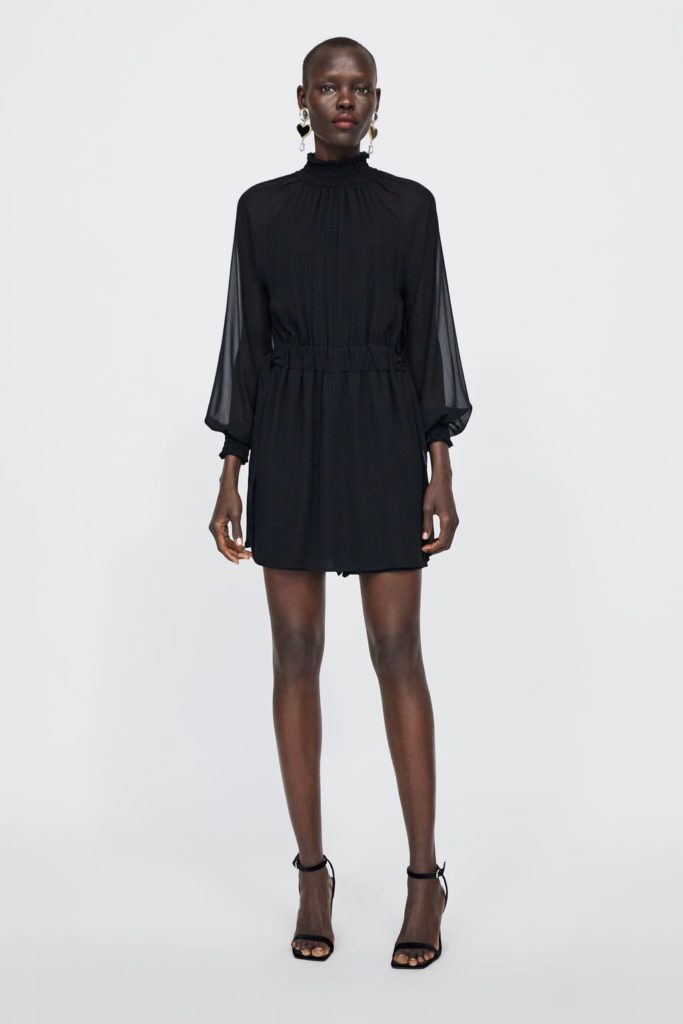 Advertised
H&M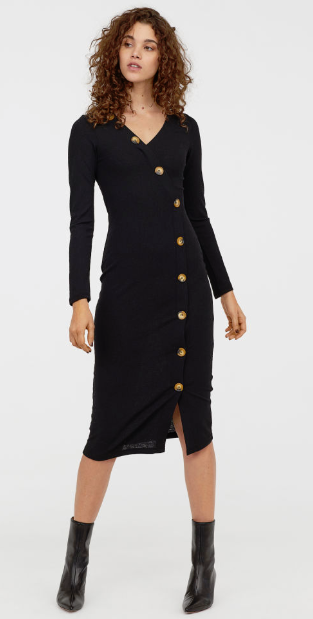 & Other Stories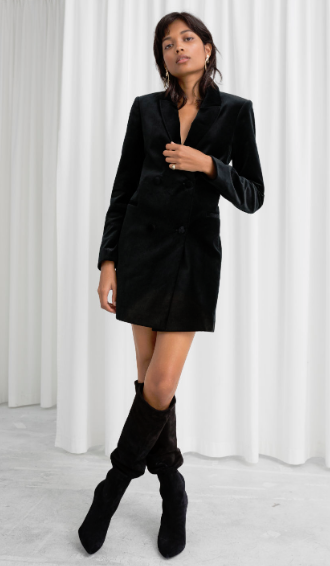 Topshop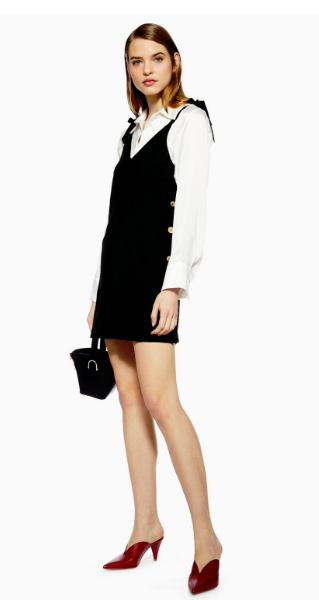 Advertised
How many black dresses do you own already? Are most of them little? Do you have room in your wardrobe for a few handy pieces more? How would you style yours?