 The dress Pippa O'Connor wore was super on trend, but the colour will not be to everyone's taste...
Pippa O'Connor can do no wrong in the eyes of women the island over. But is her latest look a little...off colour? During the festive season, she posted a pic of herself in a Christmas wonderland looking gorgeous in gold strappy sandals and a snot-green velvet slip dress.
It may be a bit much to call the shade snot-green. How else could you describe it? Vomit green? Or acid or battery green? I don't know. But what I do know is that it's not the nicest of shades... and let it seems to be everywhere! Do we sense a micro-trend? Indeed we do.
 

View this post on Instagram

 
If anyone can pull the shade off, of course it's Pippa. But, thinking about it, maybe we could too. I mean, why shouldn't we look good in snot-green? We used to hate brown when it was a school uniform colour, now it's a cute hue for a cosy jumper. Because Pippa's dress is in the crushed velvet material so beloved of Zara, it's soft and warm against her skin. But would it create a sickly pallor in any other texture?
Advertised
Well, Zara has plenty more pieces in the shade (and loads are on sale), so let's find out! (Unfortunately, if you liked her dress, I couldn't find the Pippa number on Zara's Irish site.)
Zara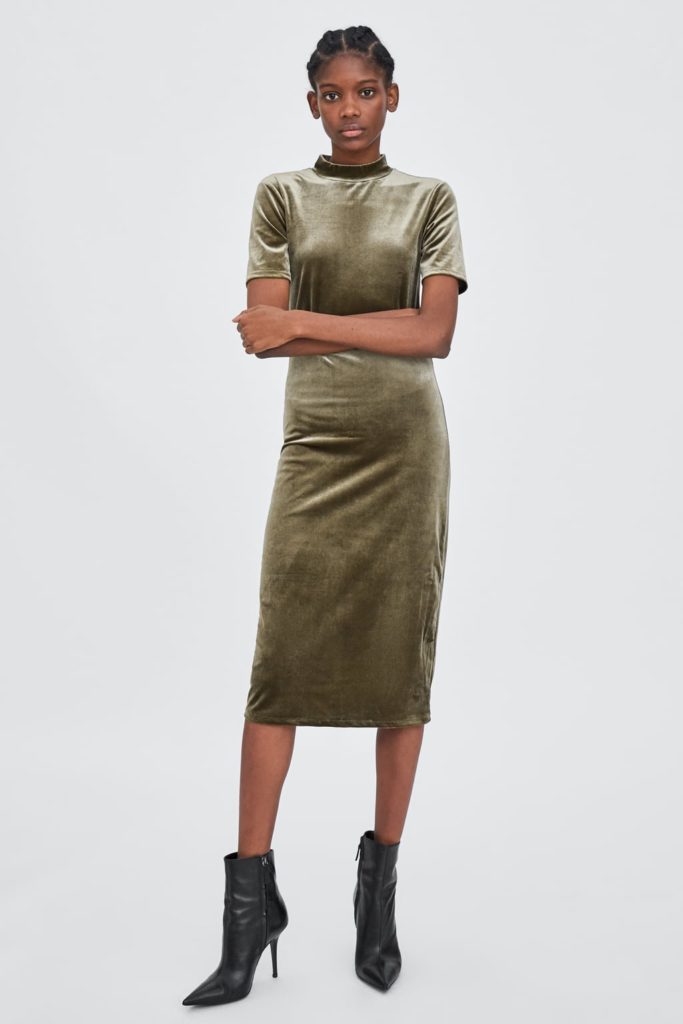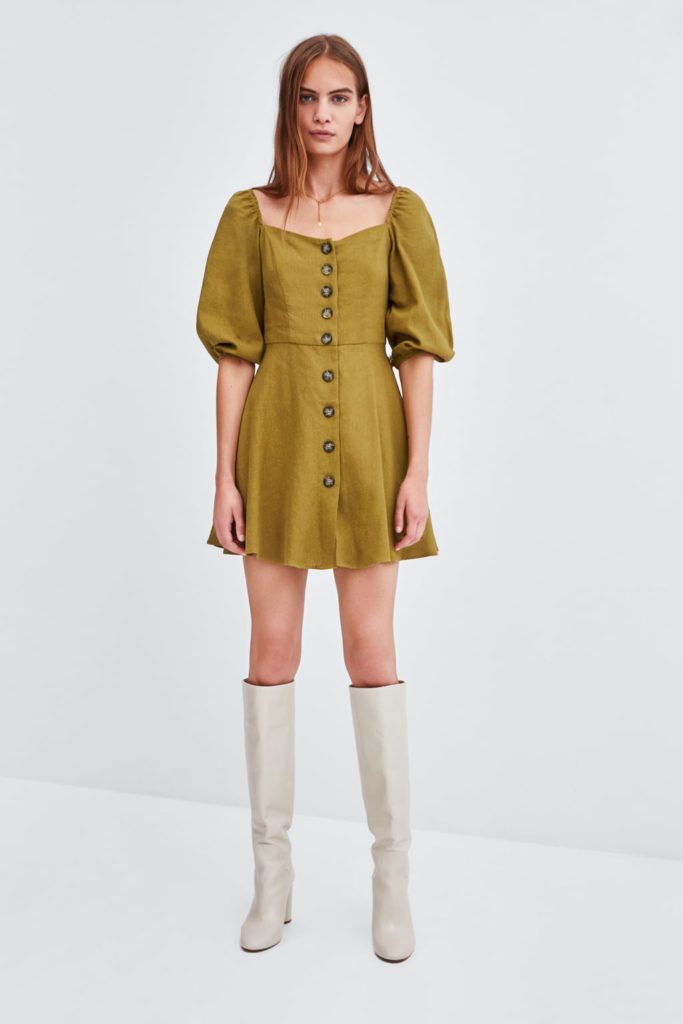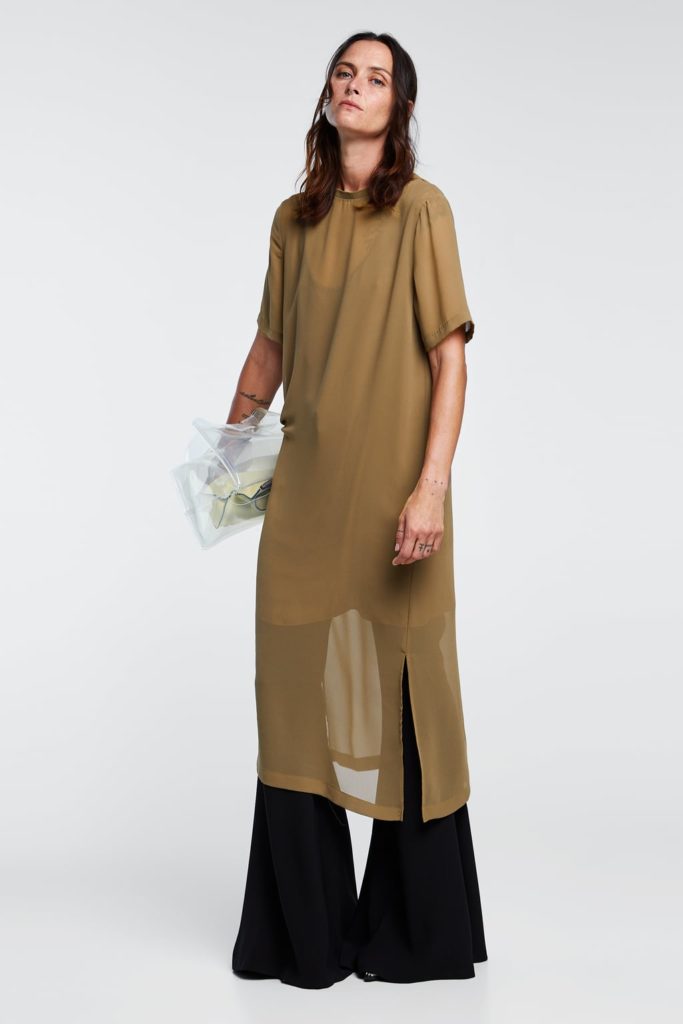 Contrasting Ribbed Dress €29.99
What do you think of the shade? Would you describe it as snot-green? How about puke-green? Do you think Pippa pulls it off? Would you give it a go?