 There are Christmas jumpers, and then there are Christmassy jumpers. Here are the best Christmas jumpers for a festive flavour.
Over the last couple of years, the grá for the 'Christmas jumper' has been waning. Nobody wants to look like they're going on the 12 Pubs (even if they are) - but we still want to be a little bit festive. The High Street knows this and it has come up with solutions a-plenty. Who can forget the famous Prosecco-ho-ho jumper? Who can resist a light sweater with a cute little robin with a sequin breast?
What you probably want this season is a jumper that has a Christmas flavour. You might not be able to wear all of them all year round, but some of these have a far longer shelf-life than something that you have to plug on.
Boohoo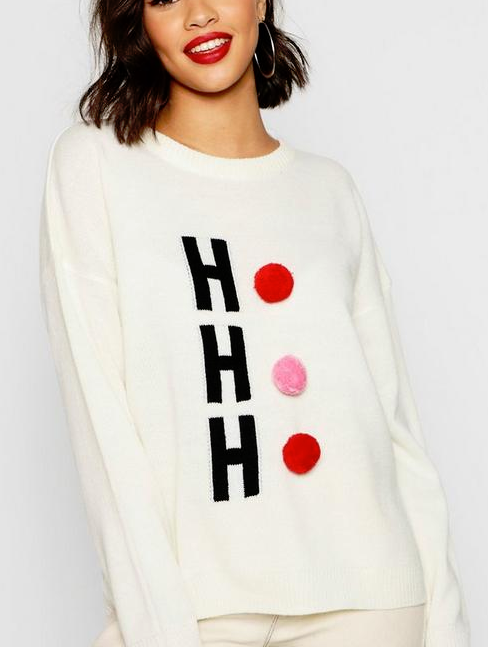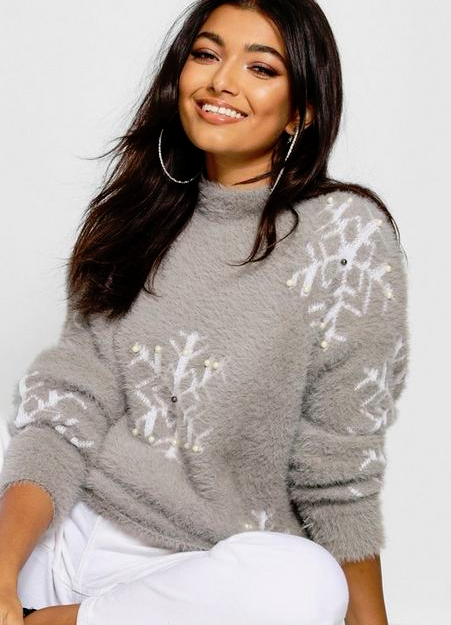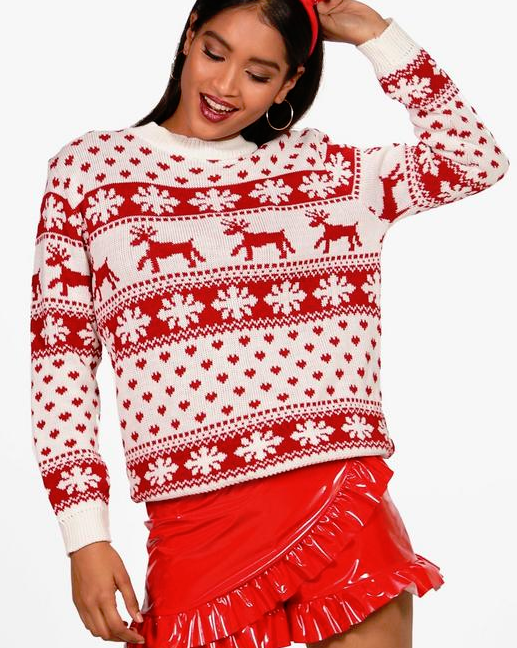 Littlewoods Ireland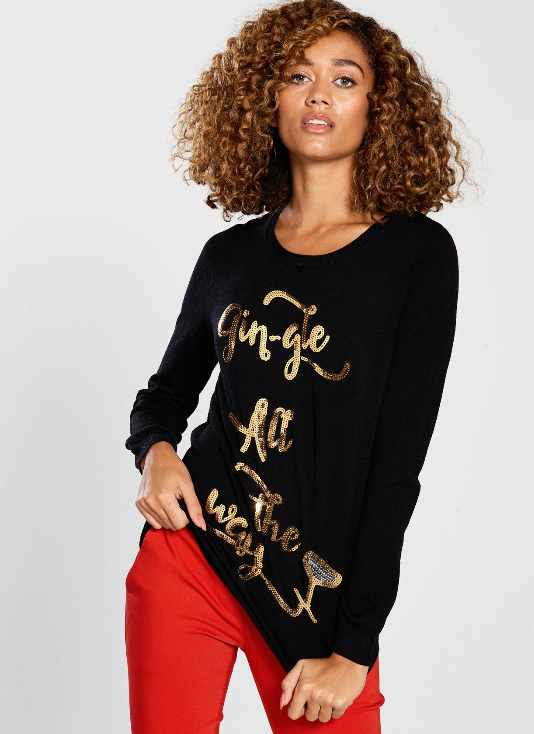 V by Very Gin Christmas Jumper €30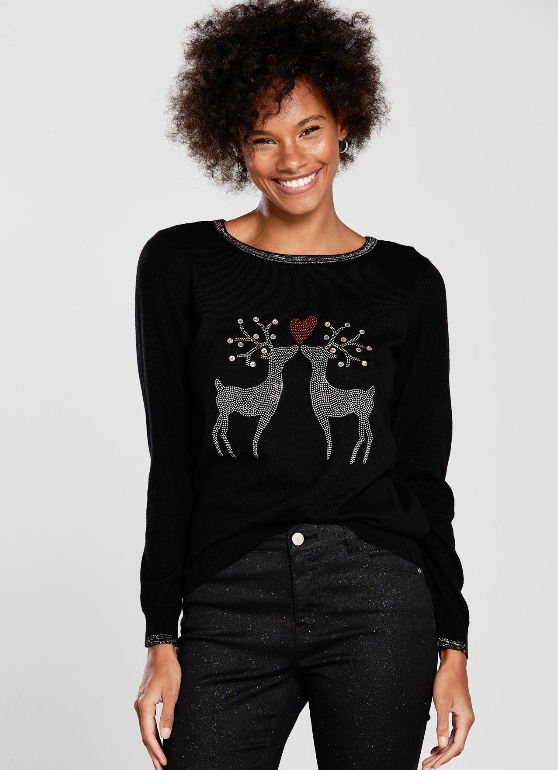 Wallis Heart Reindeer Christmas Jumper €42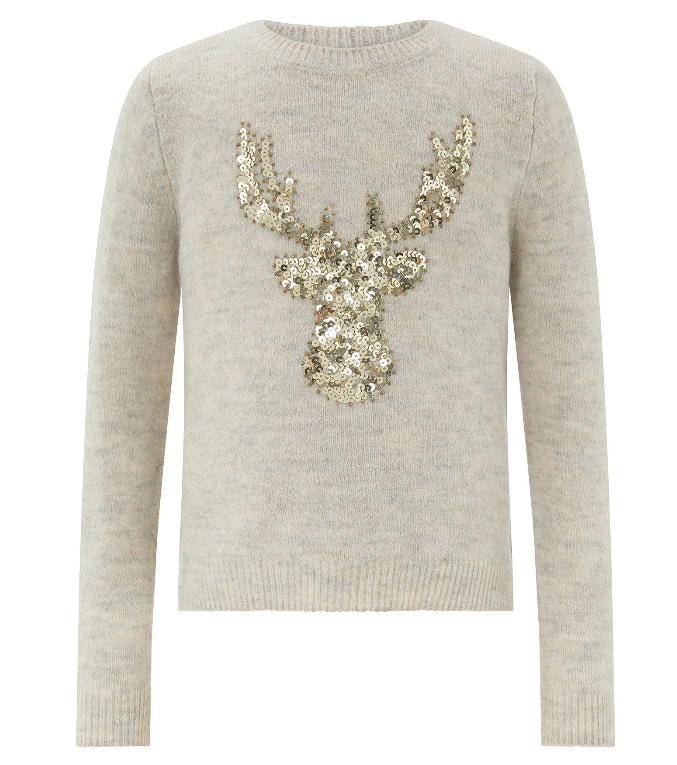 Monsoon Dasha Reindeer Jumper €38
River Island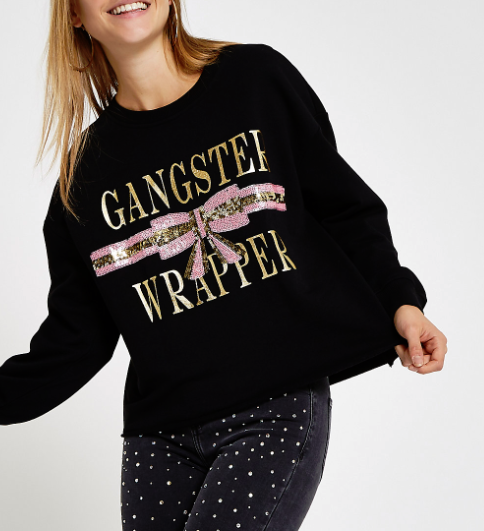 Advertised
Black 'Gangster Wrapper' Christmas Sweatshirt €43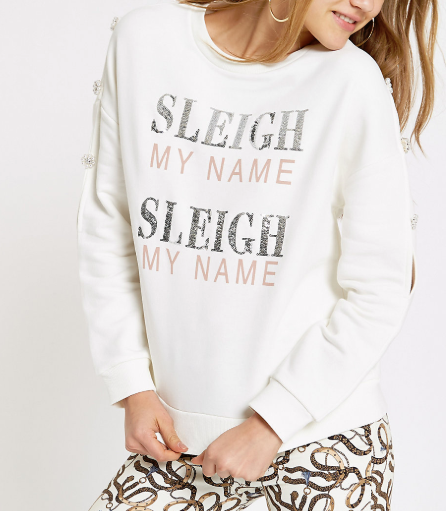 Cream 'Sleigh my Name' Embellished Sweatshirt €45
Topshop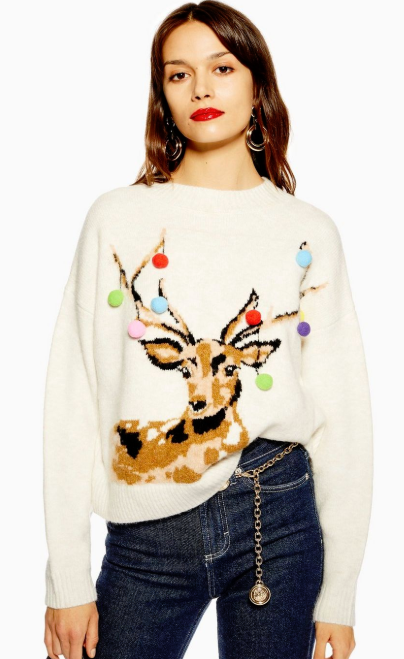 Christmas Stag Pom Pom Jumper €52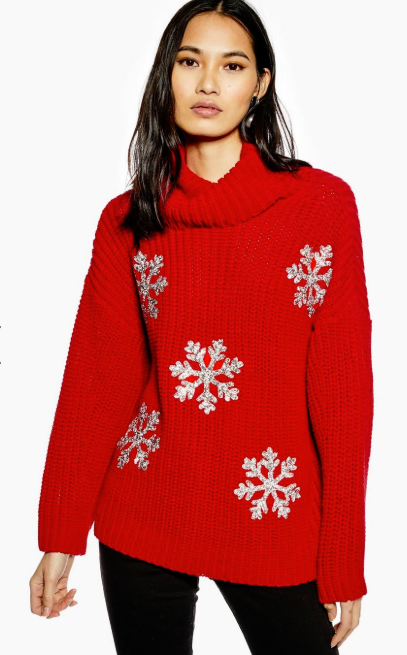 Christmas Glitter Snowflake Jumper €76
ASOS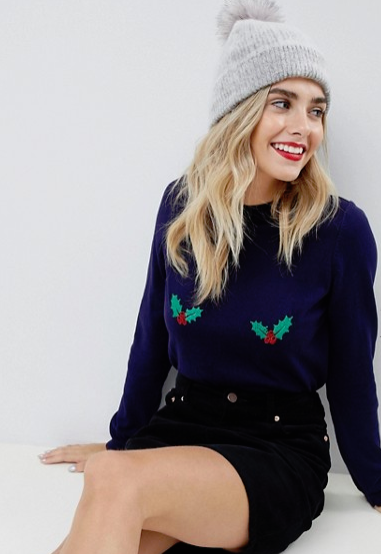 ASOS DESIGN Charity Christmas Jumper for Asos Foundation €30.42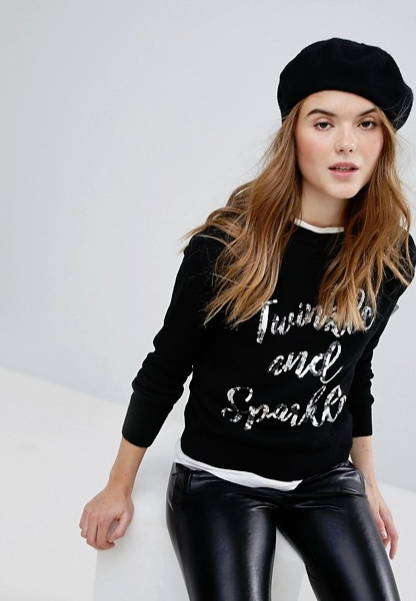 New Look Twinkle & Sparkle Christmas Jumper €27.64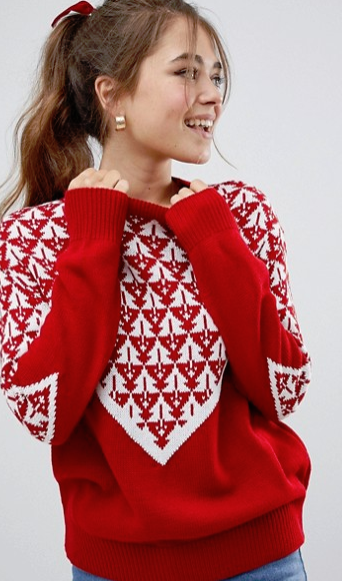 ASOS DESIGN Christmas Tree Knitted Jumper €34.56
Oasis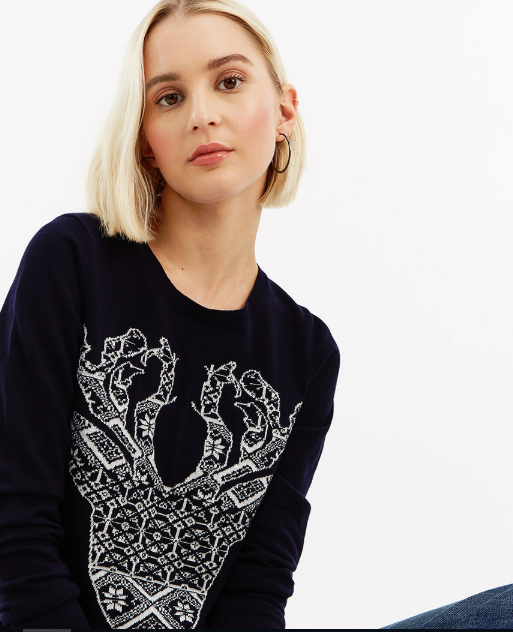 Advertised
Caylyn Stag Fairisle Jumper €44 
Do you 'do' the Christmas jumper? What type of Christmas jumper person are you?