 There's a hotel that sits by the side of the road near Cahir Castle in Tipperary that is fairly standard by all accounts except for one thing: it's gallery of wedding photos.
The hotel (and I wish I could remember its name - answers in the comments, please!) has been hosting weddings for decades and a selection of portraits are on display; I stayed there a couple of years ago and spent a good half hour perusing the walls. I love noting how style and fashions change and this is quite a unique perspective.
One element that stood out for me were the small 'n' nifty wedding parties: the bride, the groom, a best man and bridesmaid, all dressed in their Sunday best. Easy, simple, no fuss - I like it.
Nowadays, The Dress is one of the most important parts of the process (do not disagree with me here, we know it is), and the rest of the party uniform has to complement it. The days of sticking your 'maids in a disgusting mess of a gúna are gone, I think, but still more often than not, bridesmaids are dressed in identical floor-length Debs type gowns and nice as they may be, it's all a bit boring.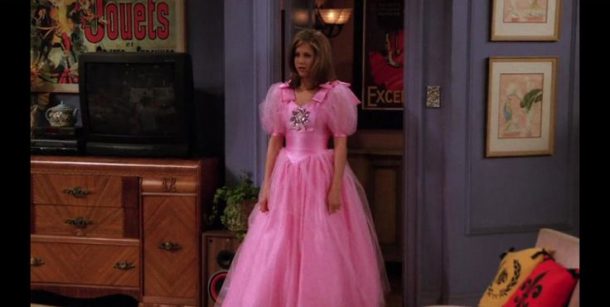 Modern brides are conscientious of style and what suits their very best friends and sisters and second cousins or whoever else is in the crew but staying safe is the most common mindset.
As wedding dresses get more interesting, so should bridesmaids dresses (but, please, let the groom and groomsmen wear plain socks - that wacky socks and tie thing is ovah).
Lena Dunham was a bridesmaid for her friend Audrey Gelman recently, and I loved the bride's bride's crew vision. So much so that I wasn't going to share this Instapost because I'm stealing the idea and I want to be the only one, but I want to introduce the bridesmaid new wave, so here you go:
The skirts are from J Crew and the bridesmaids customised them themselves which I think is just such a cool idea. The ideas of separates and wearing your own shoes are great ones as well. One Team Beaut member Fiona was the one and only bridesmaid last at her besties wedding last summer and she wore separates: a pleated skirt and loose cami top; I saw pics and it was lovely.
For my wedding, I am going to do something like that, but to separate my three maids and the groomsmen (who will wear their own suits) from general wedding guests, I will tie them all together with little brooches or corsages.
Advertised
Brides-to-be, let's rally against the normal and try out some new things for size.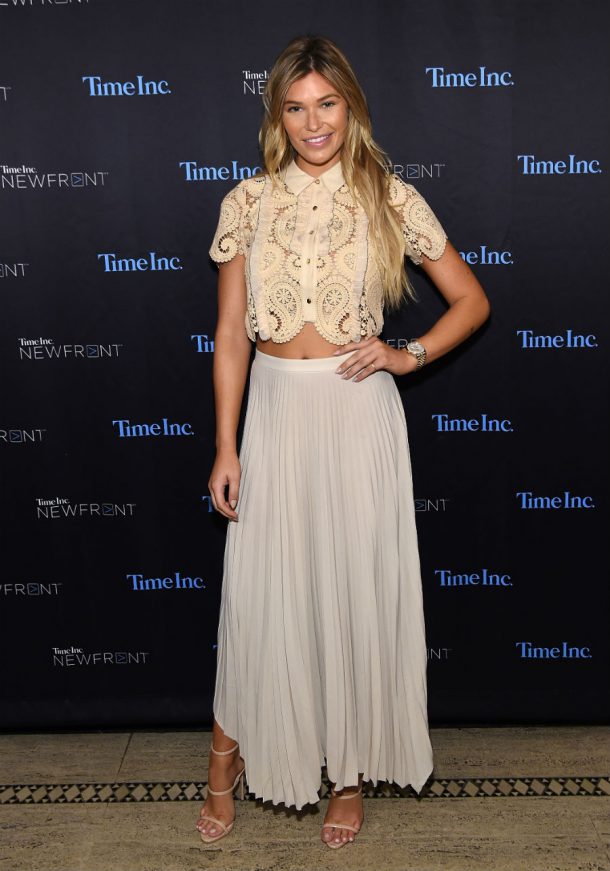 White (If it's good enough for Kate Middleton...)
A Tux (how cool would this be?)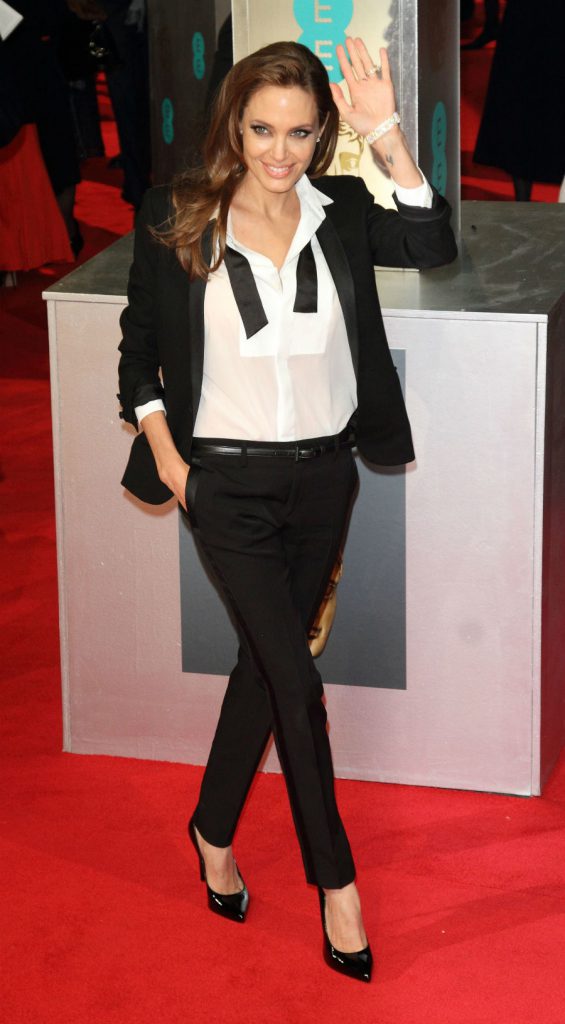 One last tip, don't look or search exclusively for 'brides' or 'bridesmaids', expand your reach and check out red carpets, social shots, and catwalks.
Advertised
How many bridesmaids will / did you have? What style did / will you go for? Is your bride crew as good as mine?